Hey! We've been working on our game - Monster's Domain - for quite some time now, and the time has come to show the world what we have. That's why we're inviting everyone to participate in free open playtests that start on 3rd of February 2022!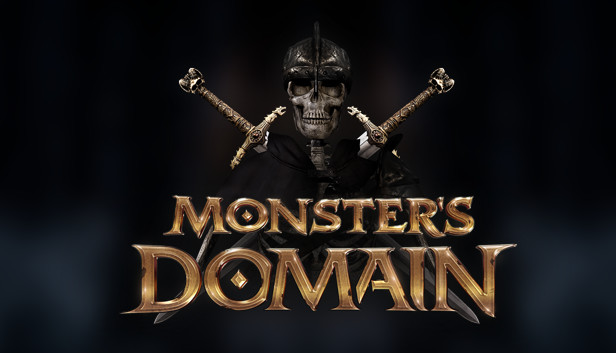 The game is due to release in a couple of months, but we'd like to hear what the community has to say, before we start adding different heroes, monsters, weapons, dragons etc.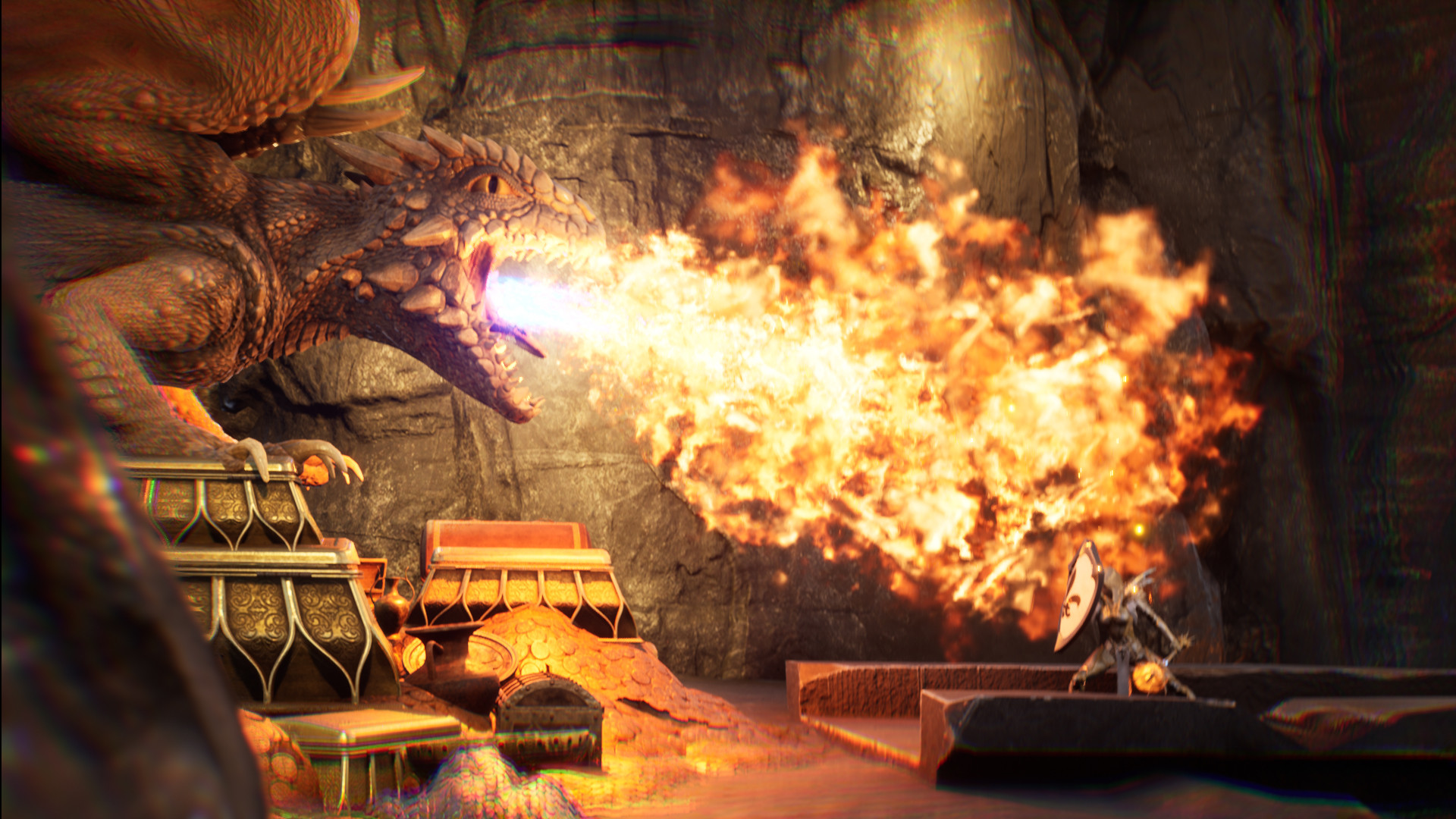 Ah, who am I kidding? We'll definitely add dragons no matter what! I mean who wouldn't like to posess a dragon and burn some hero to the crisp?!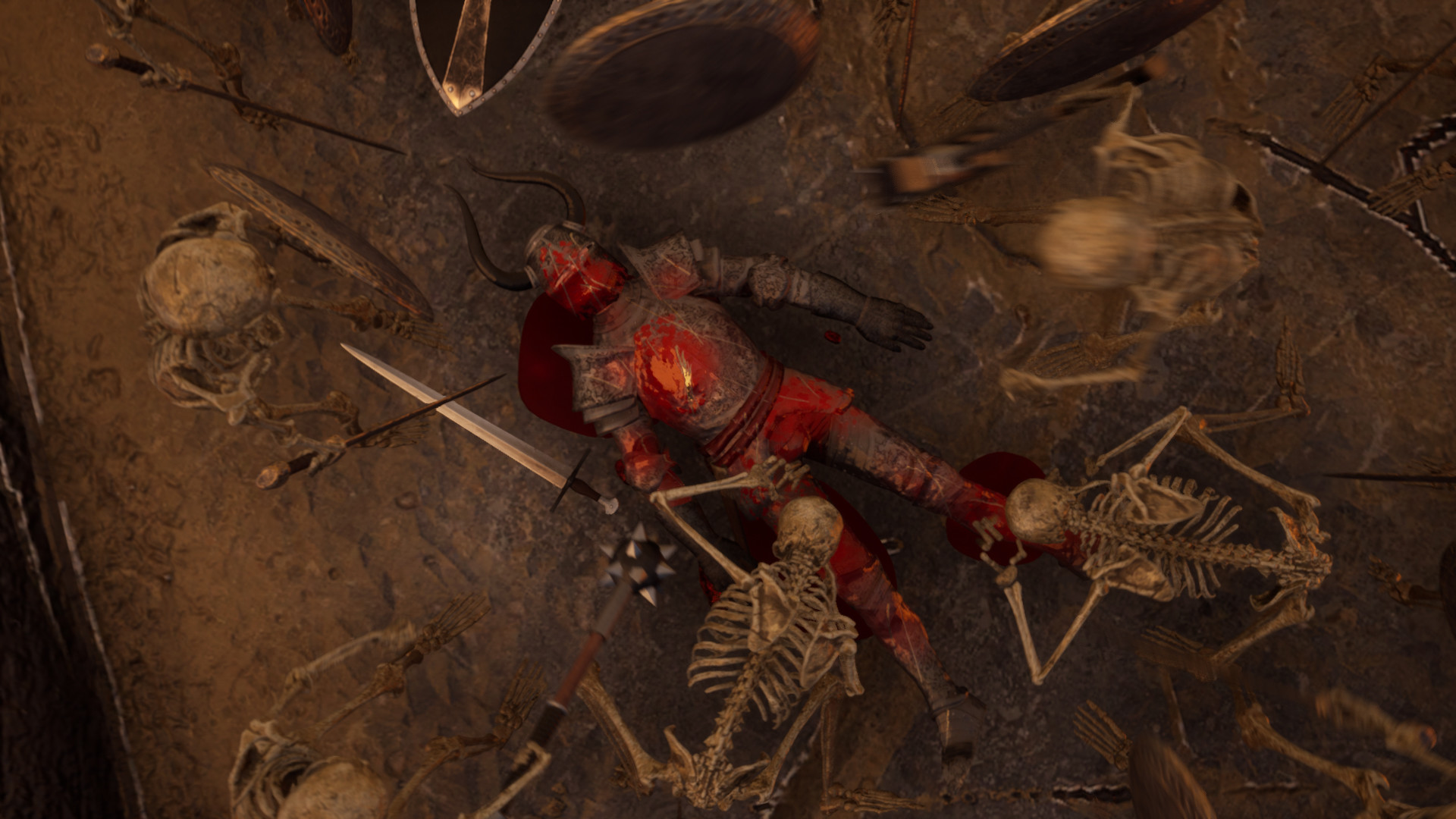 But before we do that, we'd like to know what you think of our game, so please sign up for playtests here:
Store.steampowered.com
and reserve a timeslot for February 3rd, so that you can show those pesky do-gooders what happens when they try to enter your Monster's Domain!