We're past 30%! Alright! Let's keep up the pressure and get this thing higher! We want everyone to help us hit up on message boards and Reddit and spread the word this weekend. We want more and more people to come in contact with our demo, we're confident most people will like it! Then hopefully people will support our Kickstarter.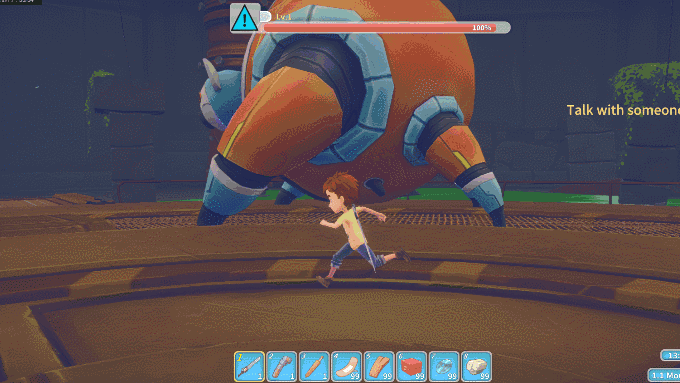 Today we're going to talk about the monsters in My Time at Portia. While this isn't an action game, we still wanted the world to be full of imaginative and fun monsters for the player to tackle. Monsters exist one the world map as well as the Hazardous Dungeons. Our philosophy when designing them is that some of these species were results of genetic mutation, some are failed experimentation, while others are just relics from the past. How else are we going to get pandabats and sea urchins with umbrellas (frankly, we can't explain this one)?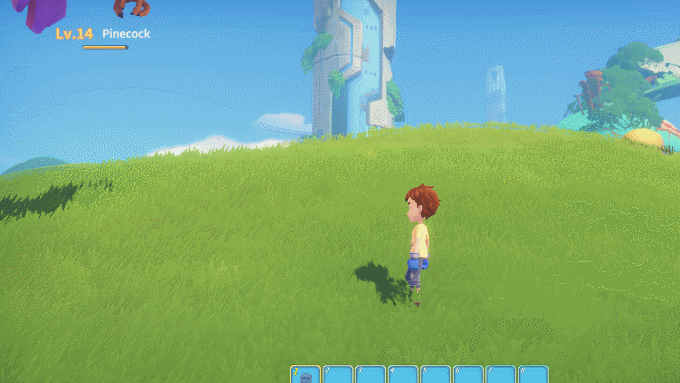 On the world map, the difficulty and availability of the monster spawns depend on the location and time of spawn. Some monsters will only exist at a certain part of the map, while others come out during different times of the day or even different seasons. Most of the monsters on the world map will ignore the player unless attacked.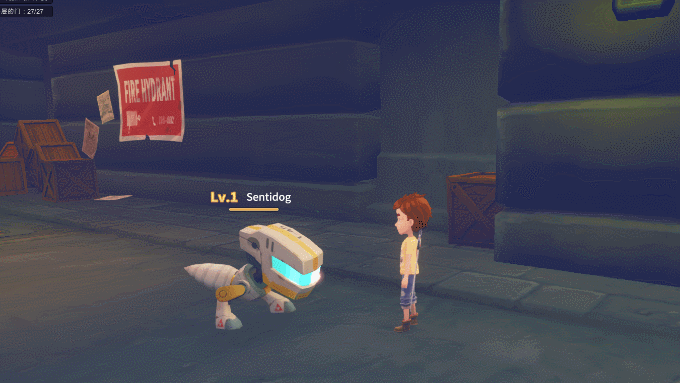 In the dungeons, the monsters range from mutated humans to robots from the last era. They're more aggressive, some will use range attacks, some will even have area attacks. To defeat them, the player will have to figure out their attack patterns and devise the right strategy. Every few floors of the dungeon will offer a boss.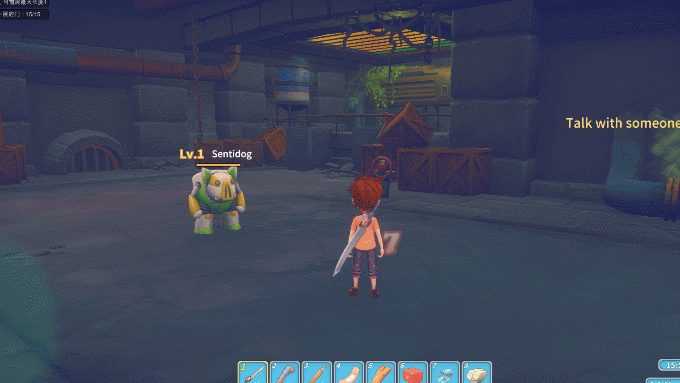 We're planning to have over 30 types of monsters in game. This number may change depending on budget. We hope you'll like all of our designs.