This week I tweaked monster AI script, added blueberries wich you can pickup.
I tweaked the monster AI to be able to add new behaviors that I didn't even think of when I made the animal AI for the first time.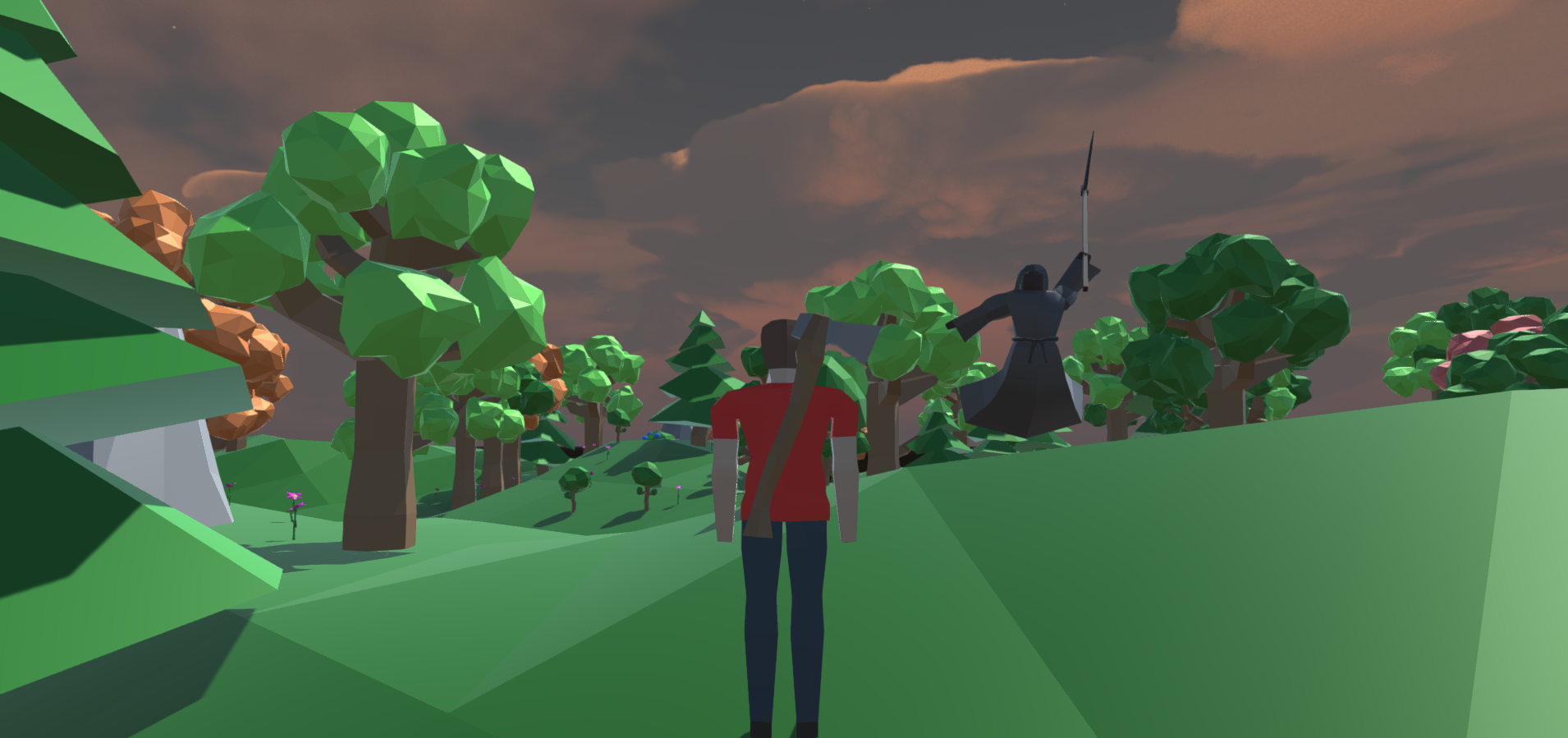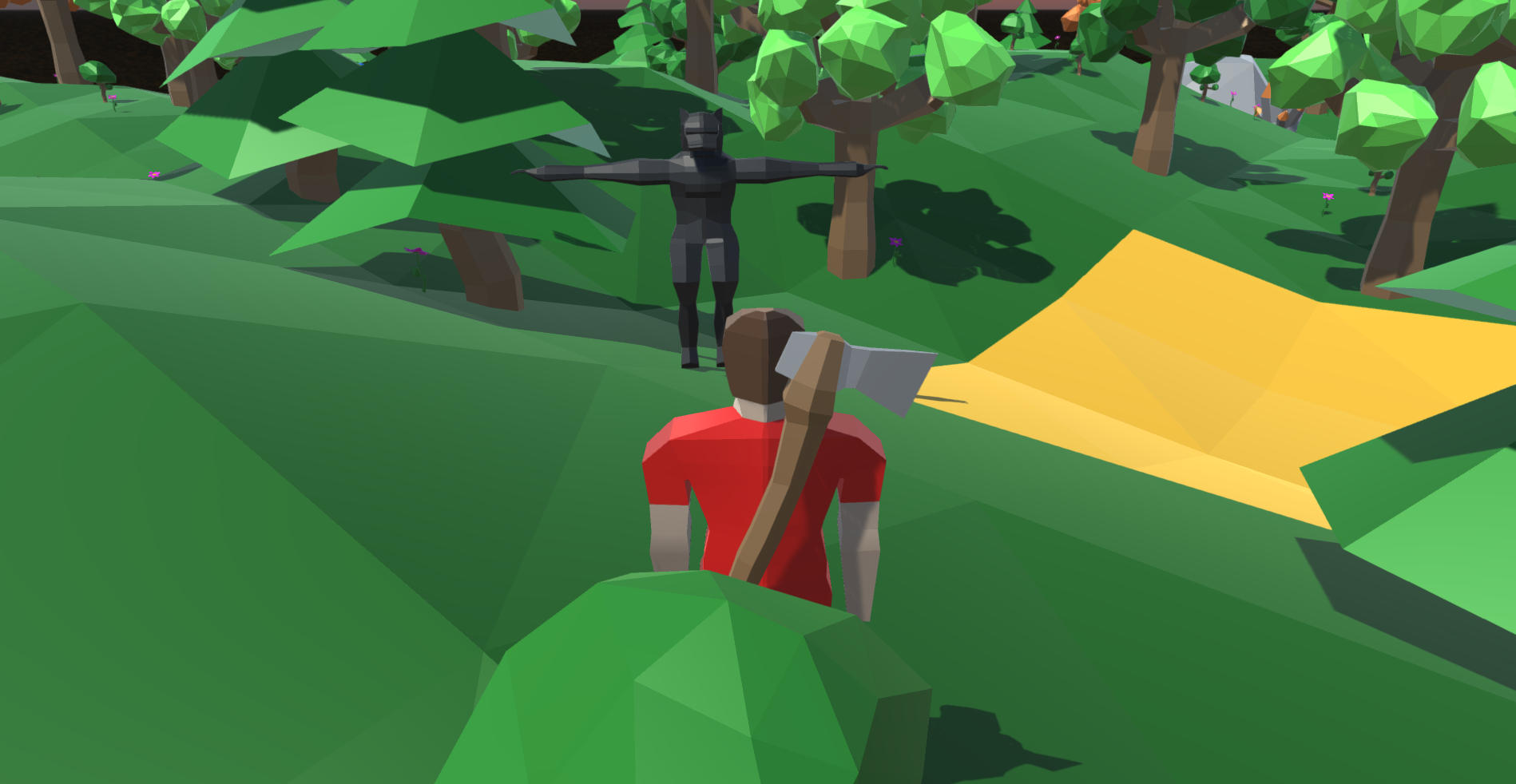 New Item: Blueberries, they will be used as food later and they will be useful for making potions.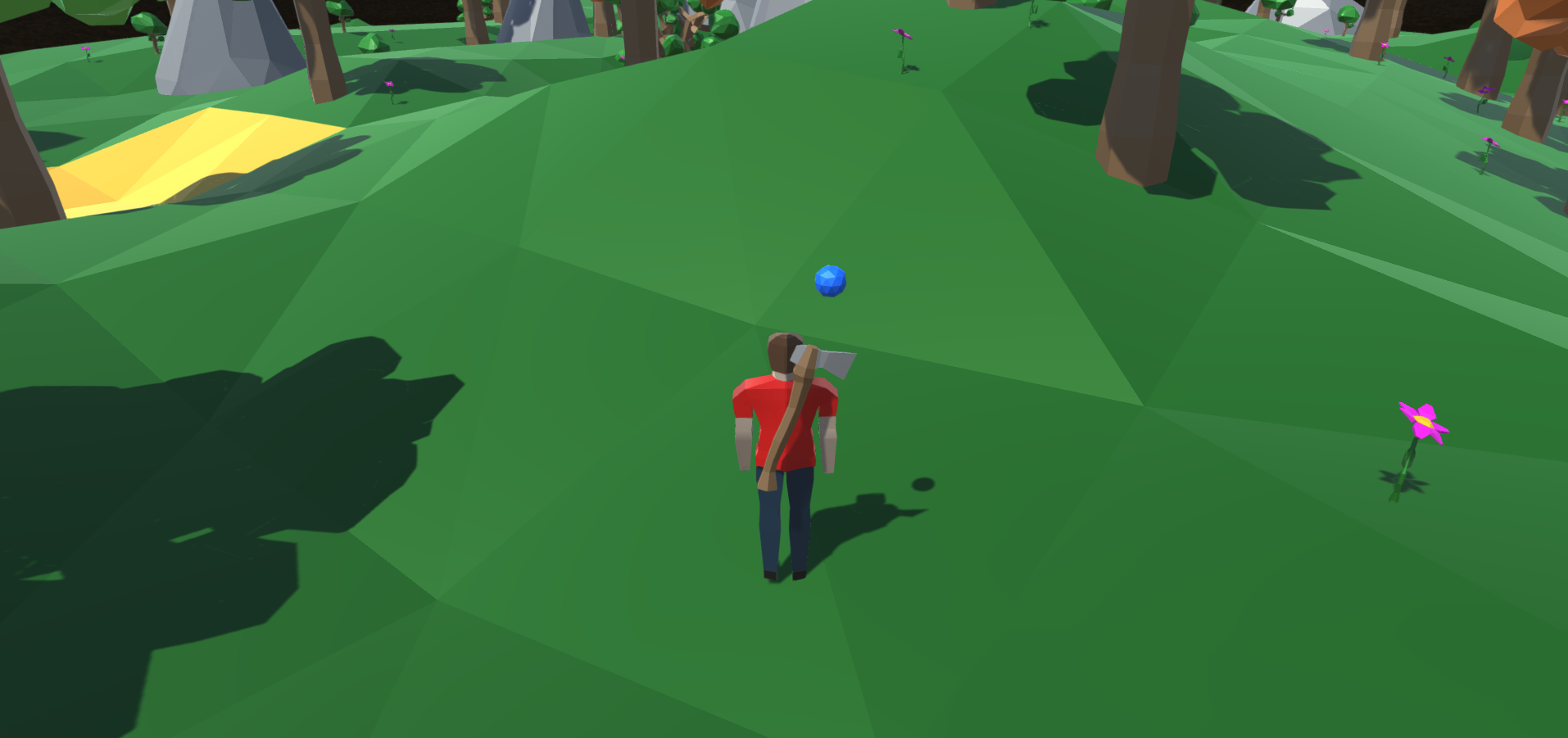 You can pick up blueberries in these bushes.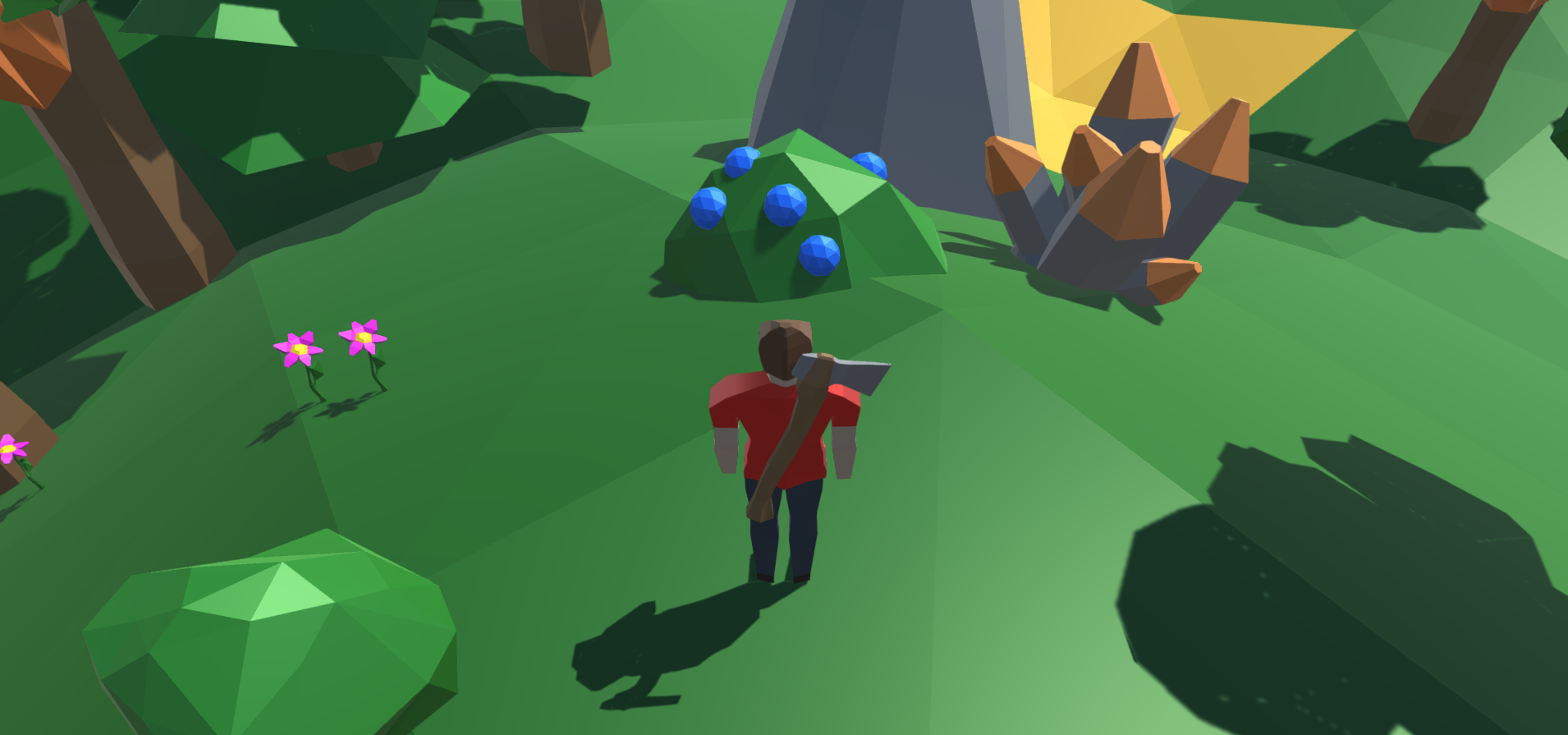 Next week, I will announce every Bigfoot behaviors and do the usual stuff.