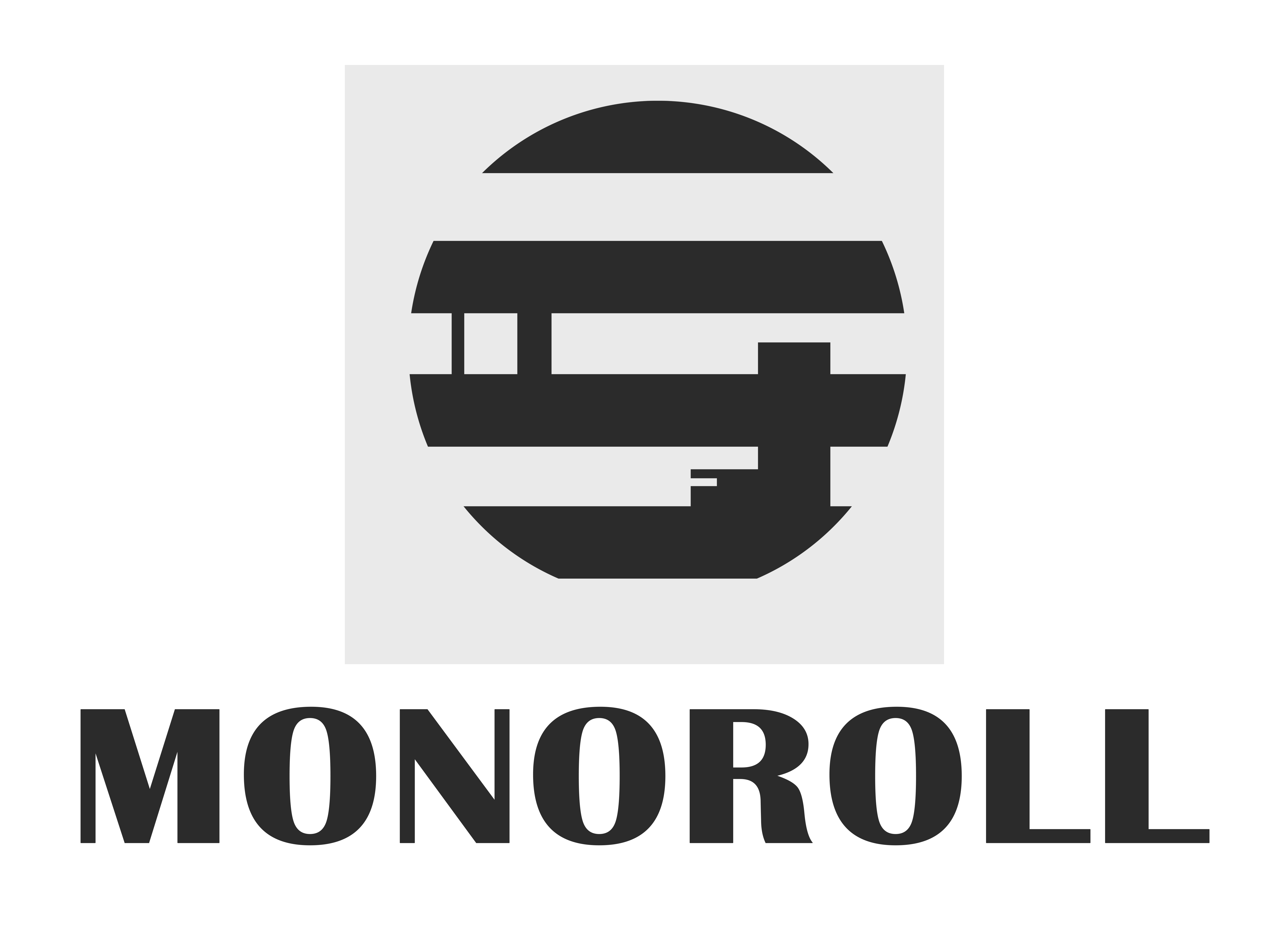 MOVEABLE OBJECTS
In Monoroll, there will be certain objects which are movable. That means that if the player applies enough force to that object, the object will be able to move.
Here are some examples: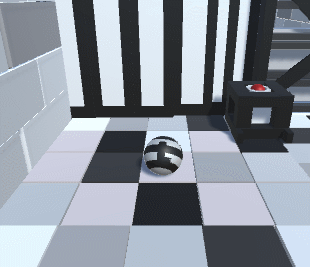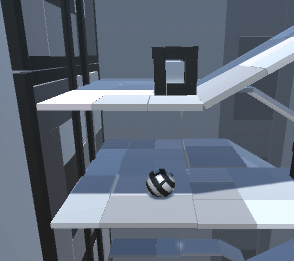 Some movable objects will have some sort of purpose, like solving a puzzle or helping you get through a trap. But there will also be some movable objects which are only mere obstacles, or maybe even purely decorative.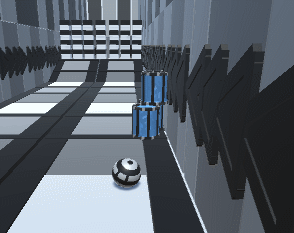 ICONS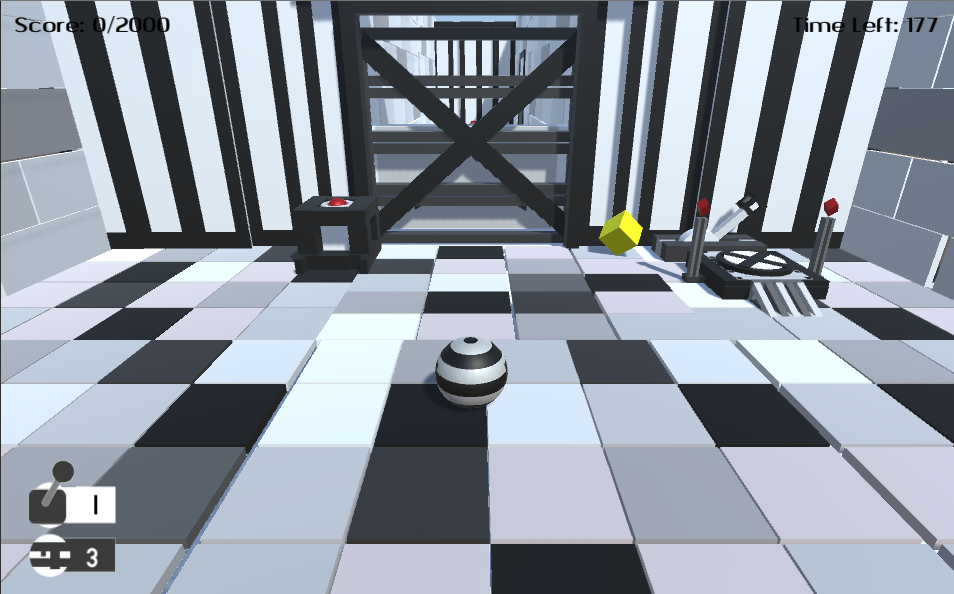 As you can see in the bottom left corner, the new gear and life icons are finally ready! These icons will ease the player know their current lives and gear position.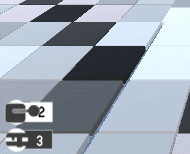 In the game, the player will also face certain areas of the game that will disable checkpoints. This means that dying in that area will cause immediate death. Regardless of how many lives you have left.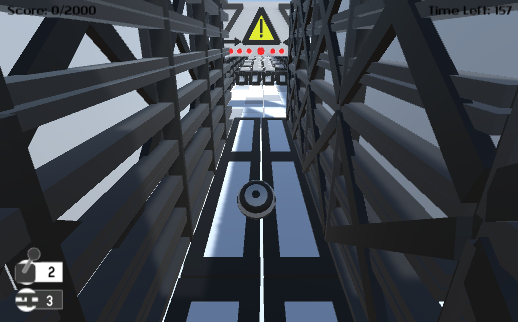 These types of areas will have this warning symbol before you enter them. Which is shown in the picture above.
And when you enter them you will also see that your lives icon has a warning sign. Which is shown in the picture below.

Of course, this will only last until you find another checkpoint!
Aaaand that's about it for now! Be sure to check for the next update!