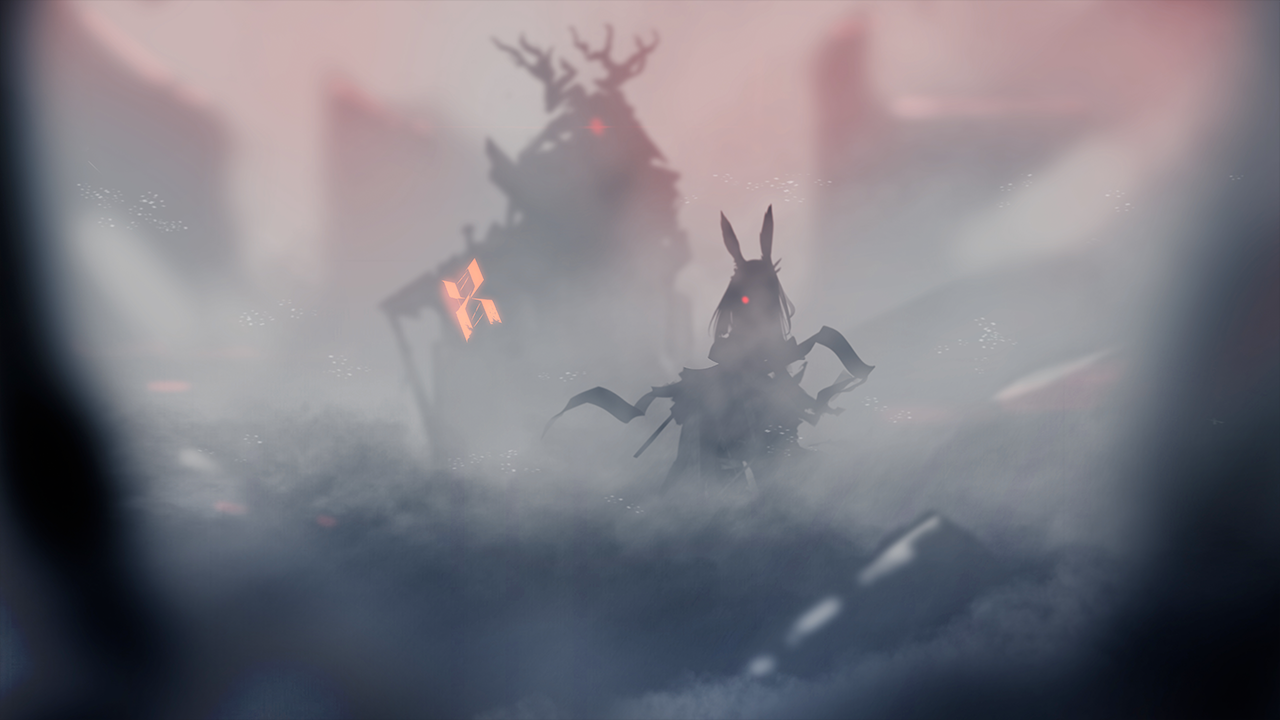 This page is to tell you that there is such a module, and it will not be updated frequently with the development progress,updates on Bilibili will be prioritized.
This is because Creator is not good at English(I thinking again and again,Copying the information on the Wiki is meaningless), especially Arknights has quite a lot of terminology, and there may be many new rules for the module. This does not mean that I don't care about everyone on MODDB.
In addition, this mod will not provide an English version, the reason is also mentioned above, and this is also a huge project.
Miracle Studios will continue to focus on the development of traditional modules such as "Fire and Reform",when the previous plan is completed, we may be able to shift the focus to "Terra's Dawn".
This plan is expected to be released in 2022, of course, this time will be adjusted according to the original "Arknights".
In short, Tower of Babel still exists here!
This module will be used as a long-term project of Miracle Studio, and will grow with "Arknights".
There will be new news around the Chinese New Year (around February),thank you for your support.
And, happy new year!