To make the gameplay more interesting, as well as to increase the replayability of our project Evade the Light, we decided to add the ability to improve weapons through modules to the combat system.
Each weapon has three characteristics
All of these parameters are not absolute, and they can be changed to a greater or lesser extent using modules. There are three types of modules:
Moreover, each module, with the improvement of one parameter, worsens the other. This was done for balance, as well as for each player to choose the right combination of modules.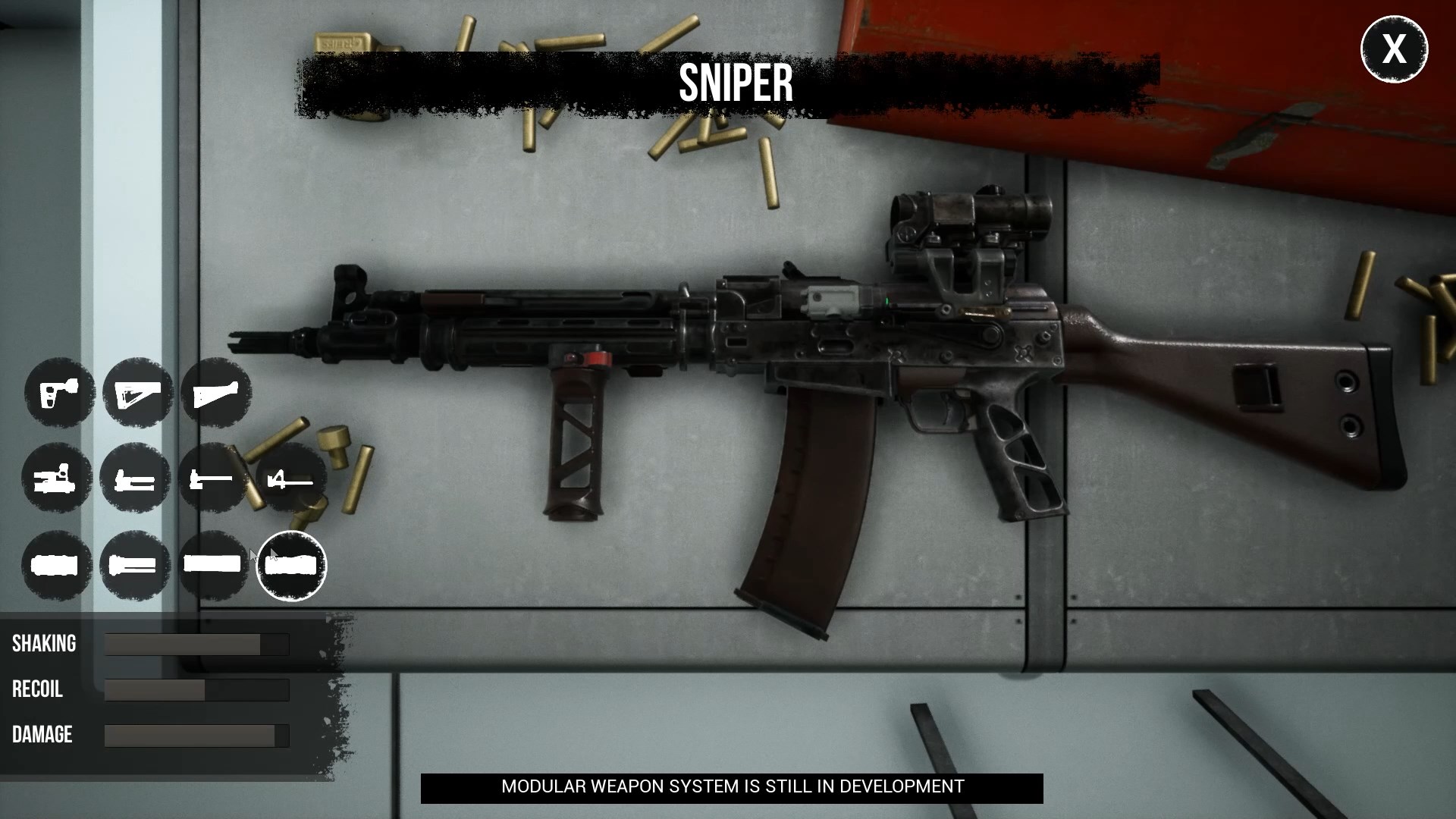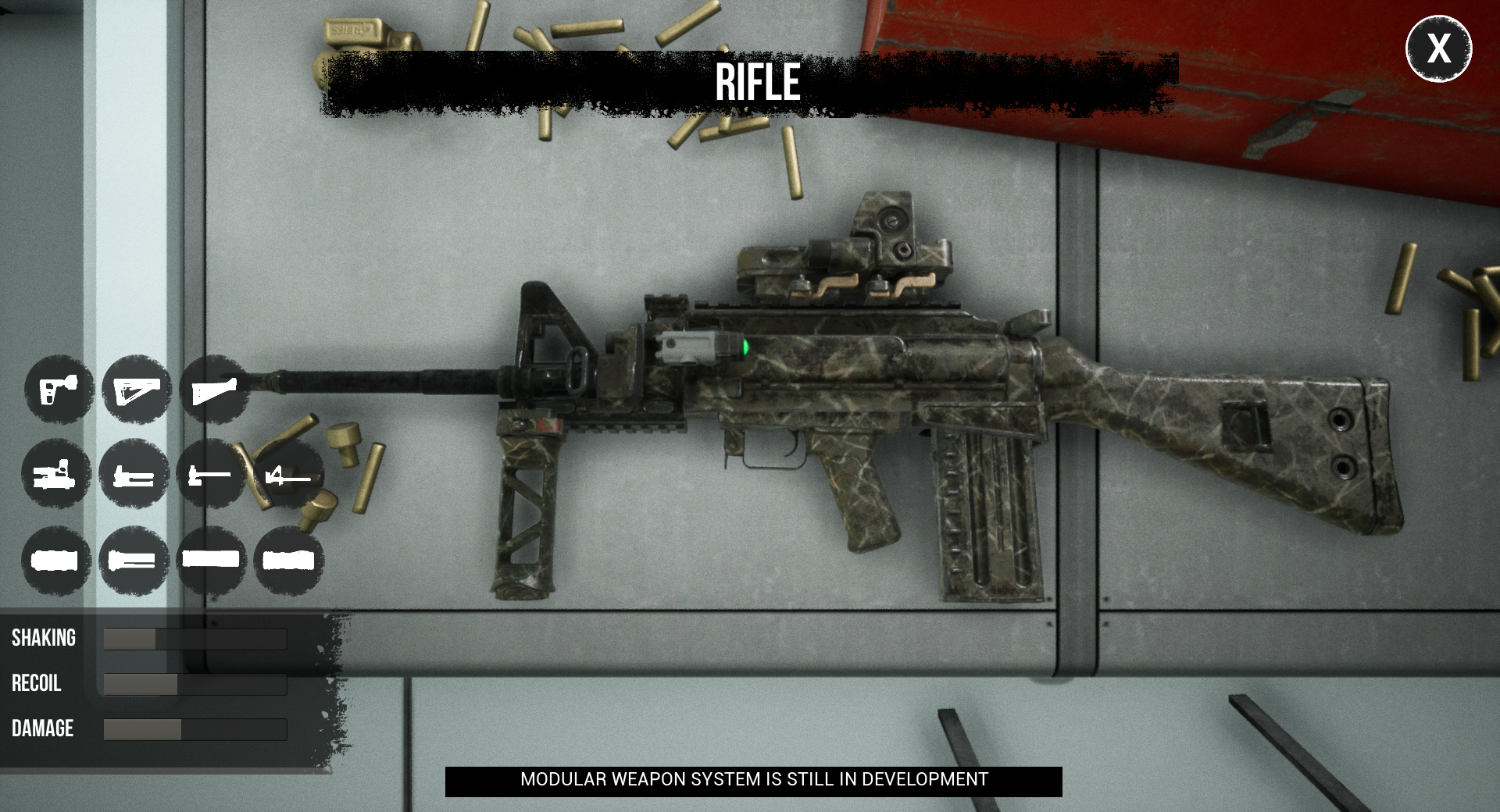 All modules will be located on the main map and will be given as a reward for completing some secondary tasks and for exploring.
Don't forget to add to wishlist: