MODSORK Morphs into Mobile MMOG

Basel, Switzerland, April 1st 2017
You may have been wondering why the game's not out yet. I'm happy that I can finally reveal the real reason: I'm modifying MODSORK into a massive multiplayer online game for mobile devices (MODMOBMMOG)!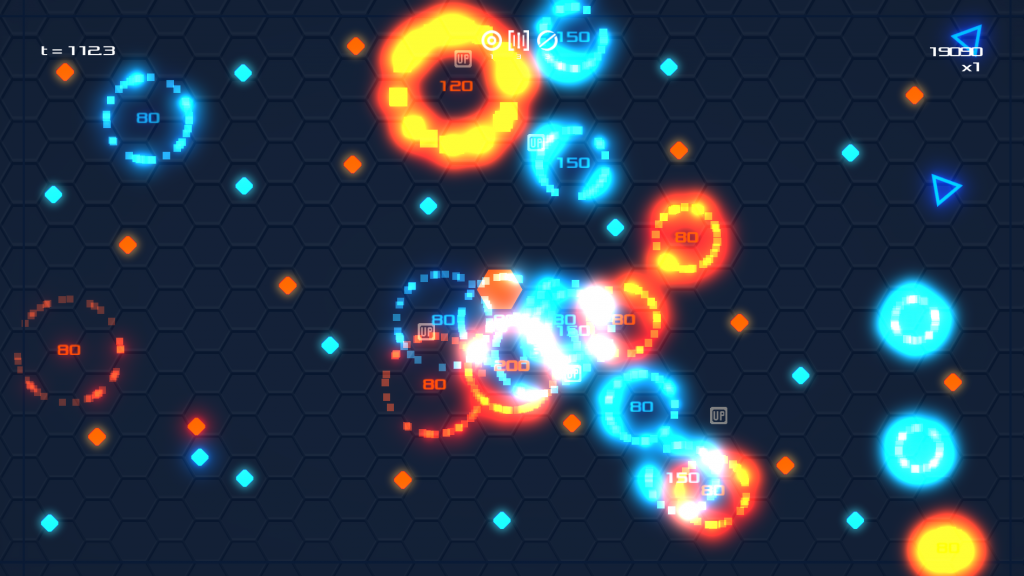 This will take a moment, but it's for the best: "This needs online multiplayer if you want it to sell", an experienced 18-year-old intern at a publisher told me at a game conference last year after he had seen and thoroughly analyzed the game for two minutes. That got me thinking. After all, the game is all about doing things with two hands. Now imagine how much fun it will be when instead of one person with a single pair of hands there's dozens of players with hundreds of hands controlling the game!
Taking this concept to mobile was just the logical final step because why not. It's going to be great, so great, believe me. So please just bear with me a little longer as I make these small changes. After all, the beauty of indie games is their artistic freedom to change course mid-project, right? Thank you for your patience and support! :)

Dave