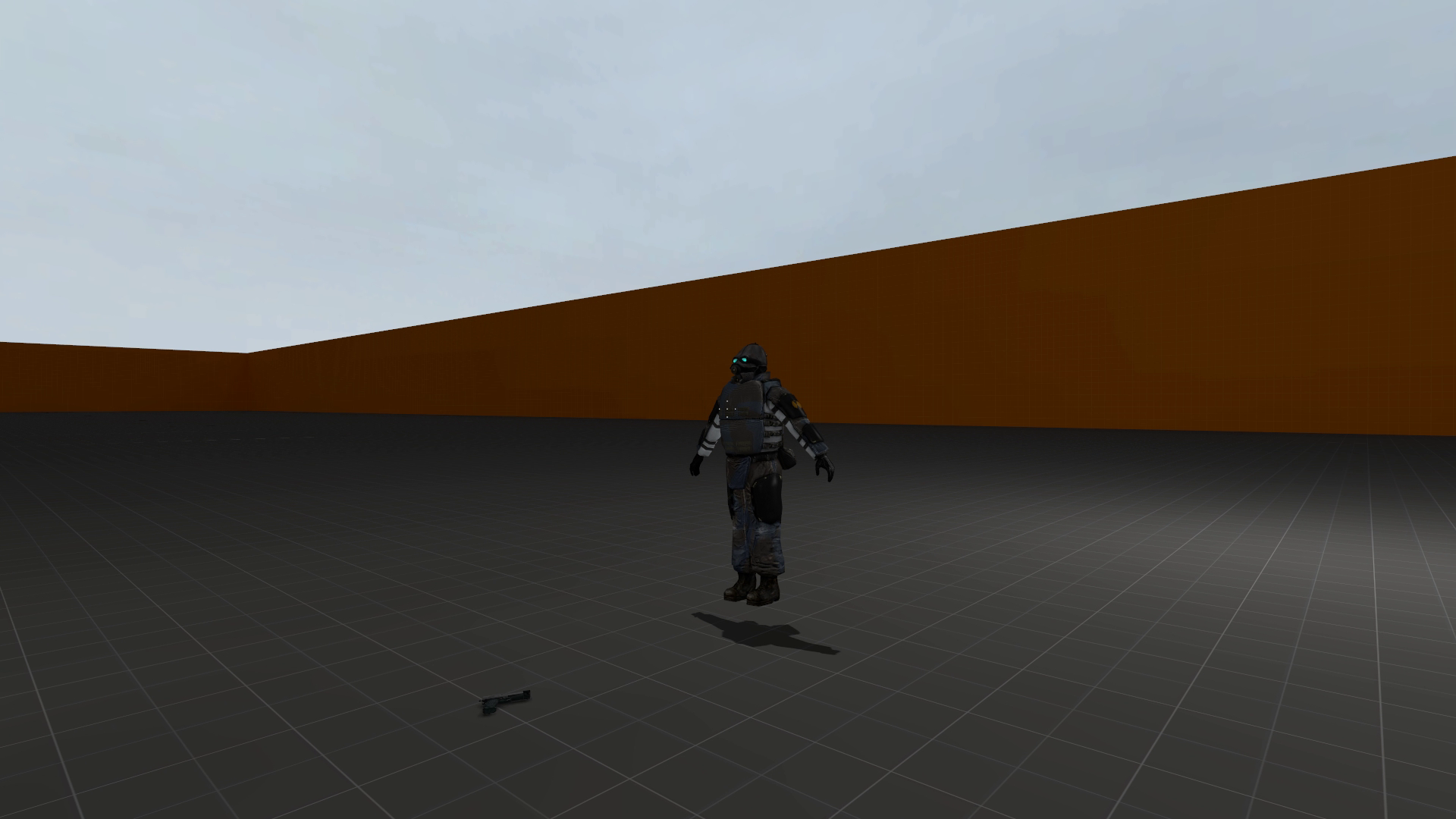 New HEV suit model. Using GCFScape, I extracted the Combine Suit model, and put it in my mod folder and renamed it item_suit (the hev suit is called the item suit in the code.) and it worked out of the box :)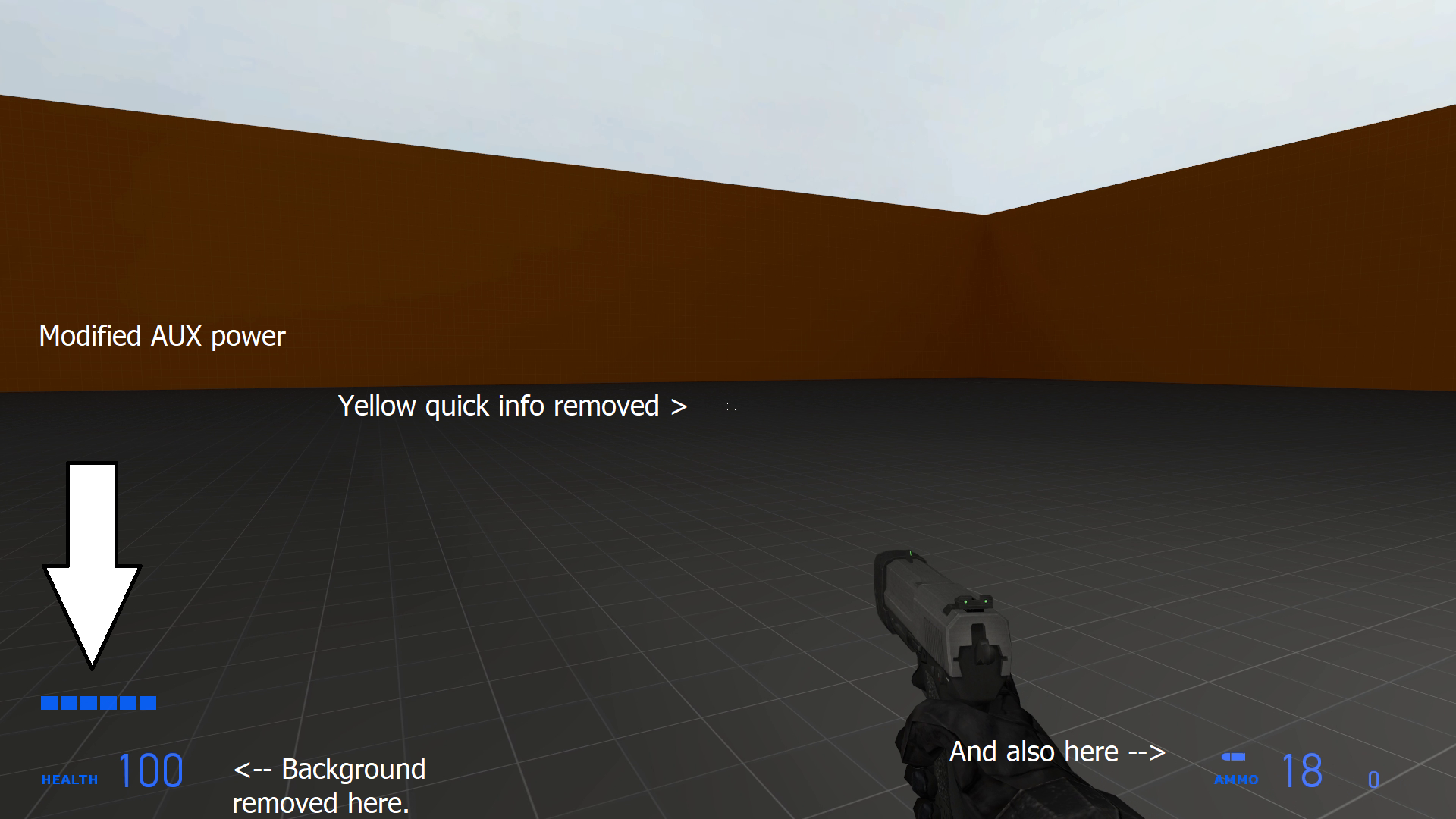 A picture of the UI itself. I spent a very long time on the HEV suit UI, changing the colors, removing the background, modifying aux power, etc.
I would show you some early screenshots of the maps, but I don't want to spoil much for you, all I can say is they're coming along nicely though slow.