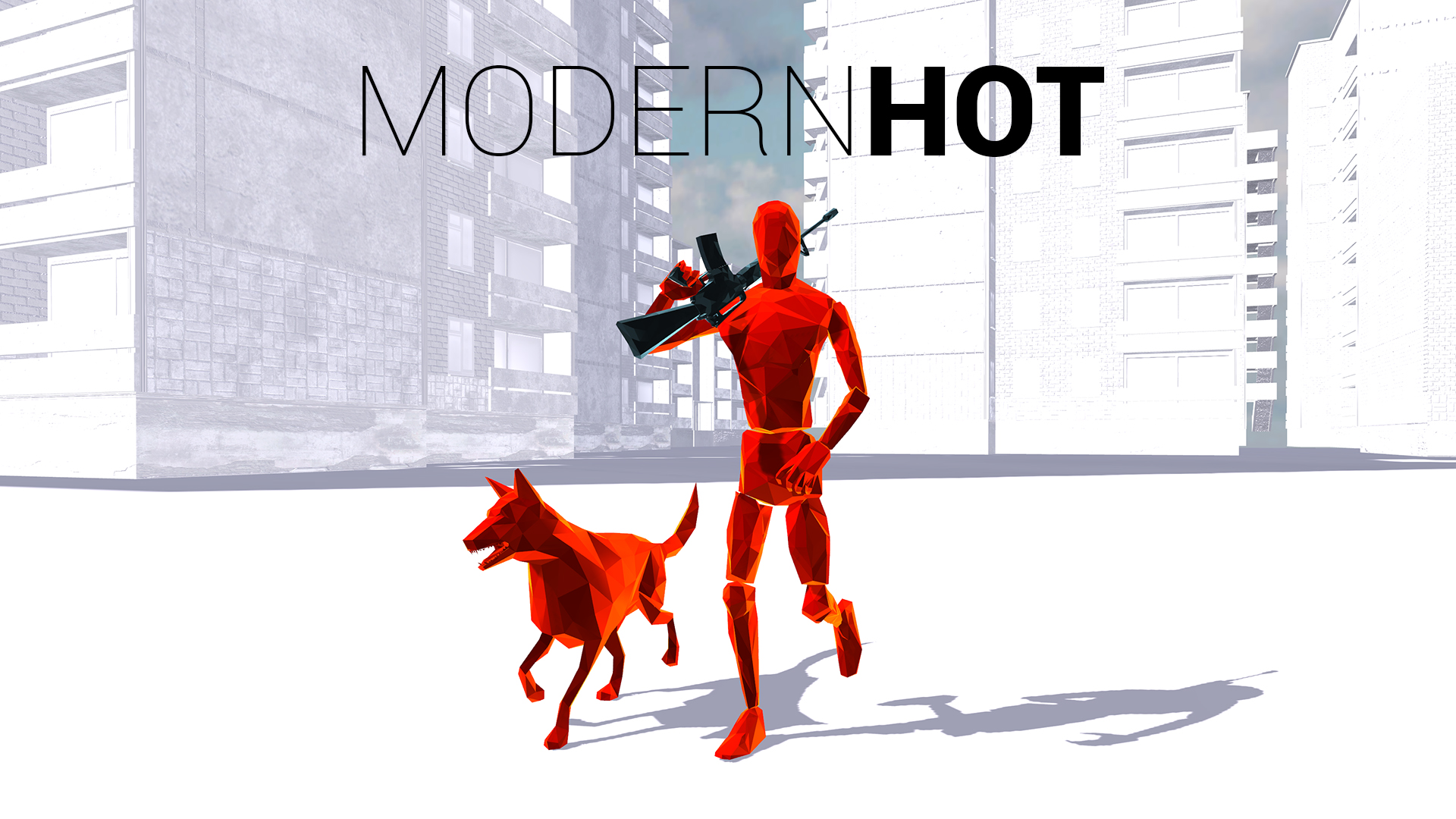 We're proud to release ModernHOT to the public!

---
Uncut gameplay demo from one of the levels featured in the mod
It has been a crazy month - a HDD crash, changing workplace where shifts are 12 hours long, being sick for a week and unable to work on a mod, a level which was being built for a week has ultimately caused game to trash and we couldn't resolve it, and this night we've had a serious regression that almost took away our chance of submitting the mod before deadline. But we have, happily and with extreme luck, managed to get the mod build and test on a couple of diferent machines and diferent versions of the game!
(late note!) When you run out of ammo, throw your gun by pressing "grenade throw key" (G default).
---
We've put a lot of work into polishing the mod and levels, from models and animations, to gameplay mechanics and AI, and a few little things you'll see yourself during gameplay. Unfortunately we were unabled to do everything that was planed and so some levels had to be scrapped, some mechanics not implemented or being in a state that felt under our quality standards and thus were removed before release. As we stated in previous news - QUALITY OVER QUANTITY.
Well, to save on all the talks, better see some screenshots!
---
---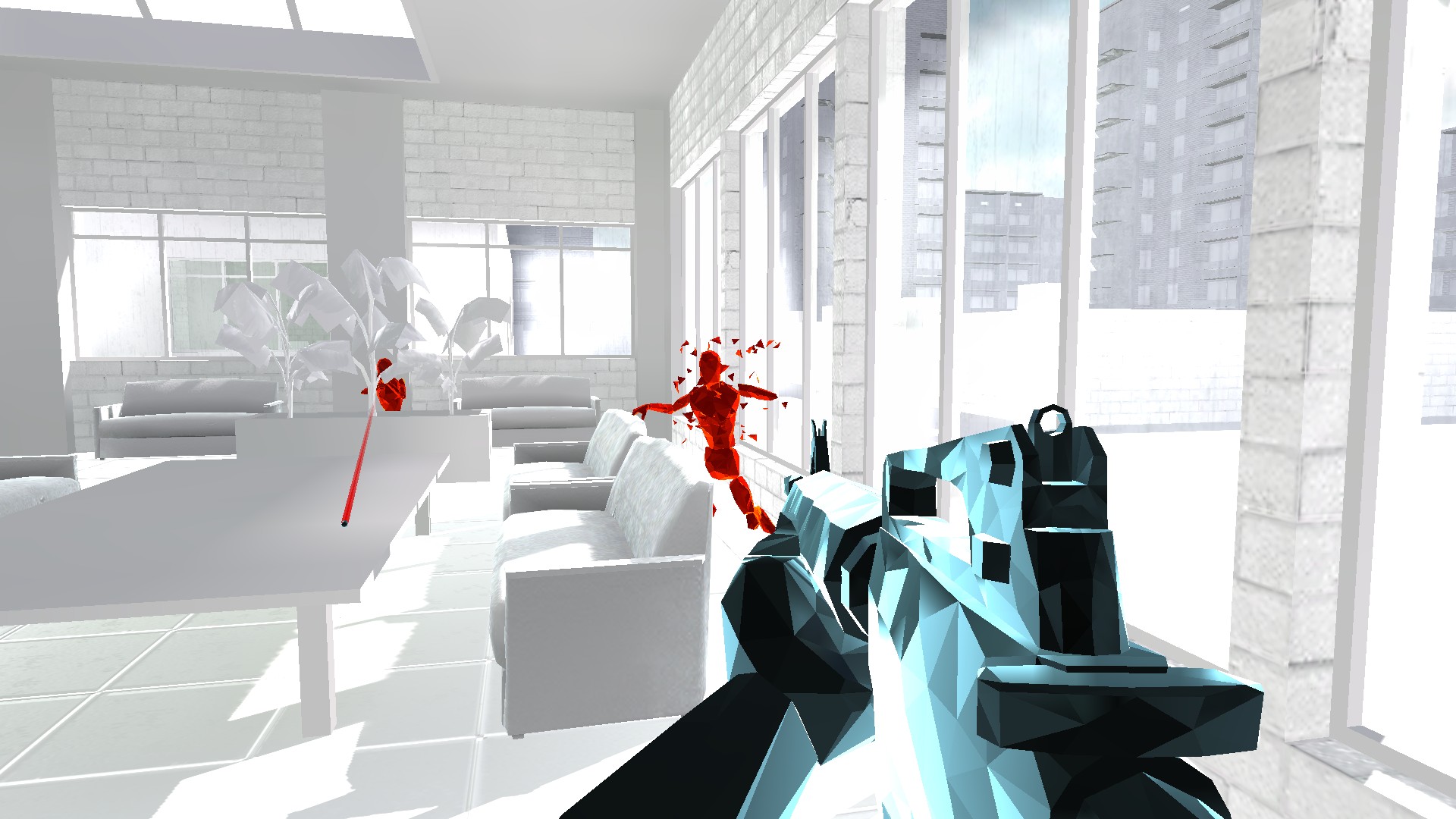 A friend thought it's an actual SuperHOT game by looking at this screenshot,
he has only seen superhot on youtube...

---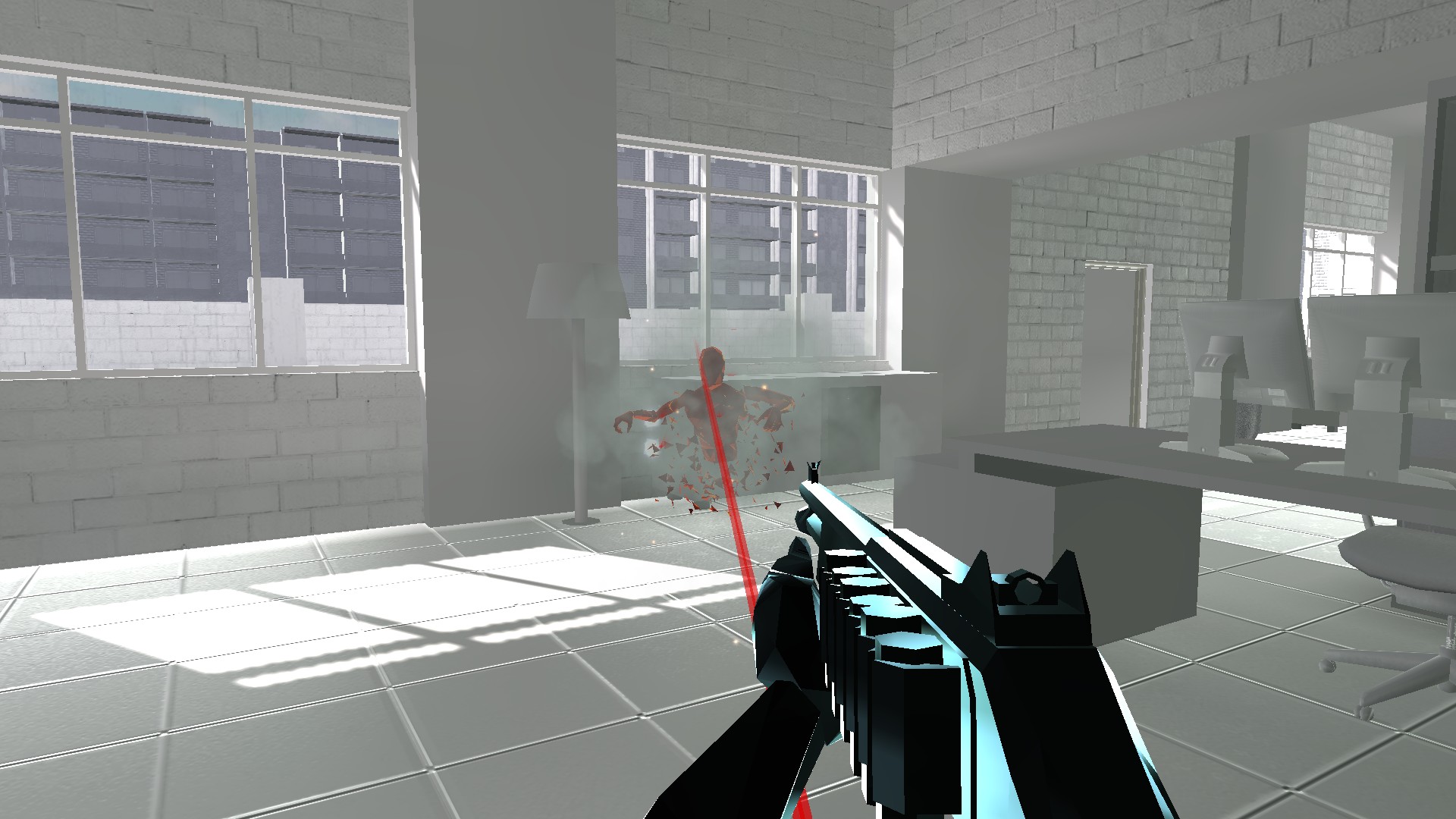 Shotty was hard to implement thanks to the engine used,
but we have delivered and you can tear these folks into little pieces!
---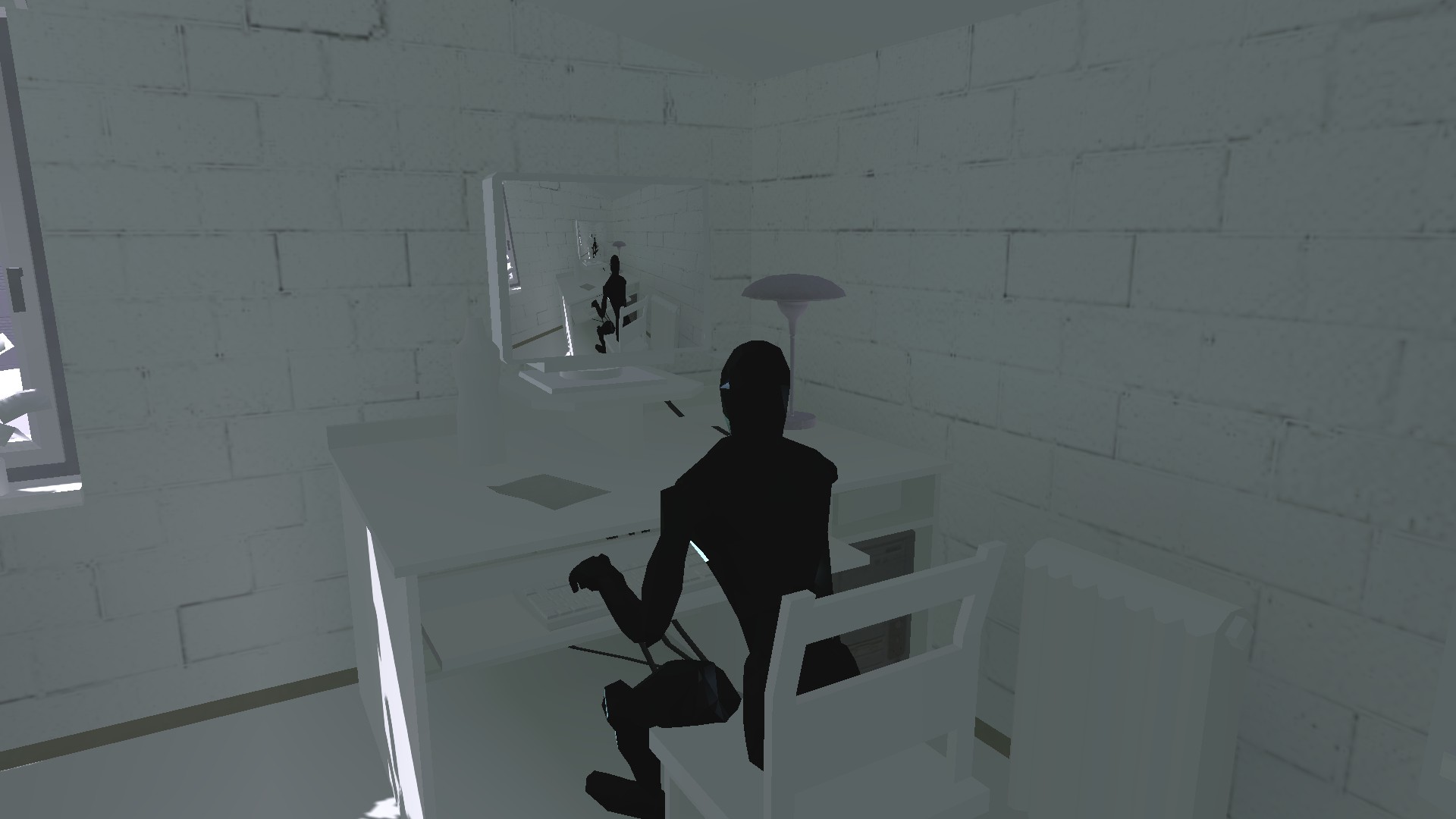 Precious "shell", but the bodies are disposable ;)
---
MOD MODS, WHAT?! MODS FOR A MOD?!
I have prepared script documentation and all examples so people can expand the mod by adding new levels, enemies, guns and everything they want into ModernHOT.
All source files and documentation will be published to GitHub including - level sources, models (cod4/maya), material sources, scripts, GDTs, and everything to create your own HOT experience.
In the days ahead you might want to check this mod page for an article dedicated to release of source files.