What is a video game without particle effect?! These effects encompass every "special effect" seen in the game, from fire, to smoke, to effects used in god powers, or when myth units spawn. One of the final additions to the next big patch are overhauled Particle Effect Systems!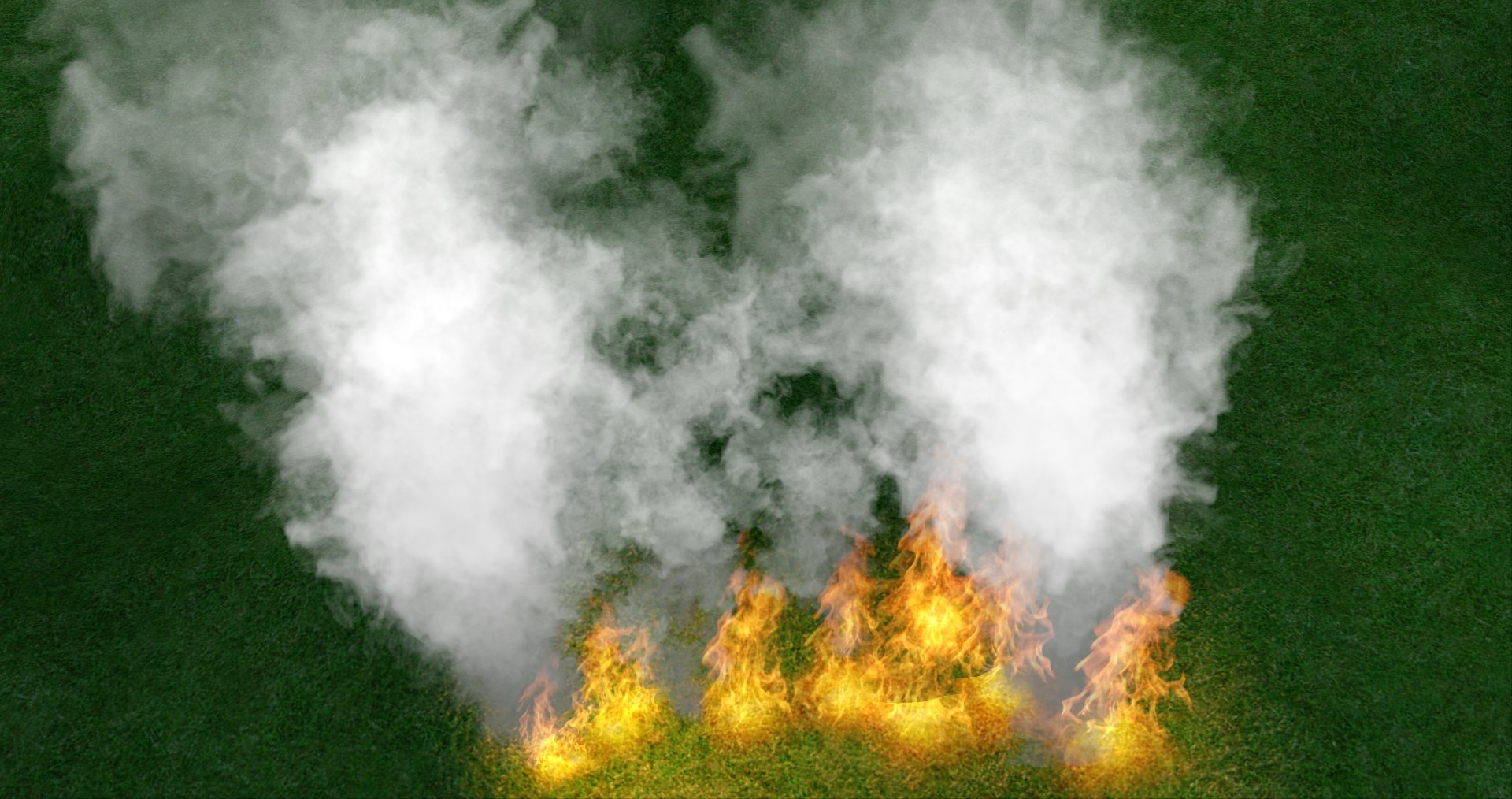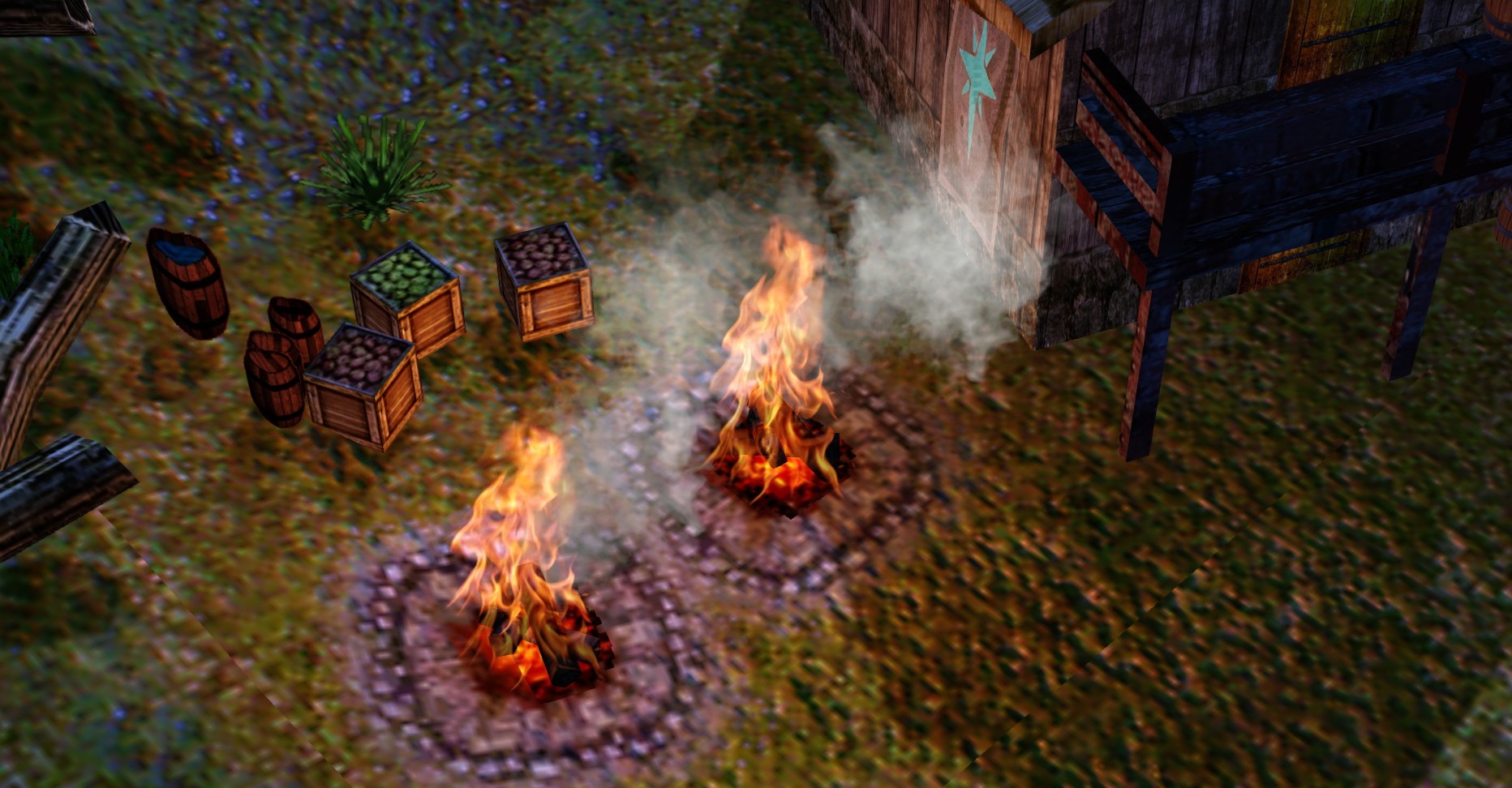 Smoke and fire are the biggest noticeable change, but on top of the particles themselves, there's also new torch objects for each civ. These make a big personalization difference when playing scenarios! There's also a ton of new embellishment objects for the editor as well (There's never been a better time to be a LOME scenario designer!)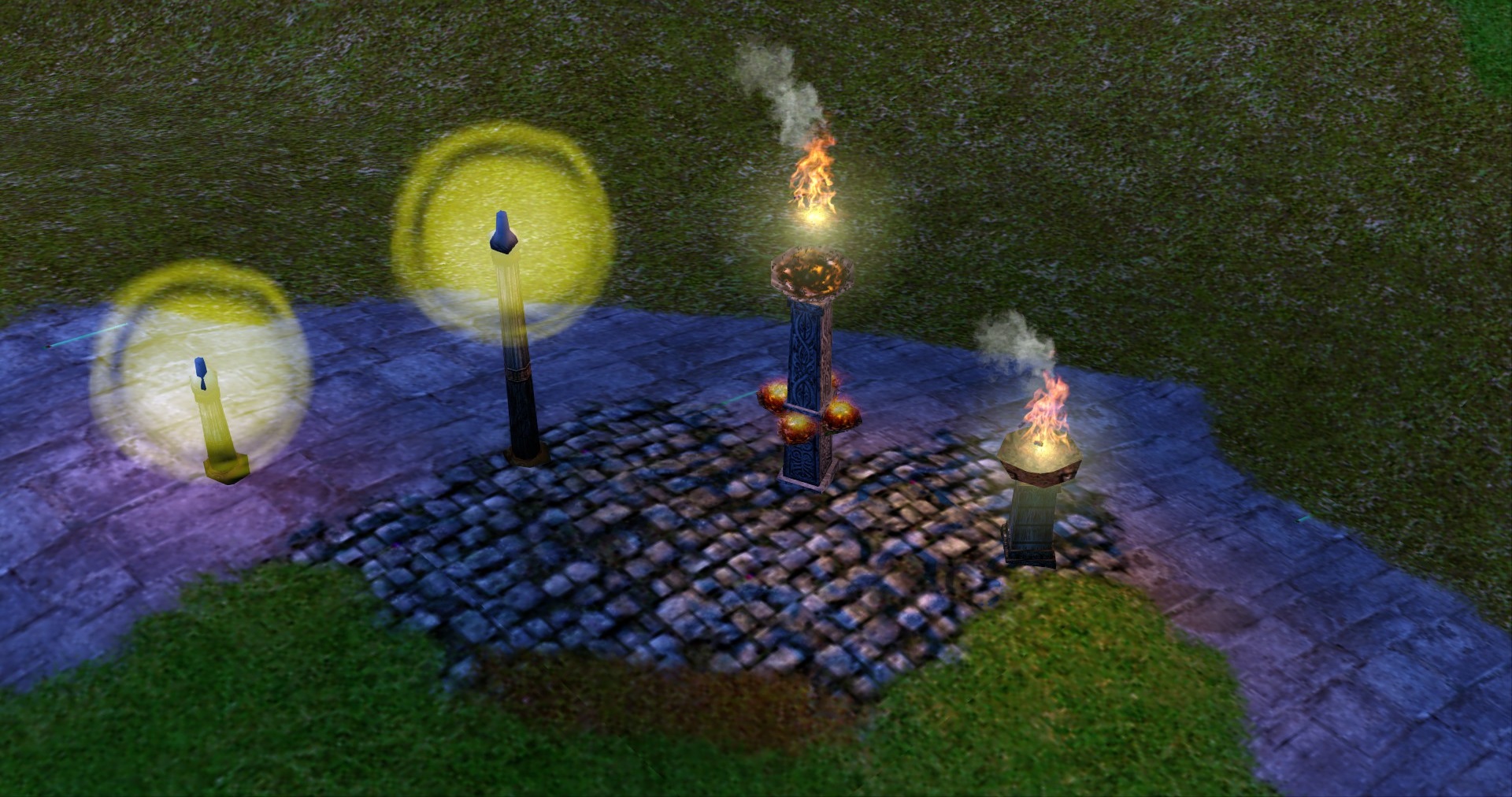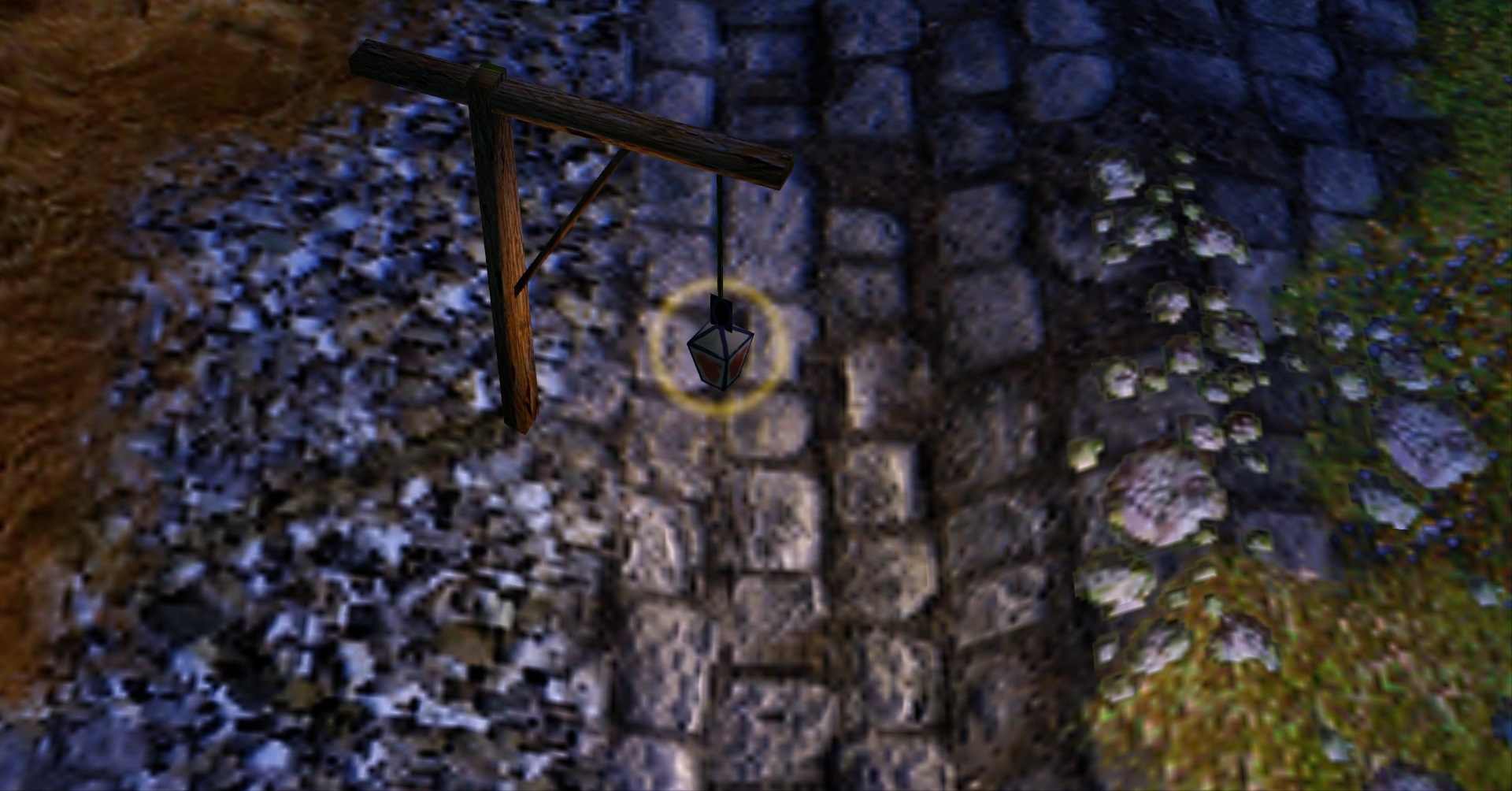 There's also a heap of new particle effects, as well! Several units now have a unique ranged attack particle, and units with lifesteal now have a particle effect to indicate the effect has happened.
Faramir's ranged attack, which lifesteals. The green swirl shows that the lifesteal has happened.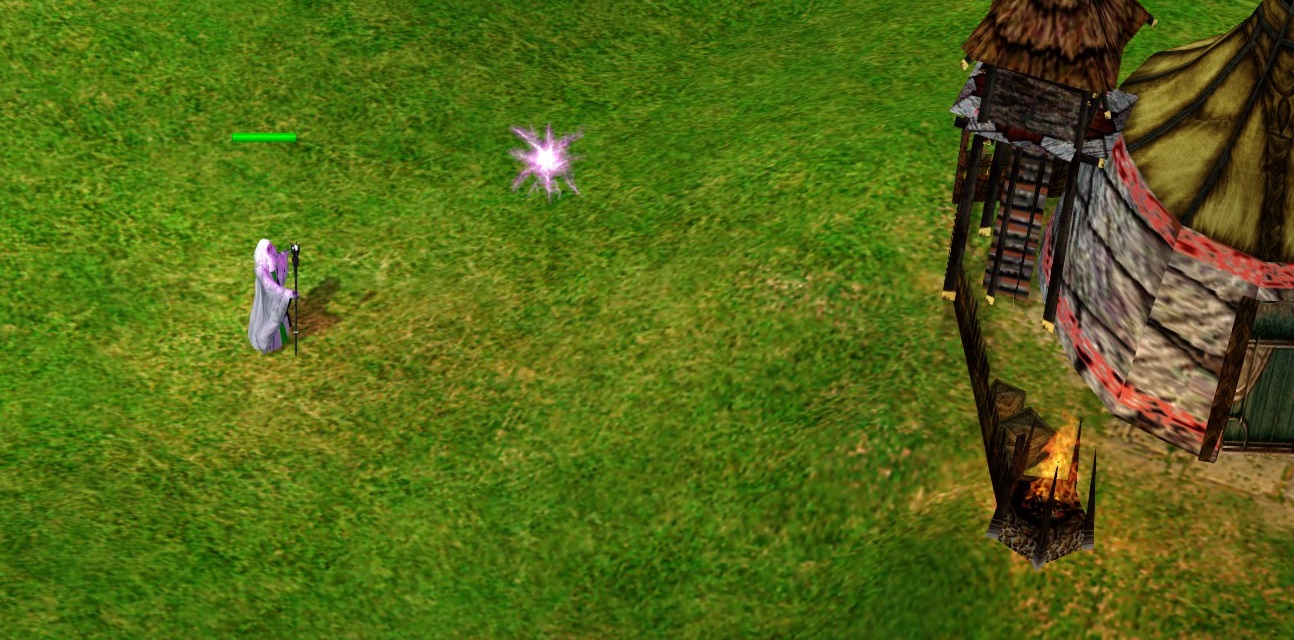 Saruman's attack particle, a unique purple lightning, which also gives off light!
Other more universal particle effect updates include clouds, mists, rain. Take a look for yourself!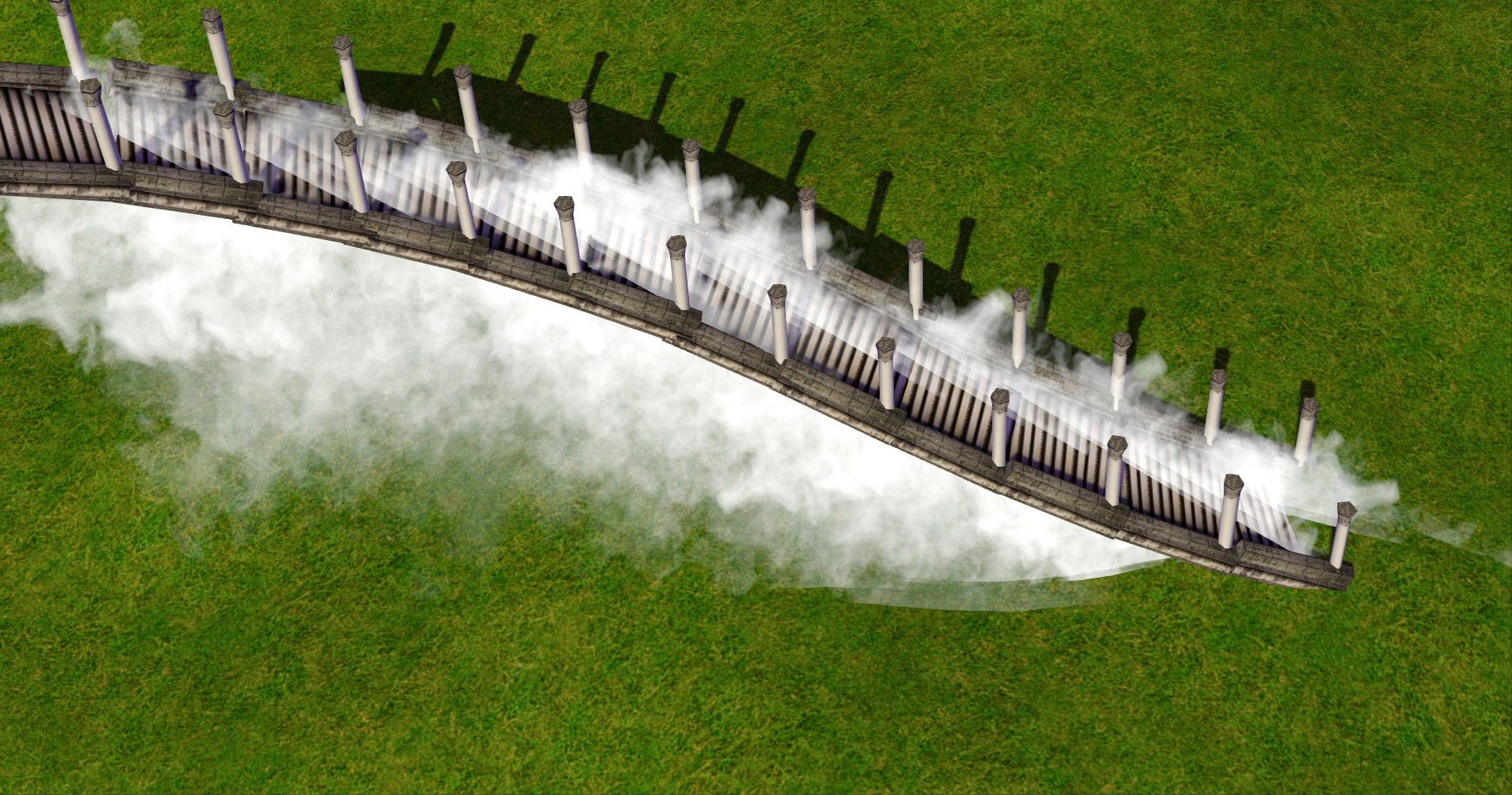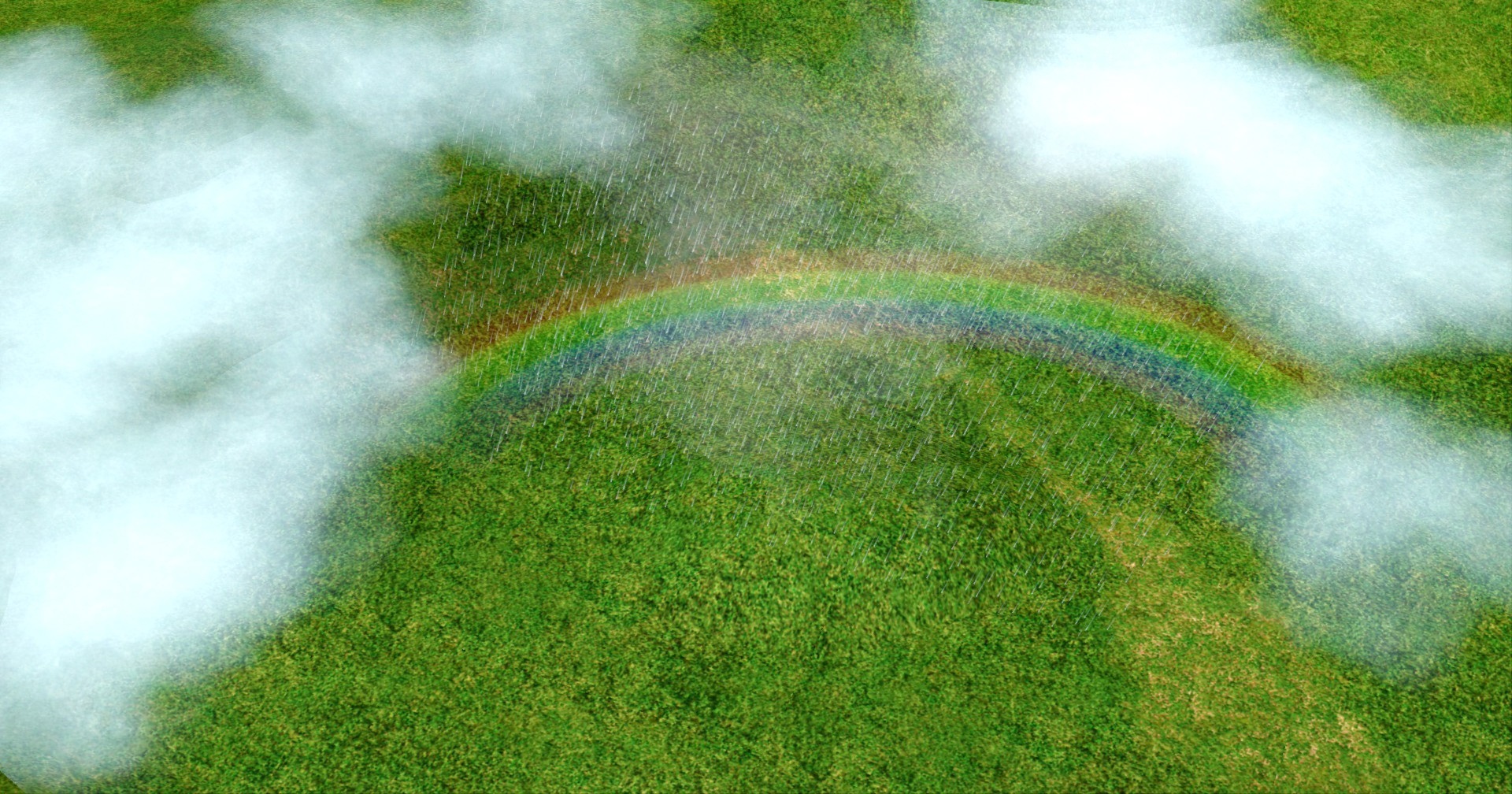 On a final note, let's talk about more art for the mod!
---
THE LOME ART BOOK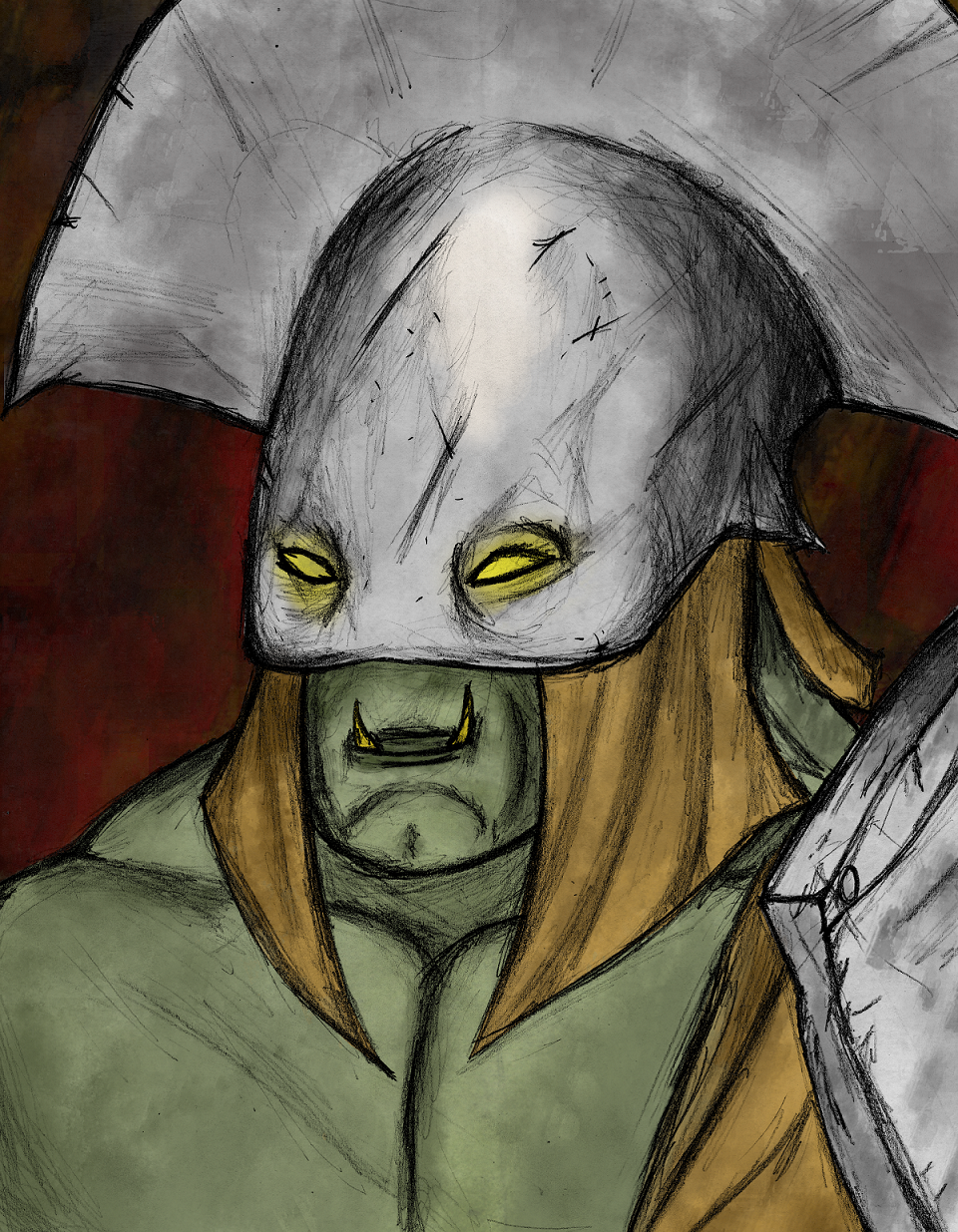 LOME has had a lot of artwork done over the years, from basic concepts, to full paintings. I'd like to celebrate the artwork and compile it into a digital artbook for download! I'll probably look into it when the big expansion patch lands which is soon! Let me know all your personal thoughts on the new particles, and the art book! Don't think I don't notice when you don't comment!!