Wanted to give these toys the honor they deserve because they look so great.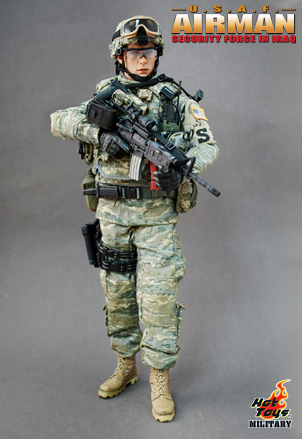 Even the biggest and toughest guys ad girls will like these toys or not?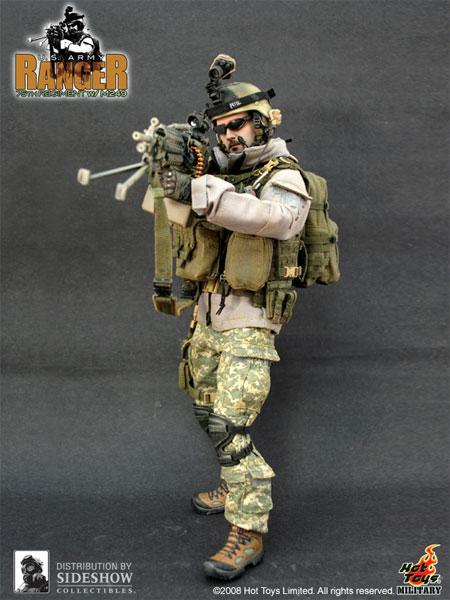 The details on these toys is very fine made.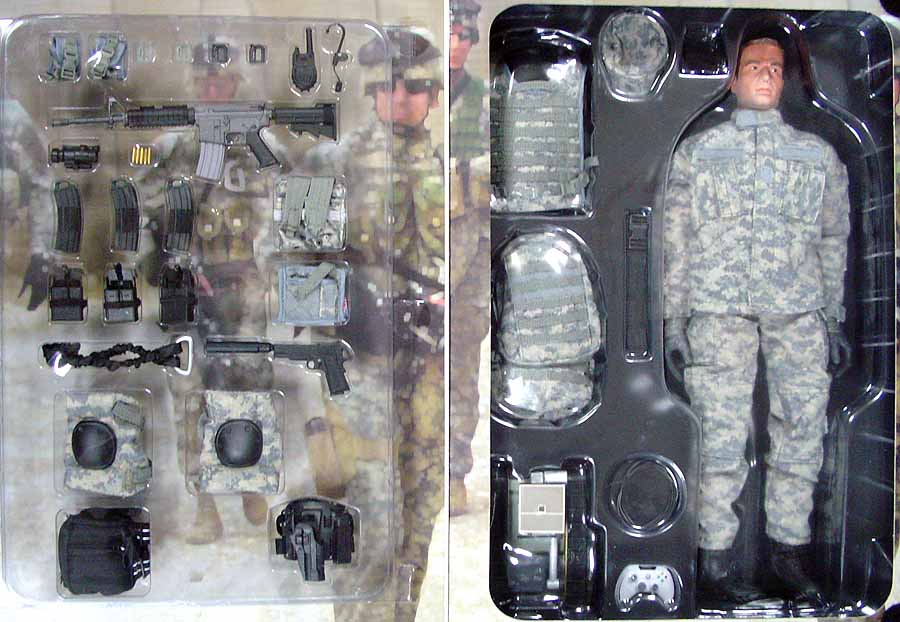 Every toy comes with many things in the box as you see.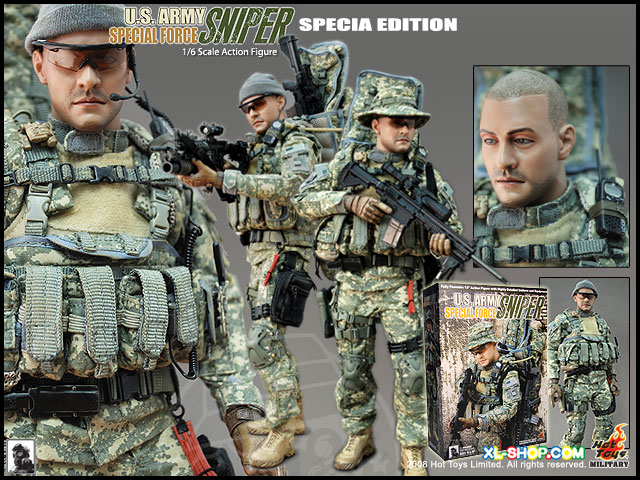 Some people even mix the gear and make their own style toys. The toys i speak of here are only the millitairy but you got also action figures like Ghost of call of duty fame.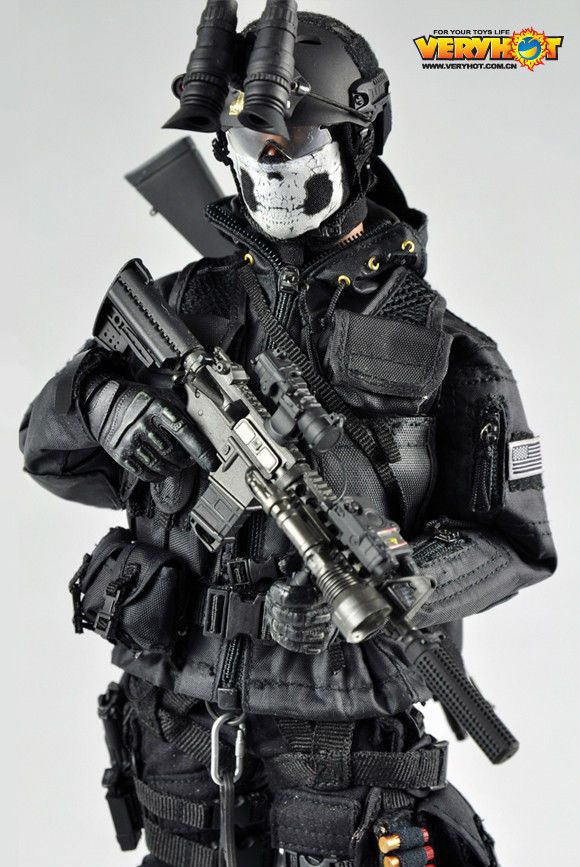 And also movies and tv shows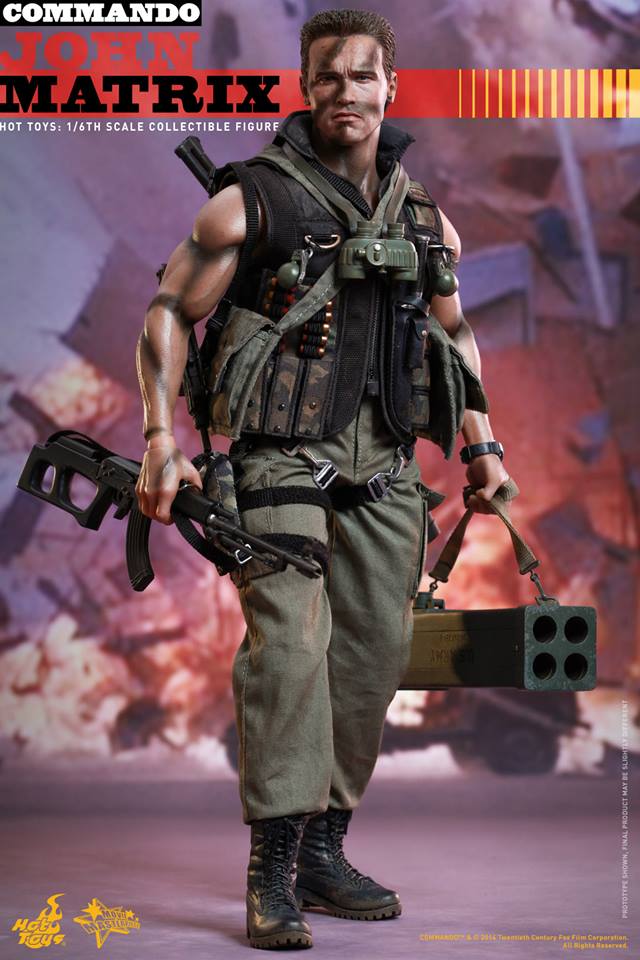 So do you like the toys allready?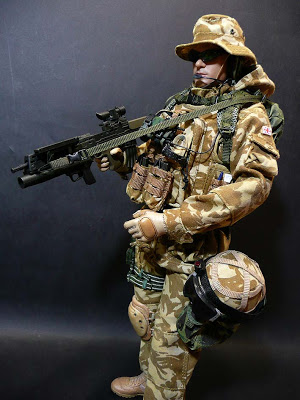 Each 12-inch Military figure use Hot Toys' fully articulated 12-inch figure body. These are some of the finest 12-inch figures ever created, featuring incredibly detailed costumes and a generous number of accessories.