Hey guys.
there new screenshots of models.
few of them are not ready, lack of things that will be done in few hours but enjoy.
1.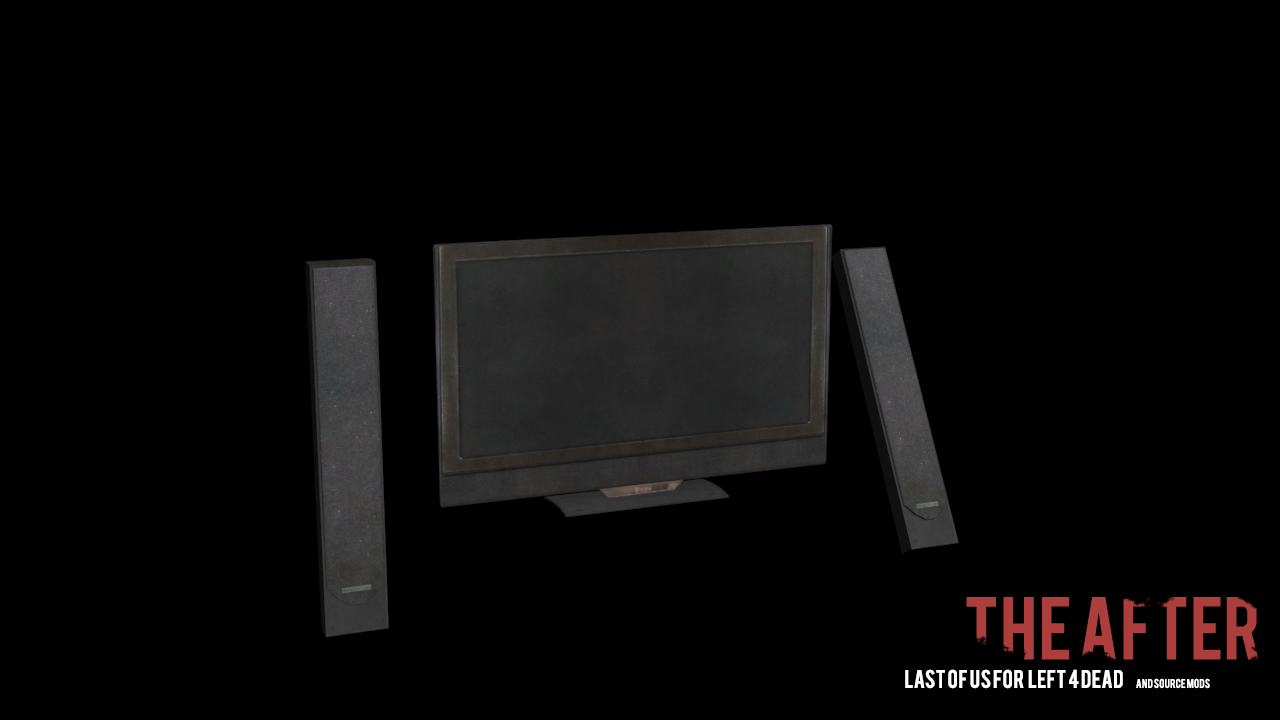 2.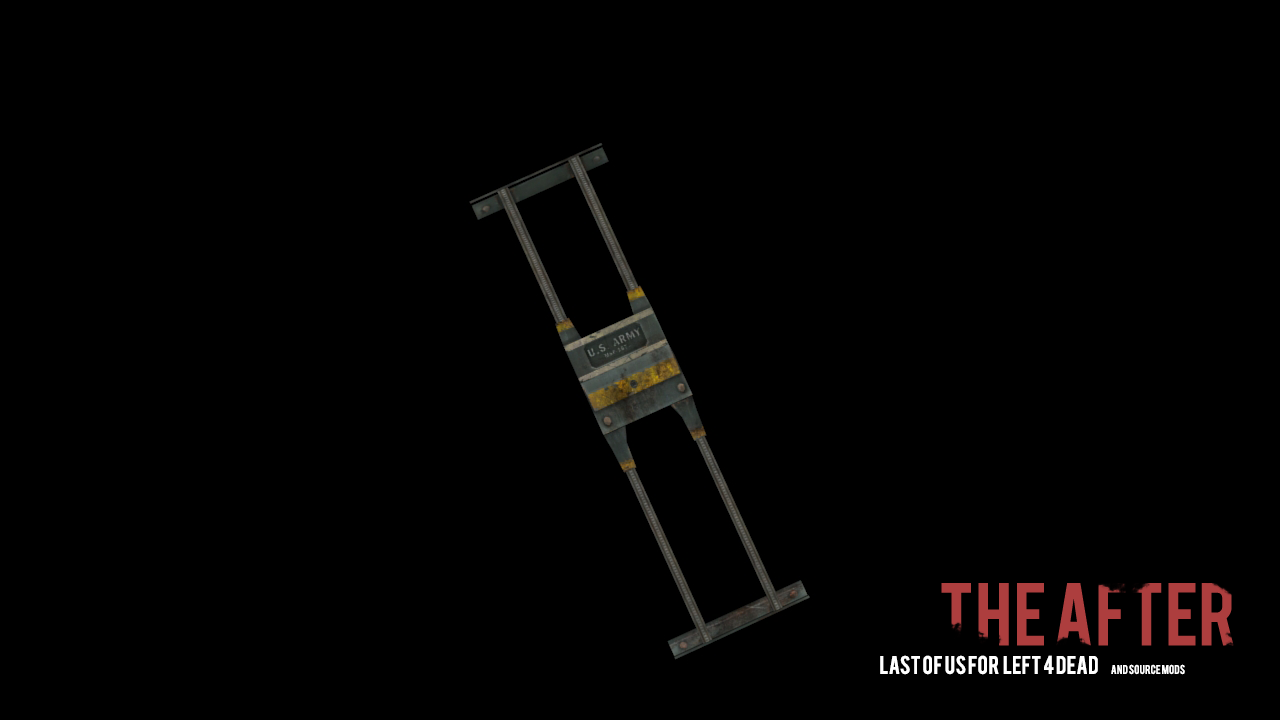 3.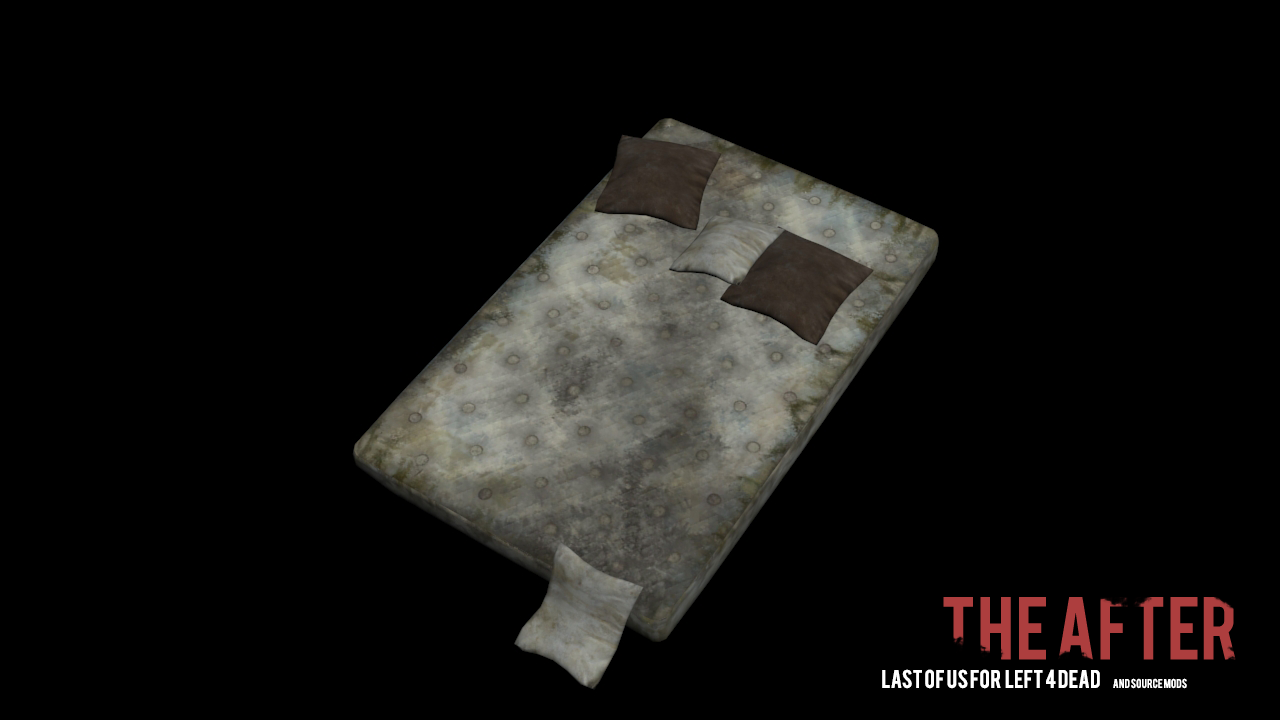 4.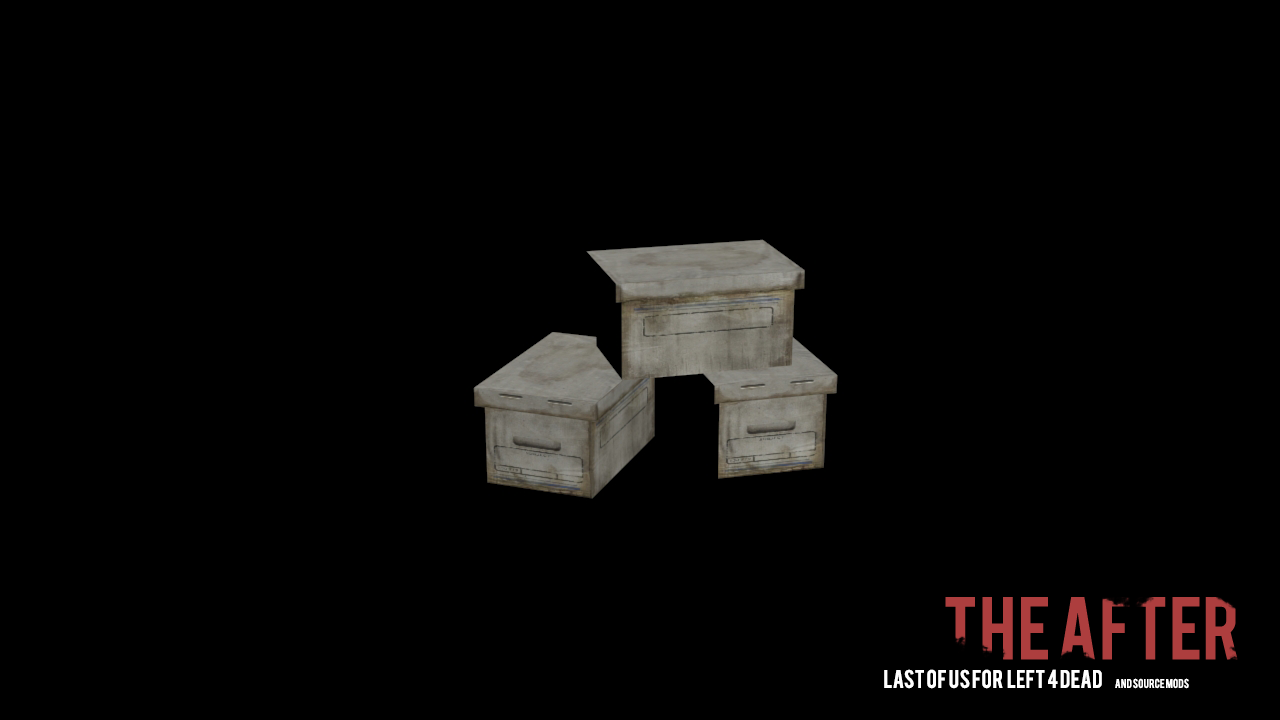 5.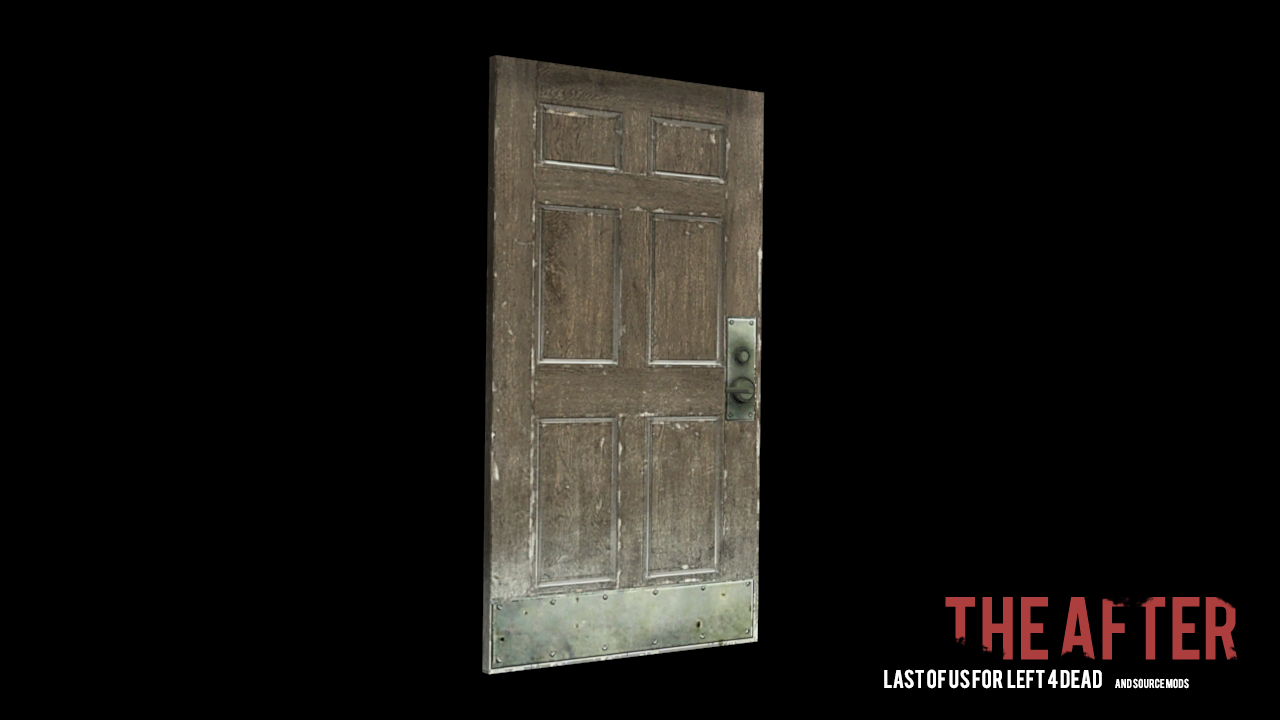 6.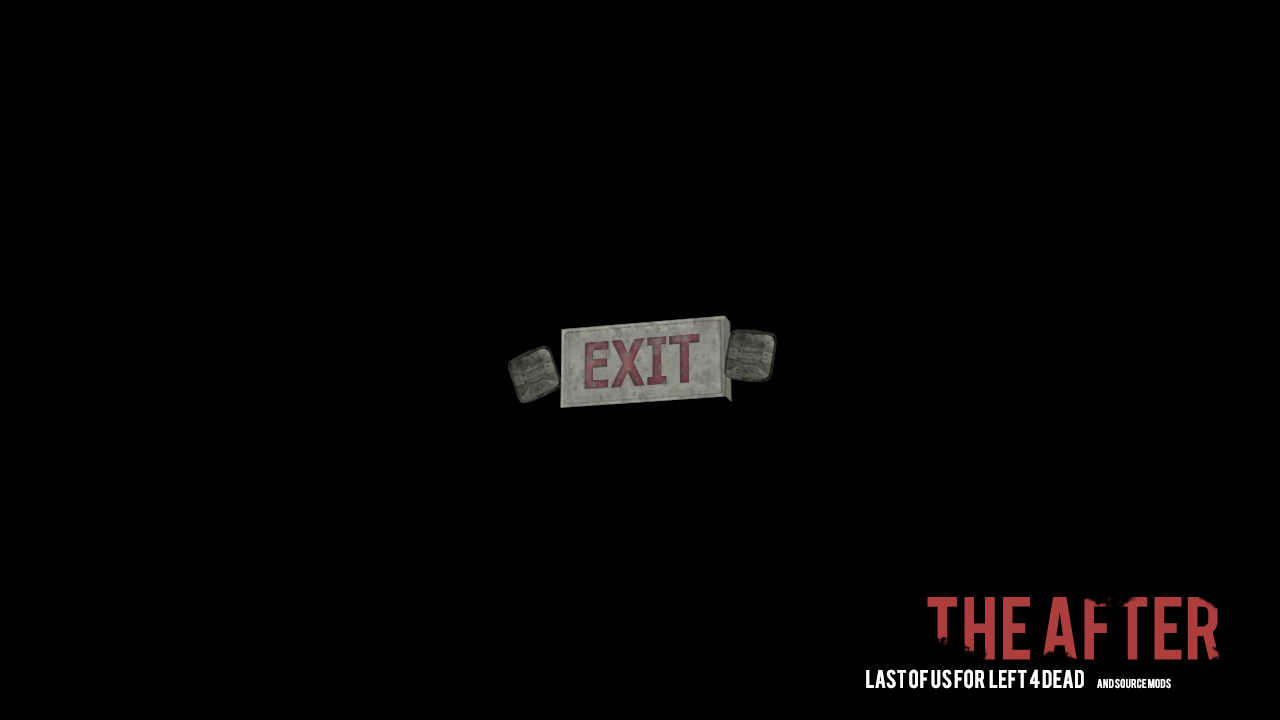 7.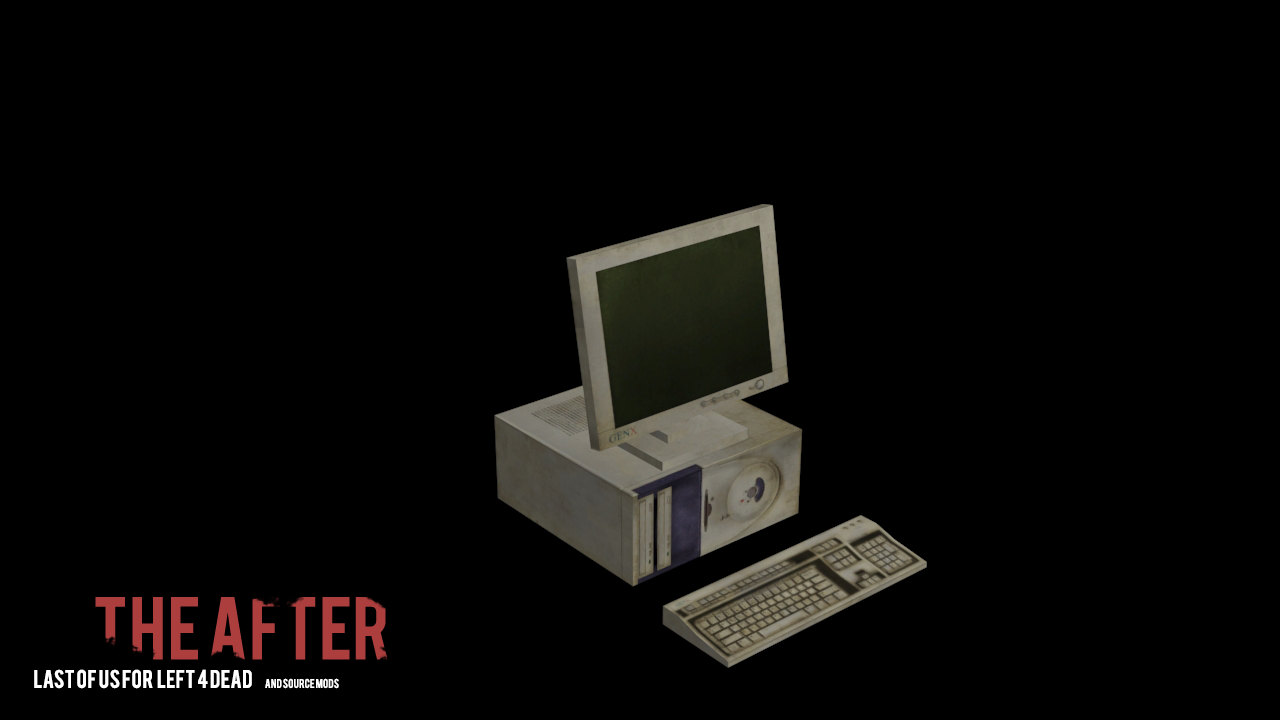 there few examples of new models that i did from weeks ago.
and there a lot models are coming on the way and going to be in this mod and at end of September or in start of October there will be new screenshots of Map.
and Thanks for for interest in this mod, there a lot works that i need to do to make this mod beautiful.
Tony.