Soo, i am the 3D artist for Quilin Studios and im going to tell how you guys how was the process of creating our first 3D model what what this means for the ones i am about to post next.
First i got the concept art for the character , he is a dead lawyer that works in limbo to help the souls of the dead be judged accordingly to their deeds in life, and as we wanted to modernize the idea of the original story, well we got a modern looking character with a hint of death.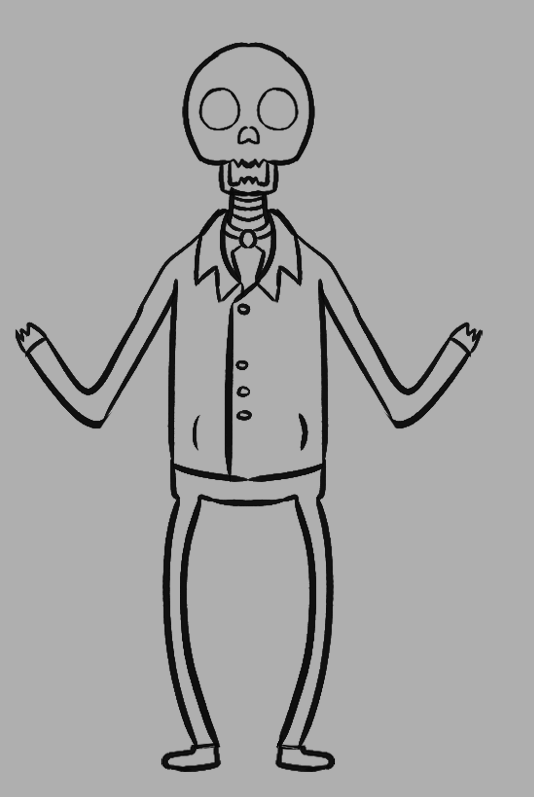 I started working on it, the body and shapes wasnt hard at all, the main focus of work here was the head.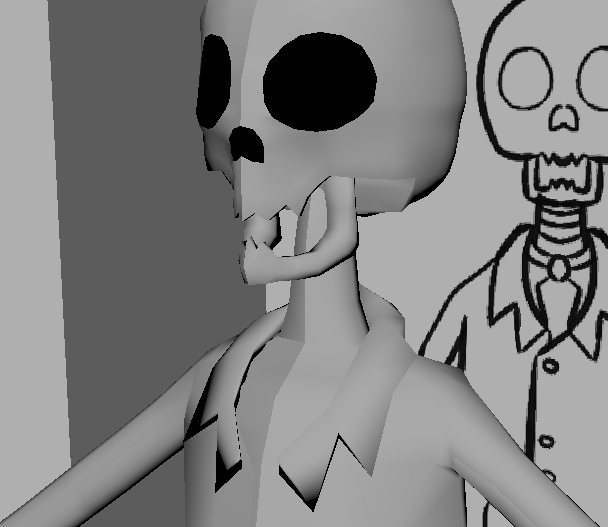 O focused on making the head look the best i could, because it would be the main focus of the character not just because its draws atention , but also because of the prespective that the game will have.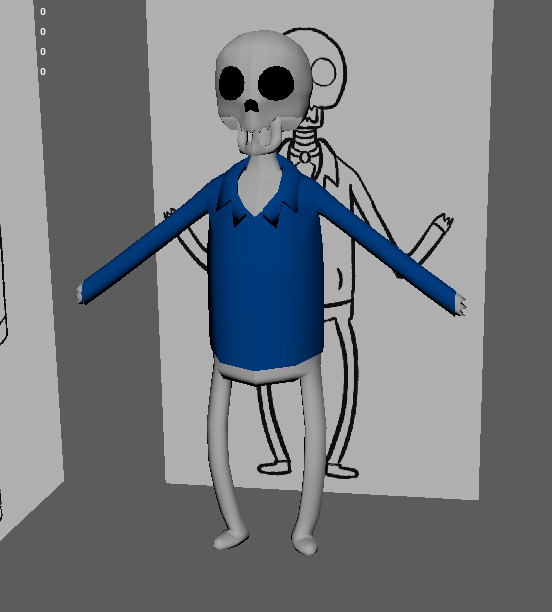 The body was pretty much just using basic shapes and the only thing i had slight more work with was making the colar of his jacket.
Now the character is ready for textures and animation which will be the next process of the character creation.
Another thing that happened, is that because of personal reasons we lost a lot of time. To deal with that the concept art of the other characters was changed to also have skulls instead of normal head, that would make the time investment in this head more worthwhile and save me some time.