Now time to update the old model of Sariel,her model not changed since from alpha release of the game,and now i give her a new life.With her new skelet now will be work much easier.
Classic: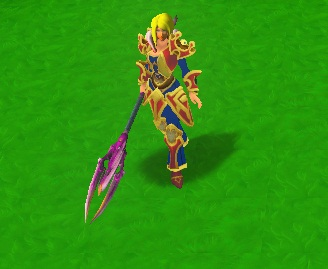 Color complect "Green Mage"(Spoiler this complect similar to a character from the DC universe guess)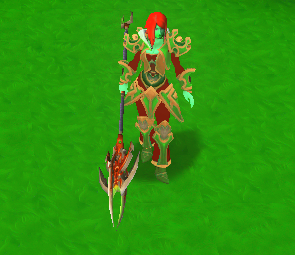 Also with this i improved quality of Juaces model,updated his spells effects and fixes some bugs with his model.
So next will be the update 1.25 so wait him.