Finally i finished Juace's model,i tried very hard to make him devastatingly beautiful :3
After this in next day i'm immediately will start works of his abilities.
In addition i added a color complect for him:
Classic: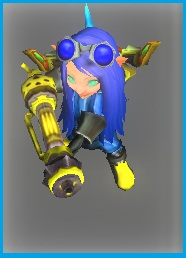 Color complect "Red Cute"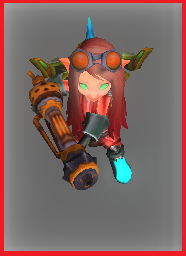 Note:Unlike Naidlins,Dailings virtually not have difference and features in the gender,except that only men can be the Trax-Shooter.
Note 2:Naidlins and Dailings races is allies.