Modders Logbook - May 2017

Hello again!

The beginning of year 2017 has been very busy and exhausting for our small team and too little time has been available for modding.
Some progress however has been achieved and here is a small recap of that:
VEHICLES:


Great new progress on the walkers were made with new entry animations:
Despite little engine related hick-ups the custom entry animation works well and we are another step closer to a immensly cool new vehicle type for Arma!
CHARACTERS:
The new Eden Defence Force Battlearmor is making its way to a game ready feature, the base undersuit is already in game looking pretty cool even with unfinished texture. The suit provides all kinds of enhancements for the warrior wearing it so that the heavy armor and heavy weapons can be used with ease.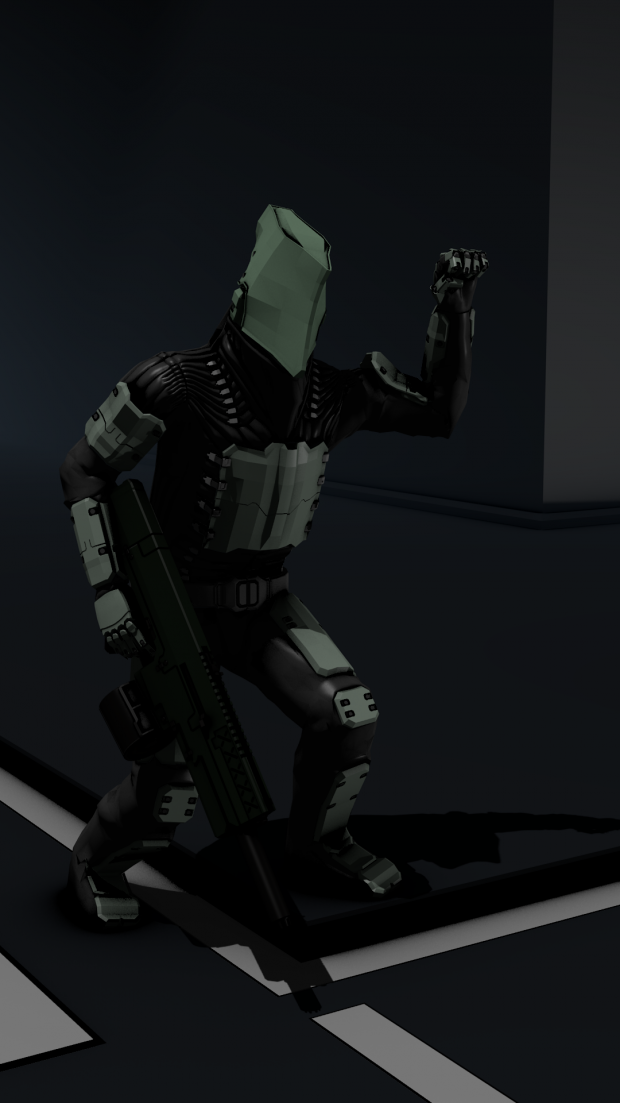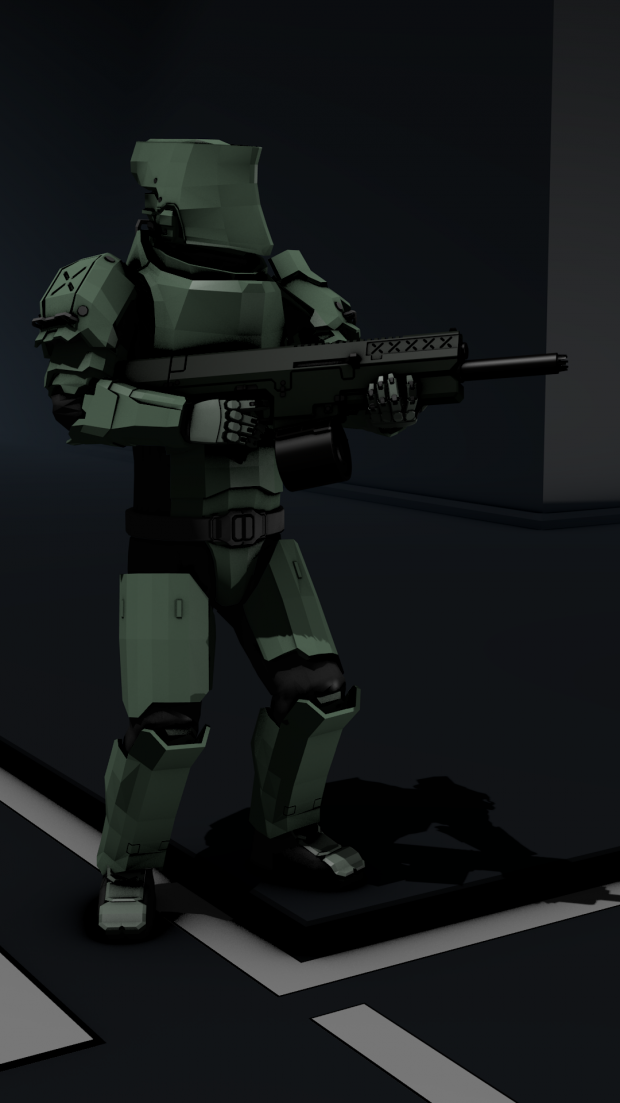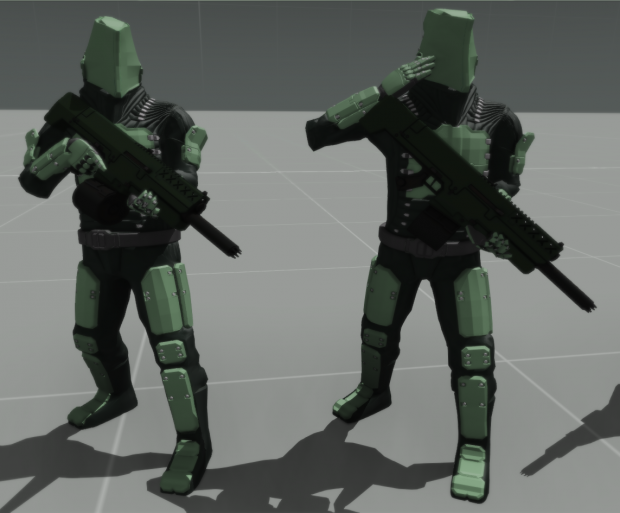 ENVIRONMENT:

The map has gone through another great upgrade! The size of it has now doubled from 20x20km to 40x40km!

This change allows us to properly realize the massive scale terrain features we have planned and which are immensely important in explaining the lore of the area and in creating the right atmosphere for it.

I have no pictures of this change yet but Im hoping to produce some preview footage soon. It is however going to be epic!
---
CHANGES IN THE OLD VERSION SUPPORT:

We are hereby pulling back all the 4 year old releases due to their age and incompatibility with latest and future Arma 3 updates and moreover their incompatibility with our upcoming release of Lost Dragons.

The current development version has gone through so many updates and revisions that the old version just will not work with it. In this regard the old version no longer represents the mod properly.

Those still using the old version we would like to remind that anything you have done with it will most likely be incompatible with the next release, so be advised of this.

We would also like to express our wish that the old version would no longer be shared as we can not guarantee it works anymore with the upcoming Arma 3 updates.

We have already taken steps to remove the old version downloads from any sources to make sure no conflicting version will float around.

The upcoming release will be released here on ModDB, on Steam and possibly on certain other known Arma 3 mod services, but until then, please refrain from uploading the old version anywhere as that will cause us more trouble that is out of our mod development time.


-Lost Dragons development team.
---
Thats it for now, I hope to post some new map pictures soon!
-Goat