Hello people, fans, and friends!
So here is our first mod update on ModDB!
Although we've been developing over on Taleworlds Forum for almost half a year now, I've only just sorted out this page. Luckily for you folks, I'll be using it a lot over the coming months.
Now, we've been working hard and fast, although most of the gruelling modelling is done and the mod is really taking shape now.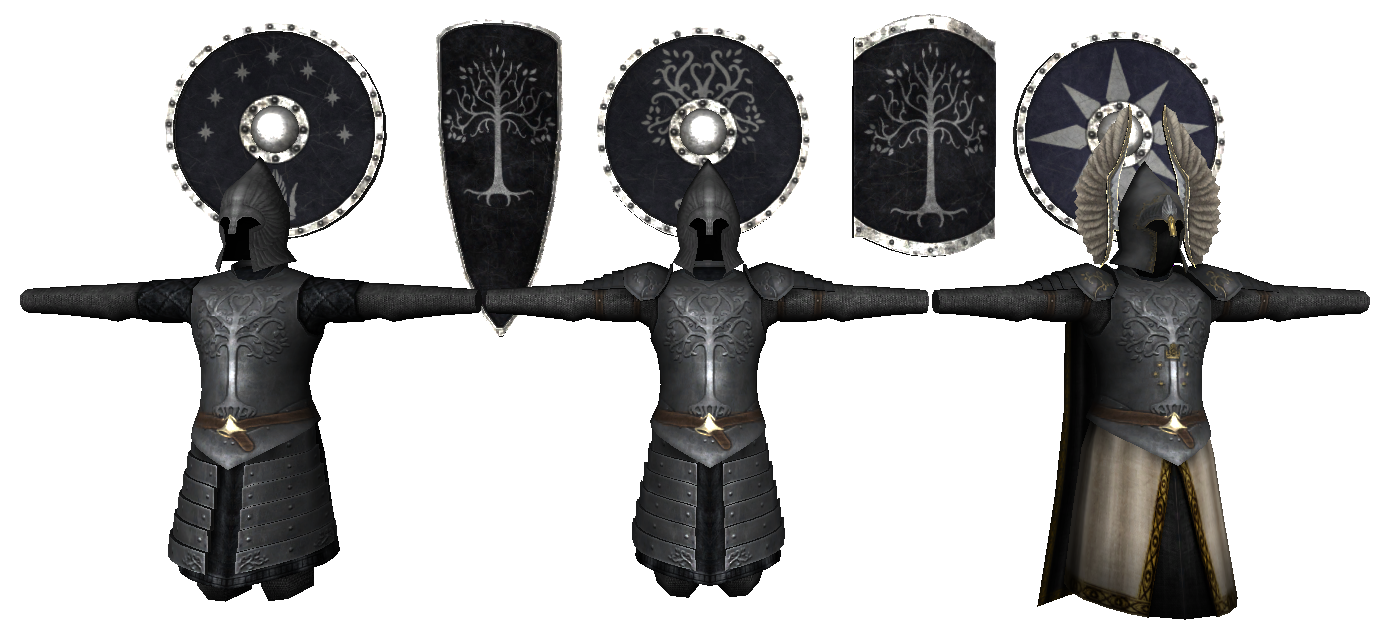 Over the last month or so progress has been slow. I've had other commitments and our modellers are all feeling the new year blues, it would seem. That said, I think it's about time to clamp my foot on the accelerator and race quickly towards the finish line.
Coding is going to be my main priority - I'll be getting everything in the mod and polishing up, making sure that I iron out any bugs, problems, balance issues and things I'm not happy with.
The first part to be released will be The Veiled Stars - Men of the West, in which you can play as either a man or Rohan or Gondor.
Expect plentiful previews and such like in the next week, and I'll be answering as many of your questions as I can!
Thank you again for your flattering support! Ride now to Gondor!