In Next Generation each faction has its own anti-spy unit and engineer.
Anti-spy infantry are units specialized in fighting other infantry at close range, capable of detecting disguised spies and immune to mind control.
Shield: These armored female soldiers are the anti-spy unit of Omicron army. Uses pistol and large shield. Can be deployed to avoid being crushed by vehicles.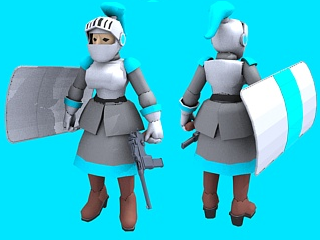 Shield in crawl pose.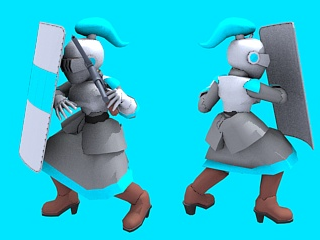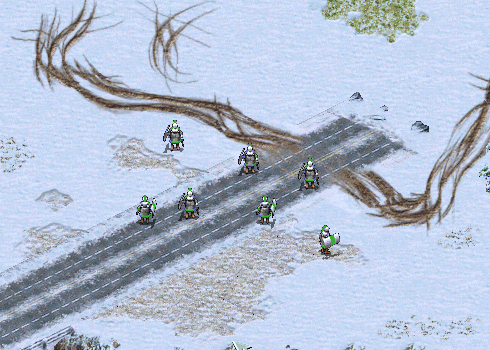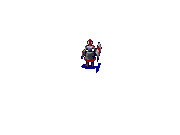 Engineers are support units used to repair and capture structures. They are vulnerable and do not fight directly but can defend themselves against minor attacks. They can be deployed to build gadgets.
Pioneer are the engineer corps of Omicron Army. Can clear overlays to make more room for construction.