Hello again! This time I present a new version of the Soviet conscript along with a system of variants.
In NextGeneration. I try to give the Soviet conscript a more modern look compared to the original game. Use two types of weapons, a kalashnikov rifle to fight other infantry and an RPG-7 rocket launcher to take on tanks and buildings.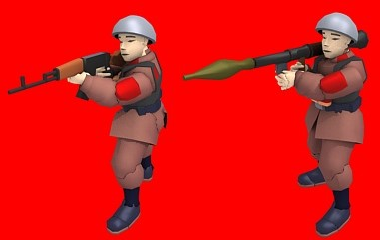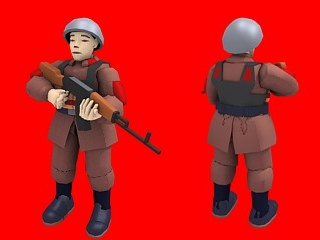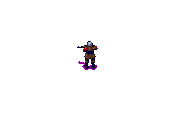 Conscript variants:
Some basic units can reach elite level directly by destroying a much more powerful unit. This fact together with the "Type Conversion" logic of the Ares can be used so that this unit transforms into one or another variant depending on the level of veterancy it reaches.
Fallout Conscript: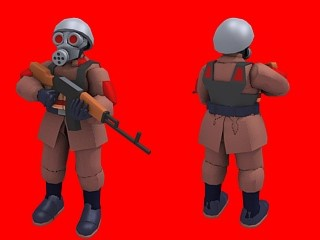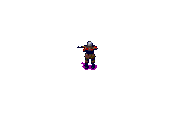 Fallout Conscript are veteran variant of Regular Conscript. Equipped with protective gear that gives it more resistance against chemical weapons.
VDV Conscript: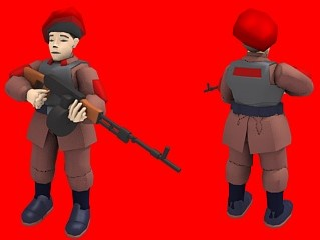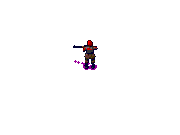 Variant System in action: Promote Variant - Mod DB