So... another couple of months passed and still no 0.6 has been published.
Yup, that's how big this update is... we're basically revamping the whole arsenal, as well as adding new features and mechanics, so it's probably the most engaging update we've working on to this date.
But now, some news:
DEVELOPEMENT PROGRESS:
We've added a good amount of new weapons from last time, as well as a weapon degradation system, more difficulty settings to customize your experience, and lots of minor tweaks and fixes here and there. As always, if you want to know more, you can always keep yourself updated on the latest new by joining us in our discord server:
Discord.gg
and here are some screenshots to tease you a bit: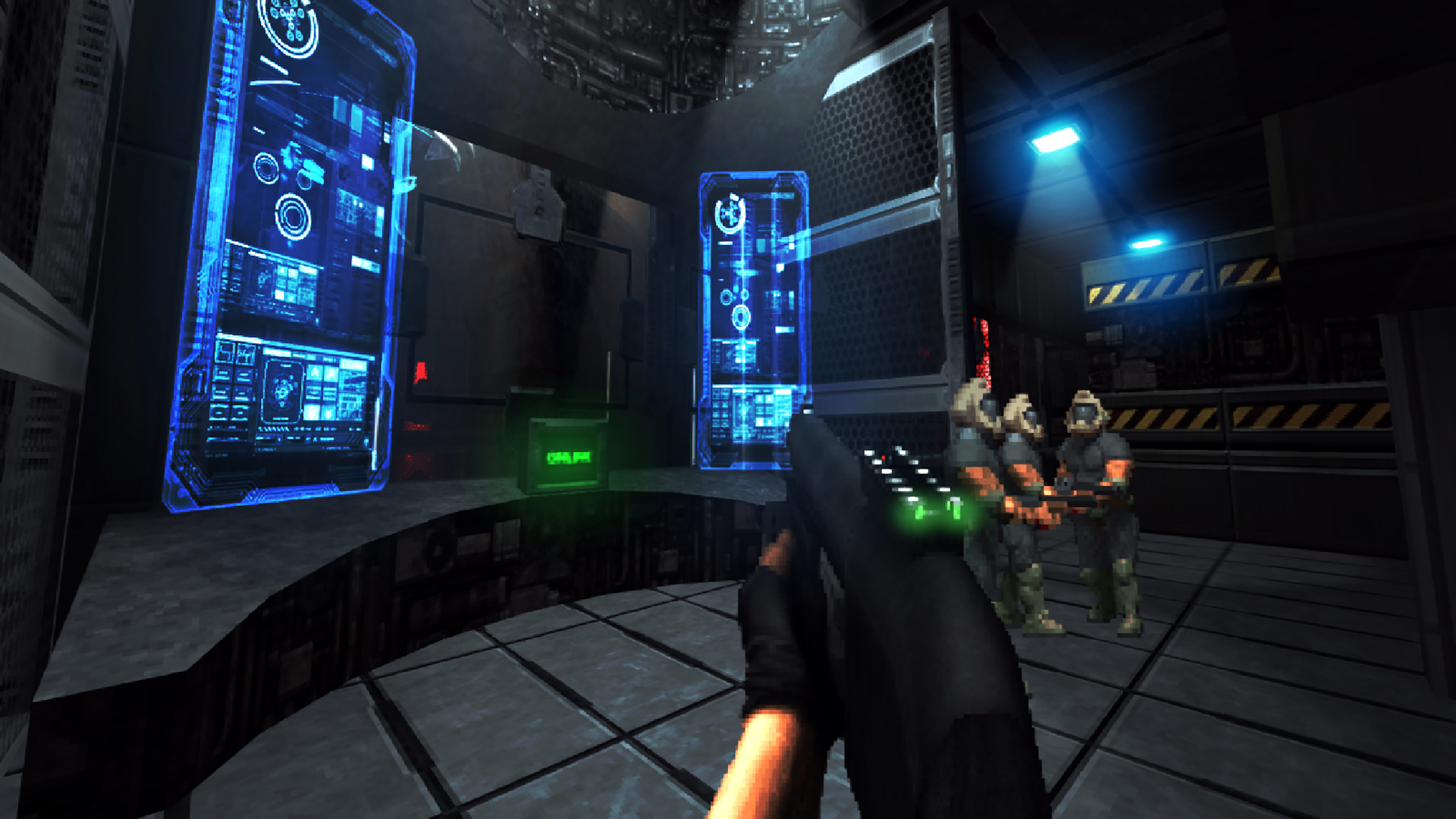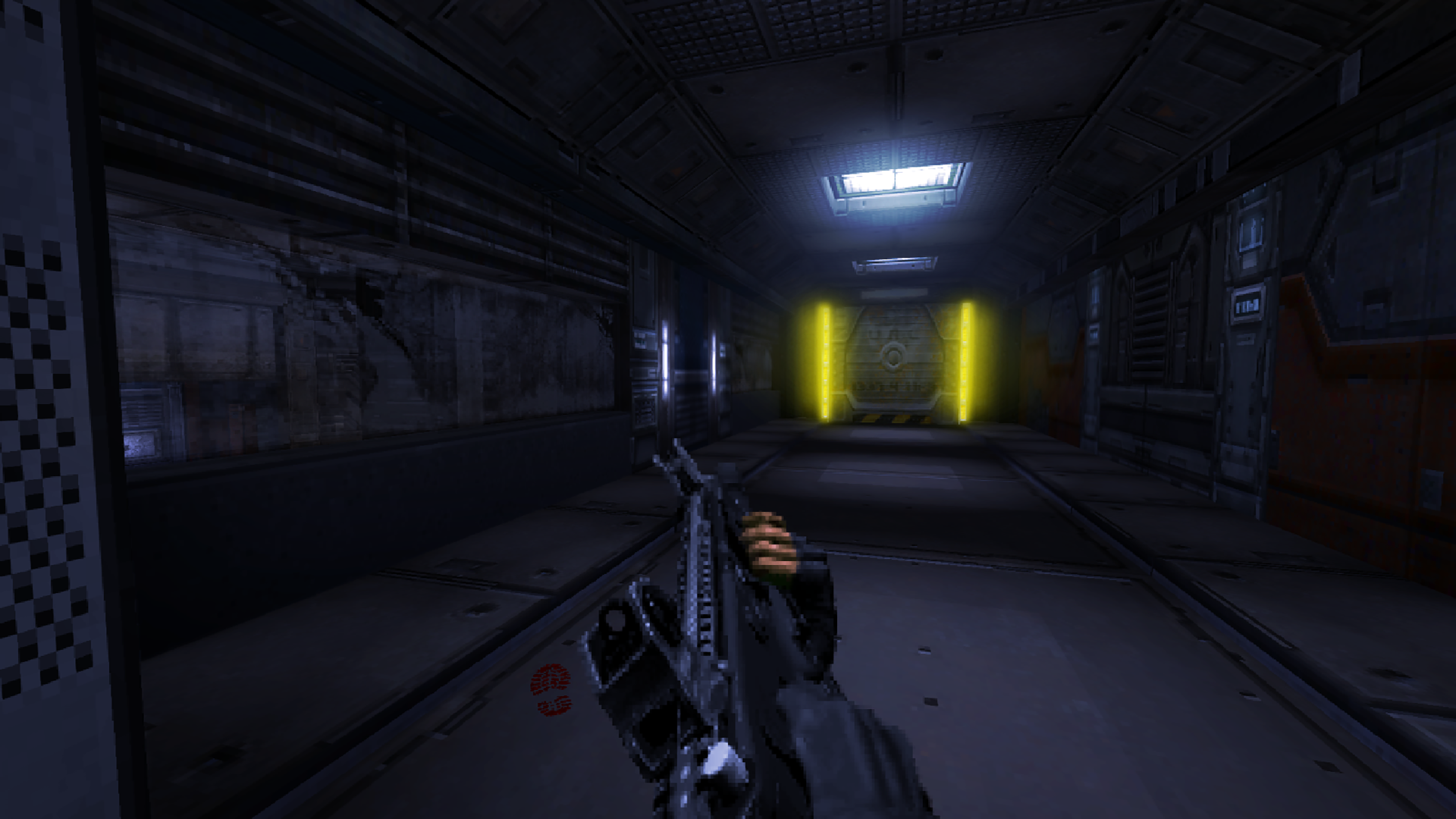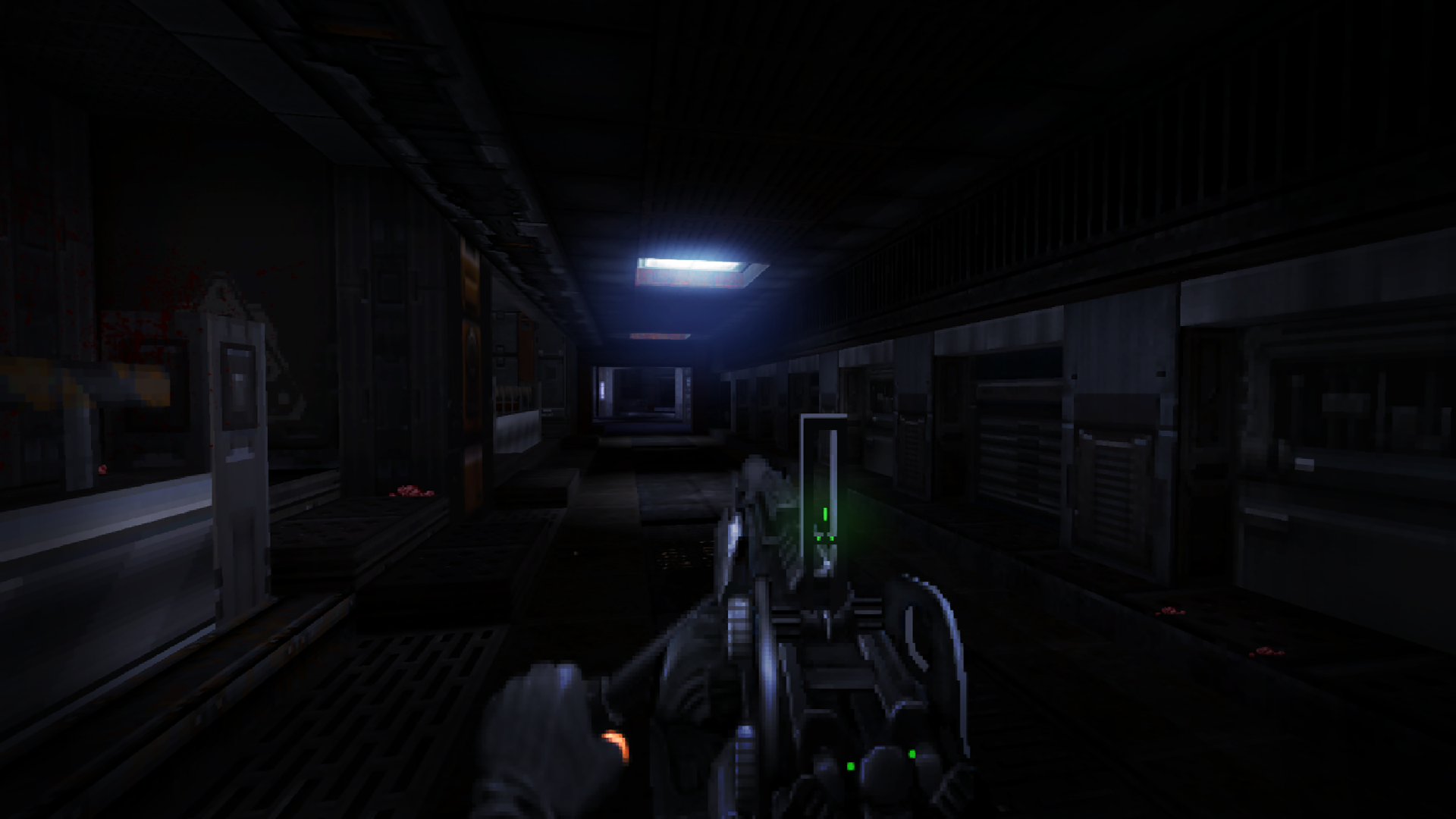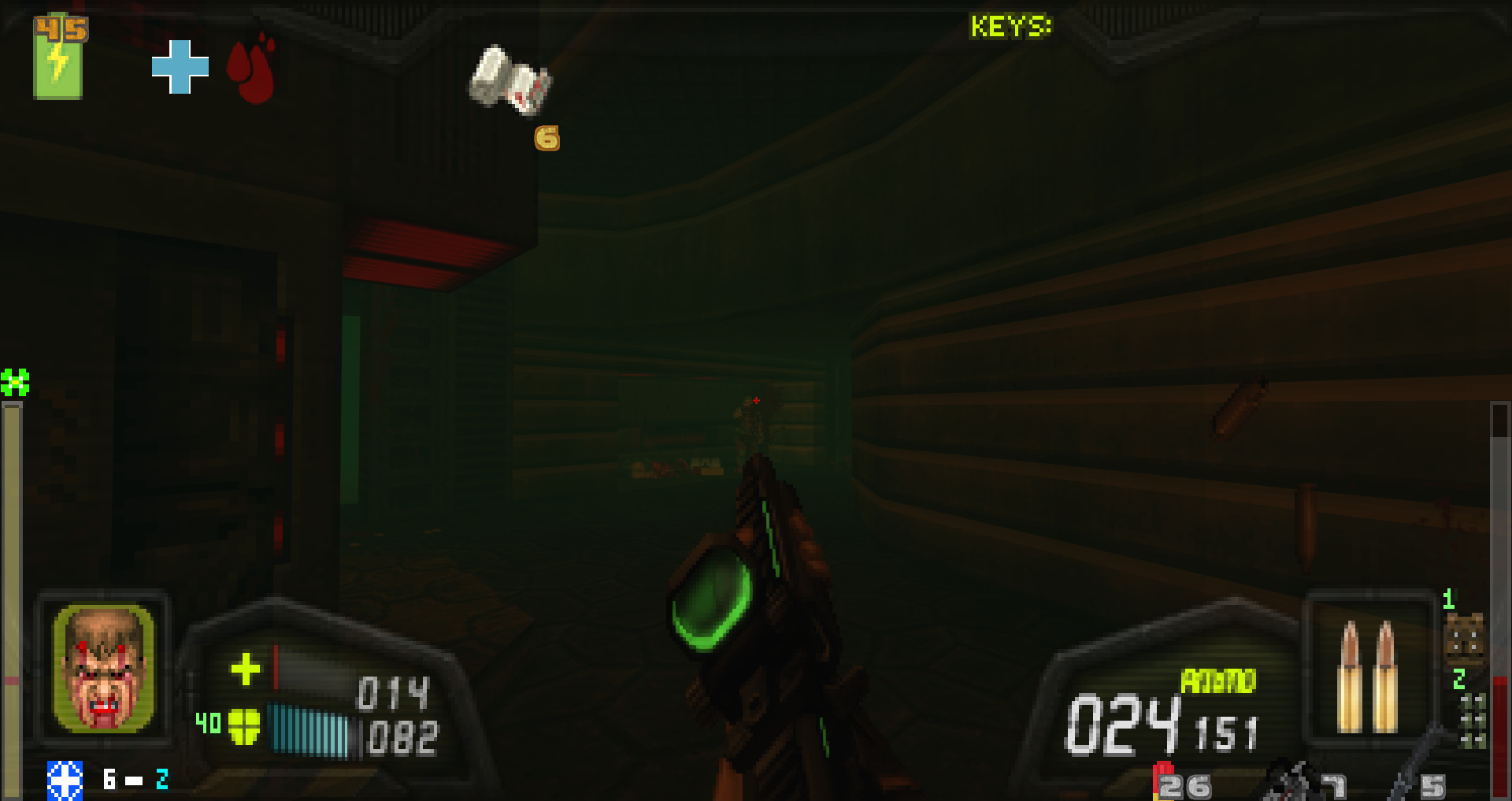 NOTE: the MAPS used in these screenshots are Darkmoon, Back to Saturn X and Dark Universe part1, not part of the mod, but they're a great fit for its atmosphere, so I greaty recommend you to grab them.
ASSETS THIEF:
That's right, someone tried to steal our assets by copypasting sprites and code from our temporary test builds (that you can freely grab if you're in the discord server) into his mod, without asking for permission, nor giving any credit to our team.

This person goes by the name of Ivika, DOOM3, Final11, vivax0000 and God knows how many other alternate aliases. It also looks like he's already pretty infamous in the Doom community for doing these kind of things, so hopefully, not many people will believe he's actually the author of the leaked content. Despite that, I still wanted to warn you in this article too, since the mod version published in this site has not been updated yet to include the leaked stuff.

NEXT VERSION ETA:
I'm not going to lie, there's still a lot of work before we can release the 0.6 build. We're trying our best to finish it by Christmas since in December the mod will go through its first anniversary, and it would be a nice present from us to thank all the few people that grew fond of our project. But still, it's not something we can promise. Worst case scenario though, the new update will be available in the beginning of next year, so it's not THAT far.
Finally, not to sound like a broken record, but the discord server is where we interact with the community the most, so if you are either curious about the developement progress, having problems getting the mod to work, or have any other kind of questions or doubts, you are welcome to join us there.
Discord.gg