Hello again from Halo: Starside Intercept,
Mod of the Year is rapidly approaching and if you have not voted yet, there is still time. Remember that you can vote for as many mods as you like, so if you've already cast in your digital ballots towards other projects, you can still give your support to HSI.
With your help, we can totally win this thing.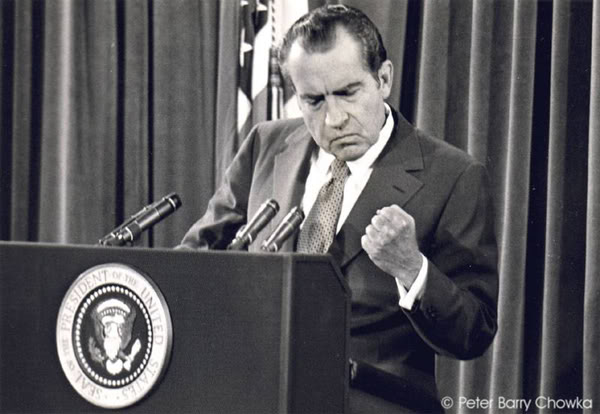 But enough of that, here's what you wanted to see.
UNSC shipyard: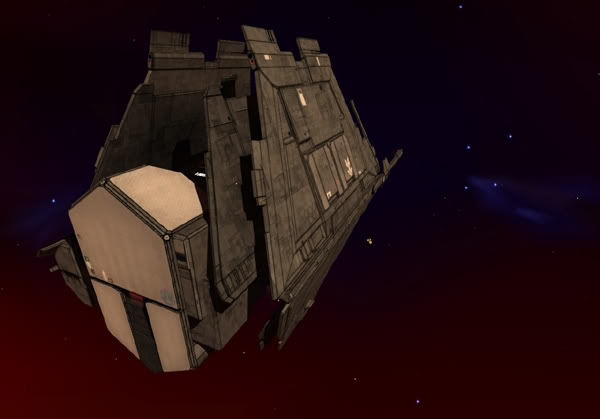 Revised scale chart:

The shipyard is still, very much a work in progress as is the scale chart, however with the chart we feel that we've struck a pretty good balance of size and power between the two factions and the theoretical number of ships in their respective fleet at any given time throughout a game. Our goals were to portray the humans as technologically outmatched, and one way we decided to accomplish this important concept was to make the human ships volumetrically larger then their Covenant counterparts.
Also, in order that no single ship would absolutely dwarf the others, we've made some slight changes to average out the size of all capital ships of both fleets. Bungie used a tool we like to call 'cinemagic' to enhance and accentuate elements of their masterfully crafted games and we don't feel like that method of exaggerating the size of things would suit this mod very well. We consider all canonical sources, but with respects to ship scale, we built our ideas off of the
In this update, we will address some of your questions and concerns with Starside Intercept, as much as we wish to keep our community informed, we also wish to keep some information to our own, so please keep this in mind when asking about the specifics.
Q- i think u should make it to were theres a heart of maglothia or somthing like that
A- We would like to implement custom skirmishes and scenarios, however this would be further down the line. Our current knowledge of the Homeworld 2 engine would enable us recreate many of the iconic space battles in great detail.
Q- Please tell me you're not going to be biased and include the Covenant Destroyer/Phoenix-class Colony Ships from Halo Wars.
A- The covenant destroyer and Phoenix class featured in Halo Wars will not be included in this mod, however I am taking elements from the Spirit of Fire and incorporating them into other ships. Keep in mind that once HSI is released, it will become an open source mod that you may change, so with that, the faster we get done, the faster you can make this mod however you'd like it to be, and the more followers and team members we gather up, the faster this mod will be delivered to the public, so keep spreading the good word!
Q-So why not implement them? Why make colony ships similar to the SoF rather than just making the SoF?
A- The ship we plan on adding is not so much a colony ship as it is a crew ship, or multiple crew ships, (filled with cryo pods), apologies for the disambiguation. We wouldn't use the Phoenix class to fill this role for multiple reasons, including its age and original functionality as well as its many design conflicts. The PoA is a good analogue of this in that Halcyon class battlecruisers were generally not fleet-worthy ships nearing the end of the war, and it was only utilized for an extremely specific reason.
Q- So in other words, you are biased.
A-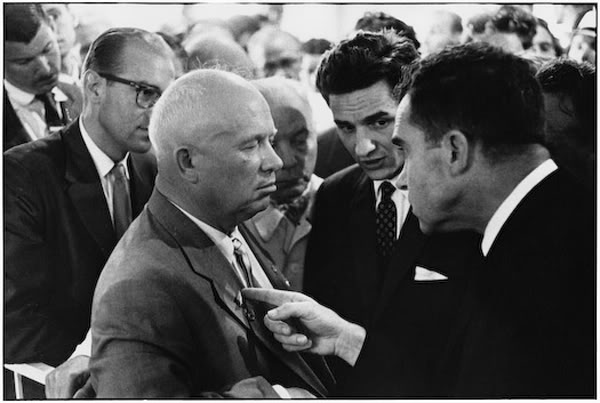 YES!