Greetings Mod Players,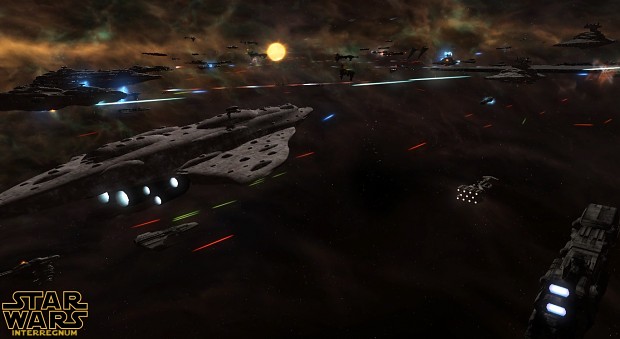 I would like my first words of 2015 to be a resounding "Thank You!". If you have not heard, thanks to your support, Interregnum made fourth place in the Mod of the Year contest for upcoming mods. I'm truly impressed at how well we did with only two factions complete, and with Sins of a Galactic Empire and Star Trek Armada 3 also doing extremely well in the released mods division, this was a truly fantastic year for Sins mods. Thanks to the publicity we've generated I'm certain we can do even better next year.
But that is getting ahead of ourselves. First, let us celebrate this achievement together with another fun little contest. To me one of Interregnum's main selling points is the Hero system that it inherits from the Enhanced 4X mod, the first mod to add that feature to Sins of a Solar Empire. As a reward for helping Interregnum in Mod of the Year, you, the players, will get to decide on a new hero unit to be added to the mod!
In the first round, which is going on now, each player will be able to nominate up to five Star Wars characters (within certain criteria) on the forums. This round will last until either Monday or Wednesday, depending on when this post is authorized. Characters that get at least two unique nominations and are in the top 10 most nominated characters will advance to a poll in the second round. If the outcome of that poll is especially close there may be a run off, but either way the most voted for character will get to be added to the mod. Who do you want to encounter in the Star Wars galaxy next to figures like Darth Vader, Grand Admiral Thrawn and Han Solo? Now is your time to make it a reality.
Also, make sure you are watching Interregnum here on Moddb, as I will announce the start of the next round of voting via a private news article which you may miss otherwise.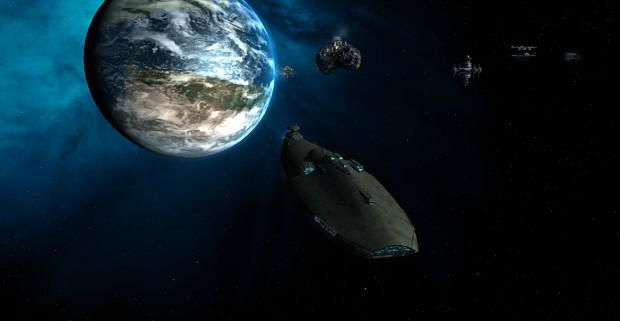 May you all have a fantastic 2015, which I assure you will have many more X-wings and Mon Calamari cruisers to play with!
GoaFan77