Greetings all,
Well, we're zeroing in on the end of the God-awful year and the holidays are finally nigh. What a relief! But you know what time of year that makes it! That's right, it's Mod of the Year time! 'Tis the season indeed.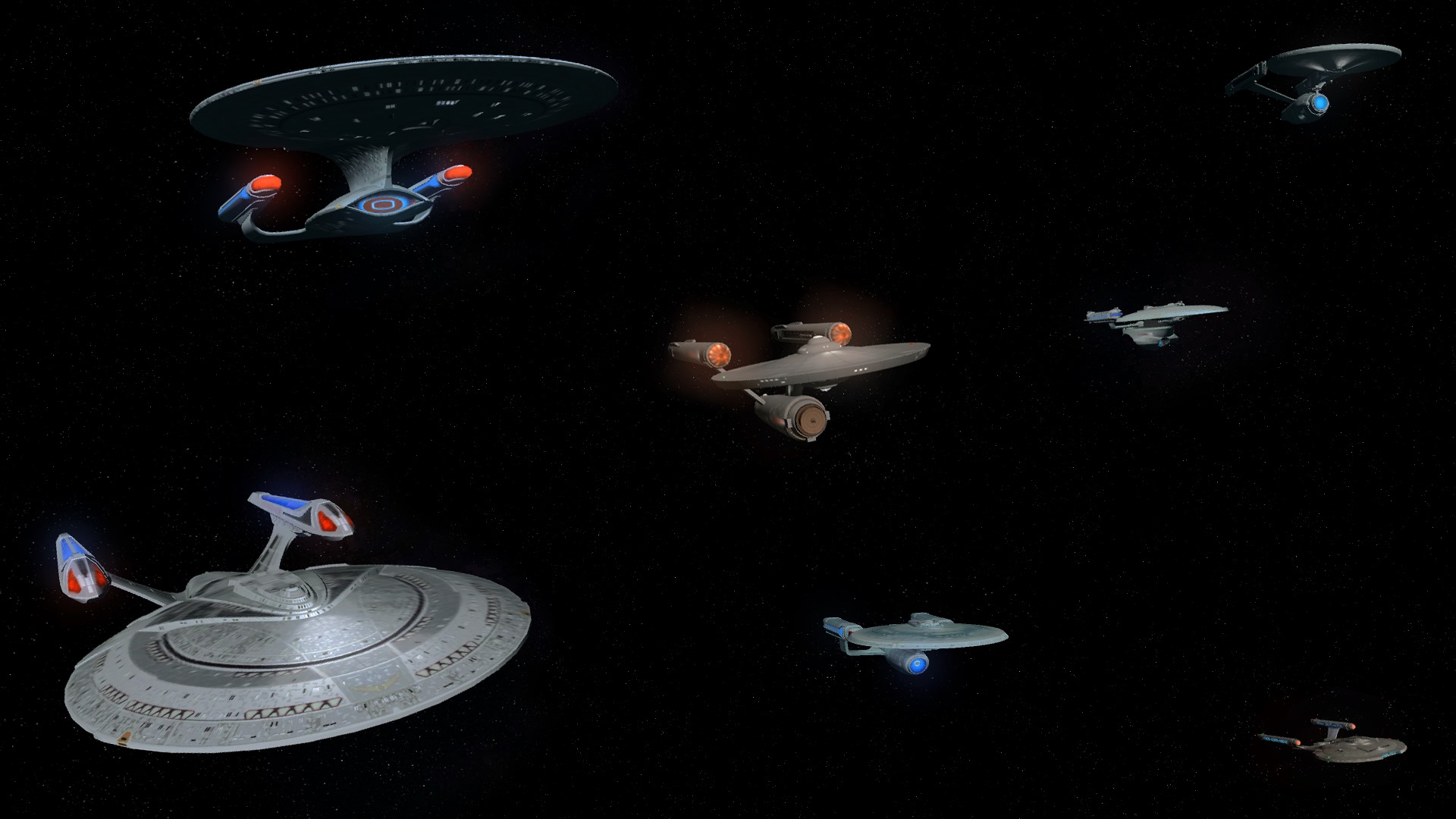 We're very thankful to say that all three of our mods - Armada 3, Ages of the Federation and the upcoming Ages of the Federation II - have all been voted into the Top 100 in their respective areas.

Seriously guys, thank you all for your support. But it's not over yet. If you feel like we deserve to win the Mod of the Year, we'd certainly appreciate it if you'd click the image below and cast your vote for us.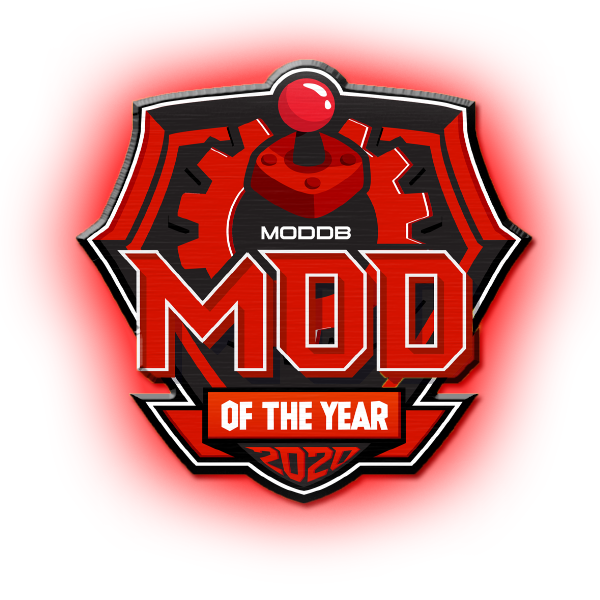 But this doesn't just apply to us. There are a lot of fantastic mods on ModDb. We know from experience how much time and work and dedication is needed to put a working mod together, so if you play and enjoy a mod and think that mod's development team deserve some recognition for their creation, then please vote for them, too. Nobody actually gets anything for winning Mod of the Year, but it sure feels good, so go ahead and show your favourite developers some love.

We've been modding for some time now, but the amount of support and encouragement we get from our followers has never waned. We at Stellar Parallax have always been fortunate in that regard and we thank each and every one fo you for your kind words and support.

We'll be updating you again on the progress of our upcoming releases soon.

'Til then, stay classy. Or don't.
- OrionSlaver