Anomia


"Anomic aphasia is a mild, fluent type of aphasia where an individual has word retrieval failures and cannot express the words they want to say. Anomia is a deficit of expressive language." - En.wikipedia.org
---

Hello everyone, thank you for check out this mod. I will be making several posts during the development of this mod, detailing progress and a few of its outstanding features. First and foremost, know that this is a sister mod to the realism mod M.U.D, a testbed mod for unit stats and balancing. However i do intent to make this a fun and interesting mod. Now on the content itself.
Anomia is a scifi in with a post apocalyptic setting. During the 21st century the world collapsed into an all-out war for ressources and a catastrophy ruined the technological progress of humanity. In the year 2077, Mankind fell into a second Dark Age. The last governments collapsed and nations vanished overnight, the globe lost its night lights replaced by the fires of interestine warfare. Few were the parts of the world not lost to anarchy, they locked up and closed off waiting for the madness to cease. Decades went by, new states and governments grew from the ashes. New rivalities too.
The lost technological progress of humanity has set continents back a couple of centuries into the past, only catching up now. Genomics, nanites, anti-gravity, matter manipulation, etc. The lost wonders are only now being recovered, ready to be exploited.
---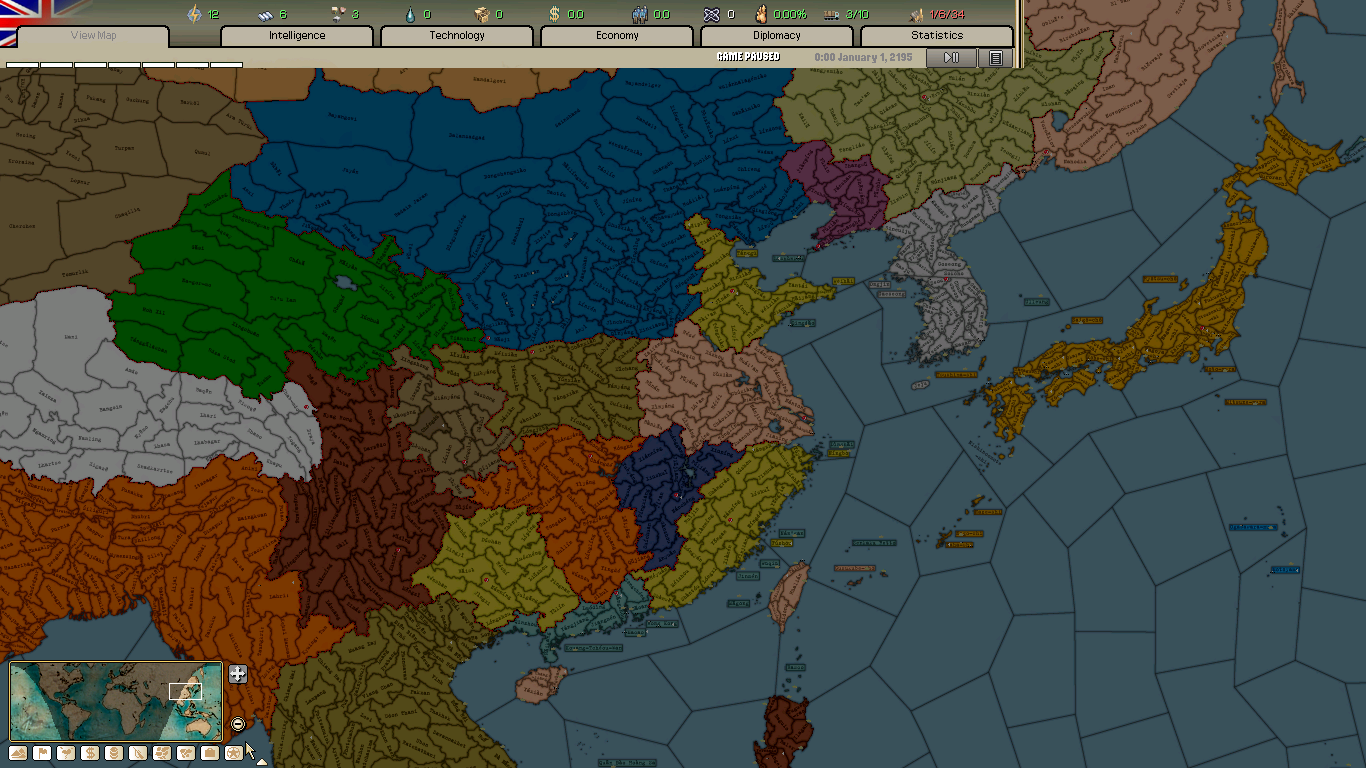 Heres a lil screenshot teaser of how graphic progress. Better visibility and slickness. The game visuals will be updated to modern standards, I dont promise Ubisoft quality but I will try to not make it look like a 2005 tabletop game anymore.
The mod's 1st beta will be released next week-end :D
Edit: Release date changed to week of the 10th April, major crash bug has surfaced.