SFR Yugoslavia starts as Communist nation with League of Communists of Yugoslavia as ruling party.Leader of country is Lazar Moisov.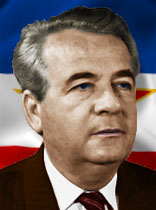 Dr.Lazar Mojsov
Yugoalavia starts with some National ideas:
1.After Tito - Tito

That gives:
National unity:+30
Stability:+30
2.Brotherhood and unity

National unity:+50
Stability:+30
Division Reacovery rate: +20
3.OZNA (Secret Service)

nothing at the moment
4.Hyperinflation

Stability:-20
Political power gain:-1.10
Leaders change every year untill collapse of Yugoslavia: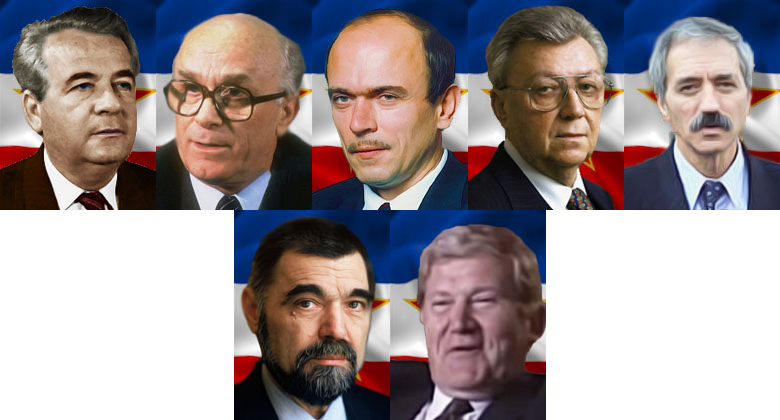 Payer will be able to play as:Slovenia, Croatia, Bosnia, Republika Srpska, Macedonia, Republika Srpska Krajna, Herceg Bosna, as they brake away.And we will try to make a Focus tree for most of them.
Yugoslavian Focus Tree is still WIP, in alpha release it will last untill 1995 (like other focus trees) and as we make updates we will extend it.There will be alot of alternate paths in focus tree and events.
Player will be able to save Yugoslavia from destruction and continue its legacy.
If you have any questions you can ask them here or in my discord server: Discord.gg