Hi All,
Just wanted to post a quick update out for the progress made in the last week.
STARTPOS CHANGES
I am happy to say that progress for the startpois changes has been going very well. all 60 factions are now in game and playable without any of the original landed factions being visaable on the map or end turn what so ever. this was a big step towards pusing this mod out to you guys becase its the basis for the rest of the mod. the next steps in regards to the mod development campaign wise is to start editing building chains, location names, character names and the on map genral appreances.
CUSTOM BATTLES
I reconsidered what i said recently in regards to the work order that i wanted to follow with the mod and worked on implementing a basic custom battles module for players to mess around with if they wanted to that is actually AVALABLE NOW! i did throw a file up here but honestly the best way to play this is by subscribing on steam as i will be updating it there more frequently.
this module will allow the player to use a small set of the tribes in custom battles along with a very basic roman roster that needs some TLC so let me know wht you all think! screenshots below.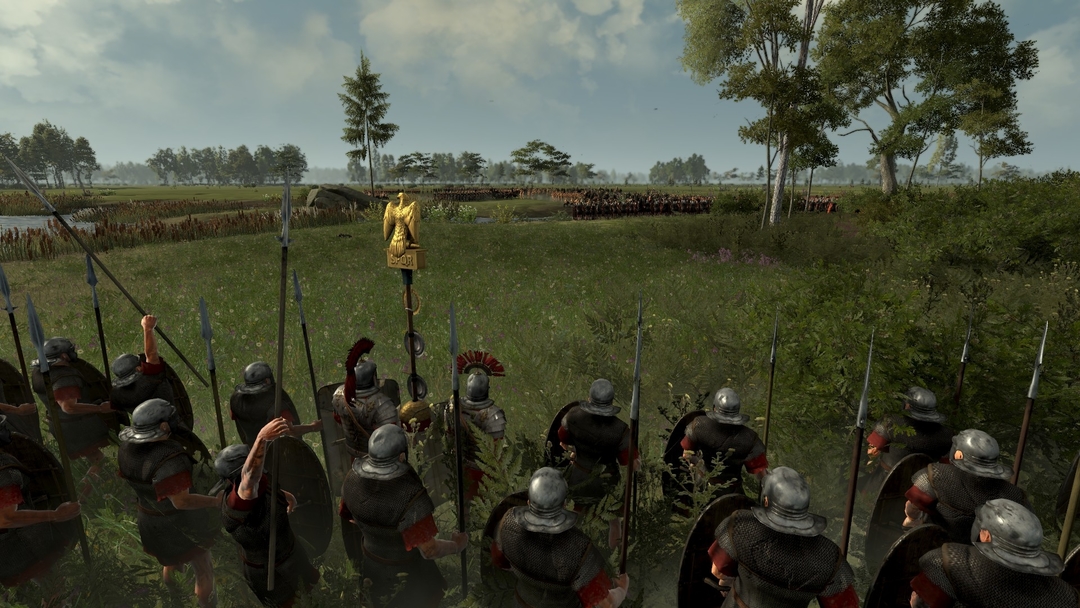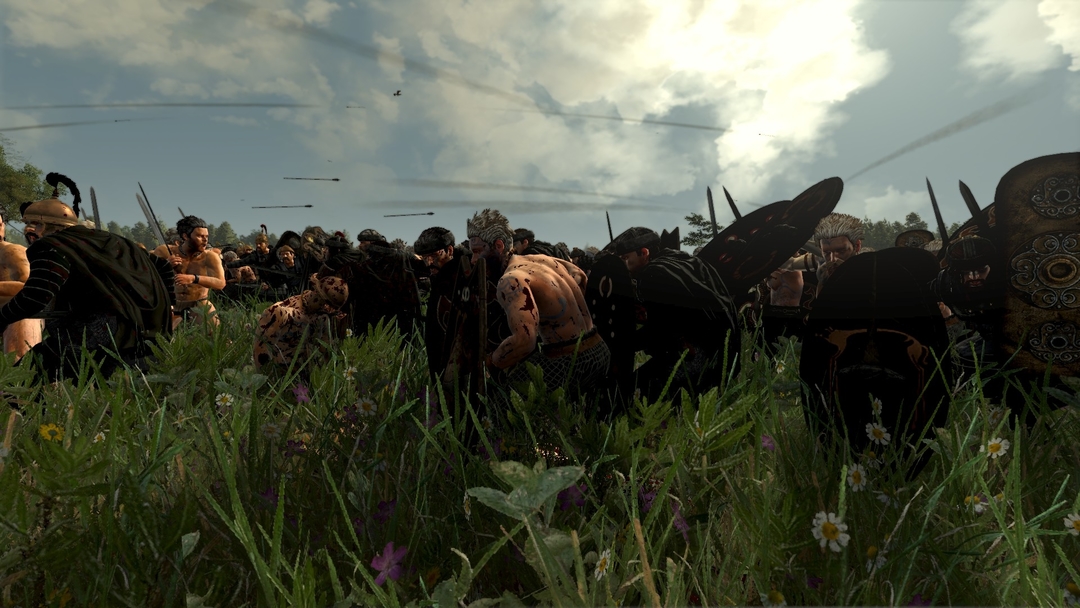 Have a nice rest of your weekend folks!