After last week's short hiatus, we are back with an update regarding everything that is currently in the works for Eclipsed. Despite our lack of news, we've been moving forward, slowly, but surely, hoping that, just as is the case in the classic Aesop fable of "The Tortoise and the Hare", "slow and steady winds the race".
Regarding the game's art, we've been making progress in two fronts: animations and character modelling.
When it comes to the first, animations, as we've mentioned and showcased, we were privileged to use a motion capture suit to quickly record all the animations for both Aelizia and the guards. Now, the real work has begun: editing and preparing the animations to be used in Unreal Engine.
First, we had to familiarize ourselves with the editing process, as we had always used Maya to create keyframe animations from scratch. So, we learnt how to use Maya's Time Editor and its animation tracks to our advantage.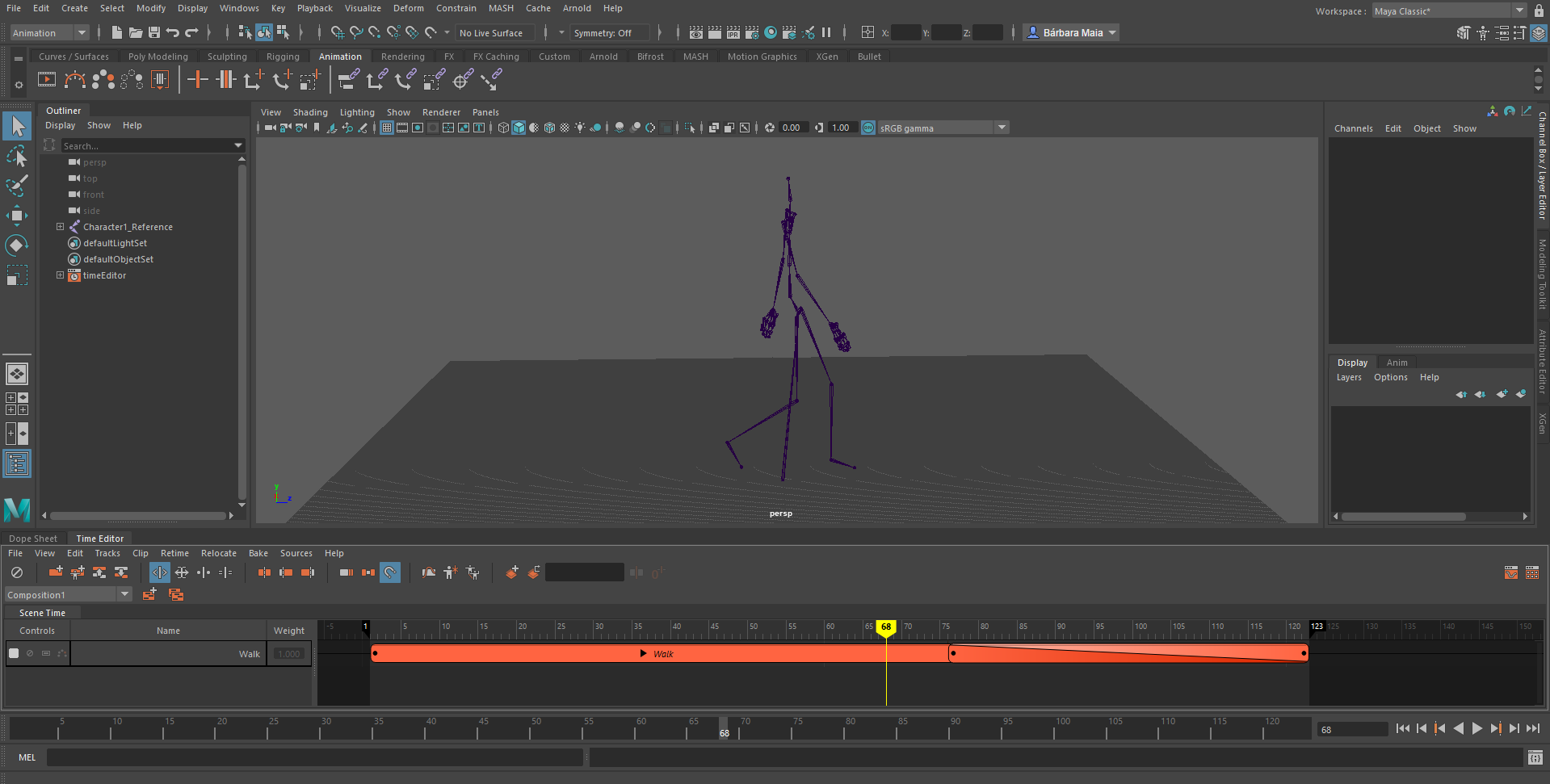 To test this approach, we used one of the recorded walking animations, picking the frames we wanted to use in the walk cycle and discarding the rest. To create the loop, we blended the frames situated before our chosen clip with the last frames of our animation, stitching them seamlessly. After this successful test, we're now ready to prepare all the animations for use inside the game.

As for the second front, character modelling, we started with Aelizia, Eclipsed's main character. Since this is our artist's first foray into character modelling, we've been treading carefully, doing a lot of research and watching tutorials every step of the way. After concluding the first step (the blockout on top of Aelizia's model sheet), Joana is now ready to begin her second mission: sculpting.
To give you a feel of what is coming, here's a sneak peek of Aelizia's blockout: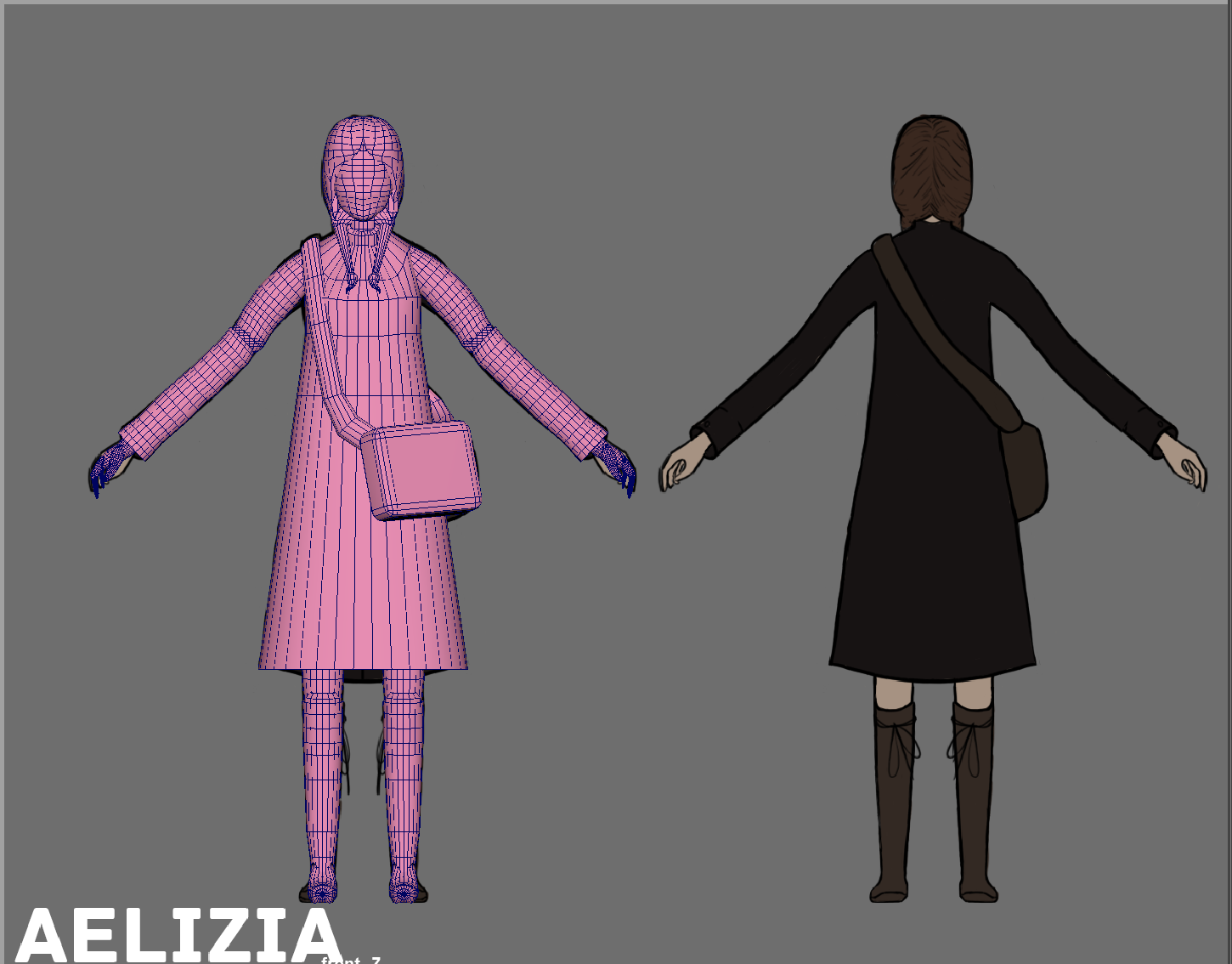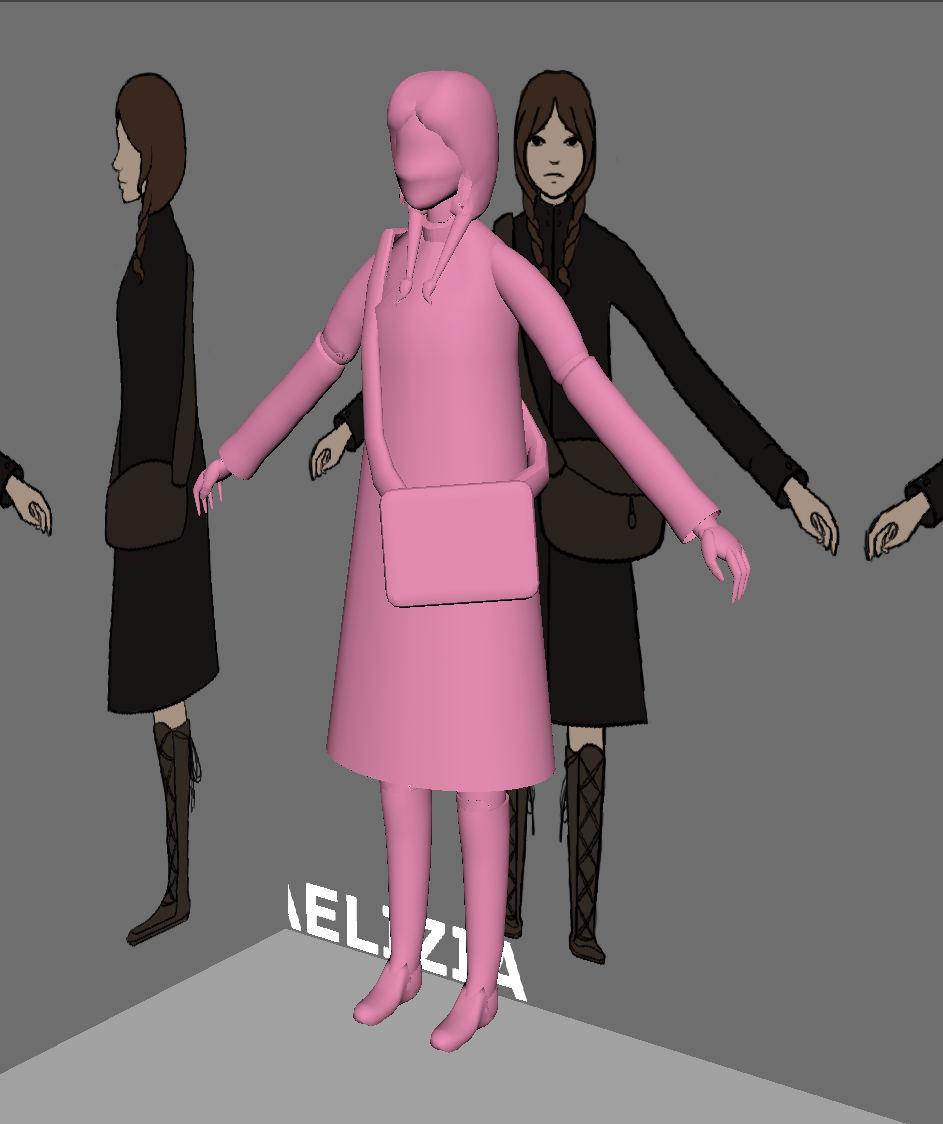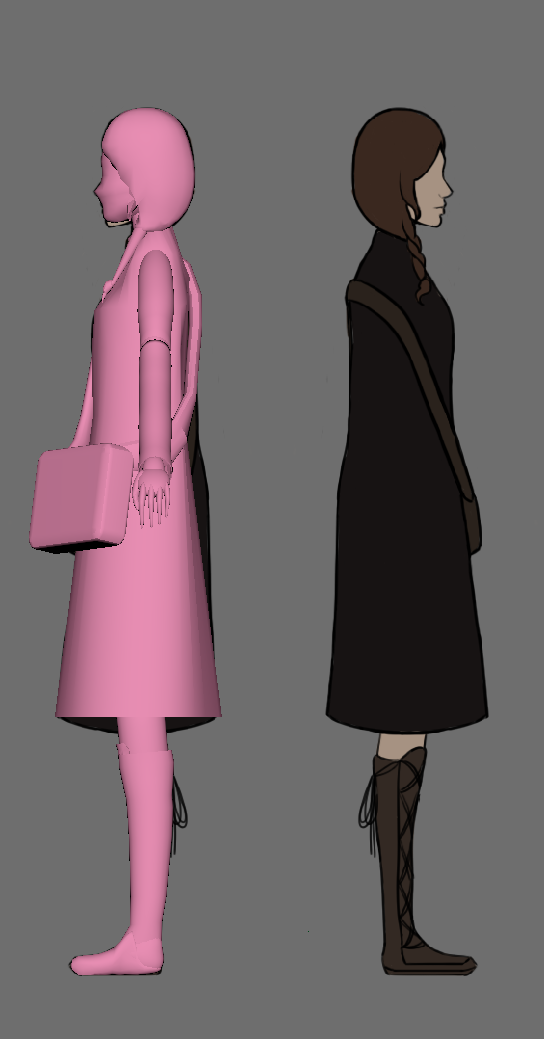 Regarding game development, we've been putting the finishing touches in Eclipsed's alpha build, which will include a tutorial to explain Eclipsed's mechanics and how the game is played. Since the alpha build will be used to test everything related to game design (from mechanics and level design to the overall gaming experience), we felt it was important to include the tutorial in the very first build, allowing us to adjust it if necessary according to the users' feedback.
Next, we'll delve more deeply into Aelizia's character modelling!
Stay tuned for more Eclipsed news!
#gamedevelopment #indiedevelopment #indiegame #indie