Good news everyone!
We are very excited to announce that MCT is here to stay. That's right, after one year away, we are finally back to finish what we promised, with more enthusiasm than ever. First of all, we are very grateful to you for all the messages that we have received, showing your interest in the project. As you may already know, Mobile Carrier Tycoon does not rely on any external source of funding, and that's the biggest challenge that we have faced so far. However, although the lack of financing have forced us to slow down, you may rest assured that we will continue doing our best to keep pushing the game forward.
On the other hand, now that we have recharged our batteries, expect to see a lot of changes and improvements going on for the return of MCT. In fact, the game have been completely redesigned from scratch, in order to make room for all the ideas that we have.

For example, one of the major changes was made in terms of gameplay and the way that the player will progress thought the game. We've always wanted to improve the experience and thanks to the new changes, now you will be able to play through the evolution of the telecom industry, by unlocking up to five generations of mobile technologies as you play. This technologies will be discovered automatically with the years, and once they are available for research, you will be able to unlock them and offer subscription plans with services such as fast data. Check our latest tweets here to learn more.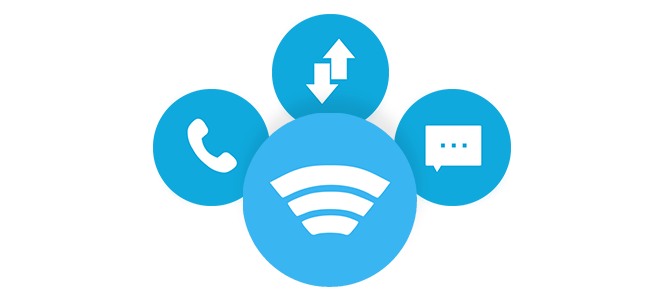 Also, another change that will contribute to improve the game is that the map will now be divided in different regions or markets, which will be unlocked with a special event that is triggered once you reach certain amount of subscribers. It is worth noting that each region has different amount of states, where you will be able to operate after obtaining a license from the FCC at the spectrum auctions. This new additions unlock a world of possibilities, by allowing you to expand your network without limits.
But wait, there's more! We have been working to improve the graphics of the game as well, and although is a work in progress, here is a sneak peak of the new user interface that we are preparing for you. For the next article we are planning to talk about the role of states and their population concerning network coverage, so if you are interested make sure to stay tuned. Do you like it so far? Want to see more exiting ideas? Remember to track the game and don't forget to follow us on Twitter.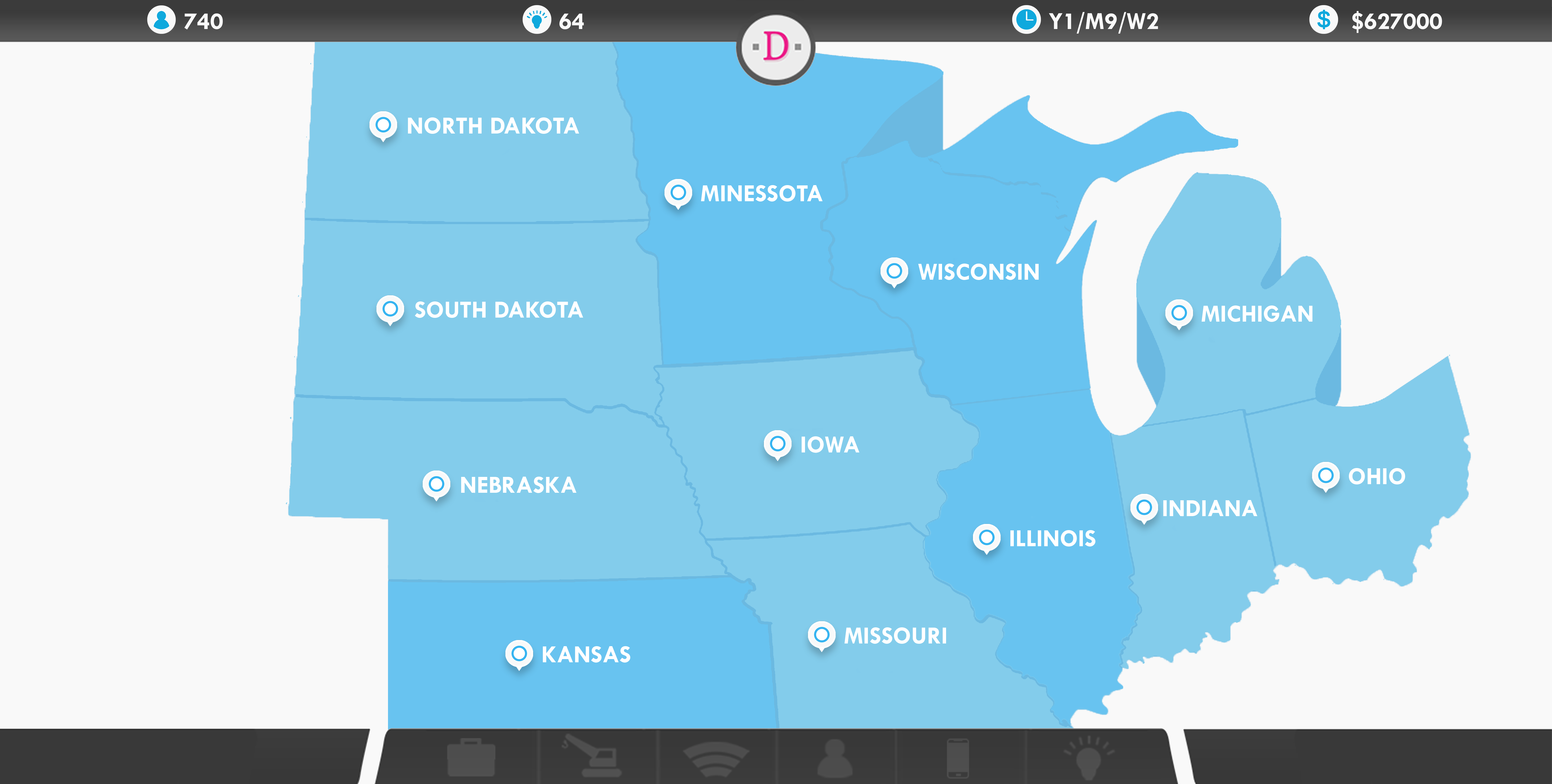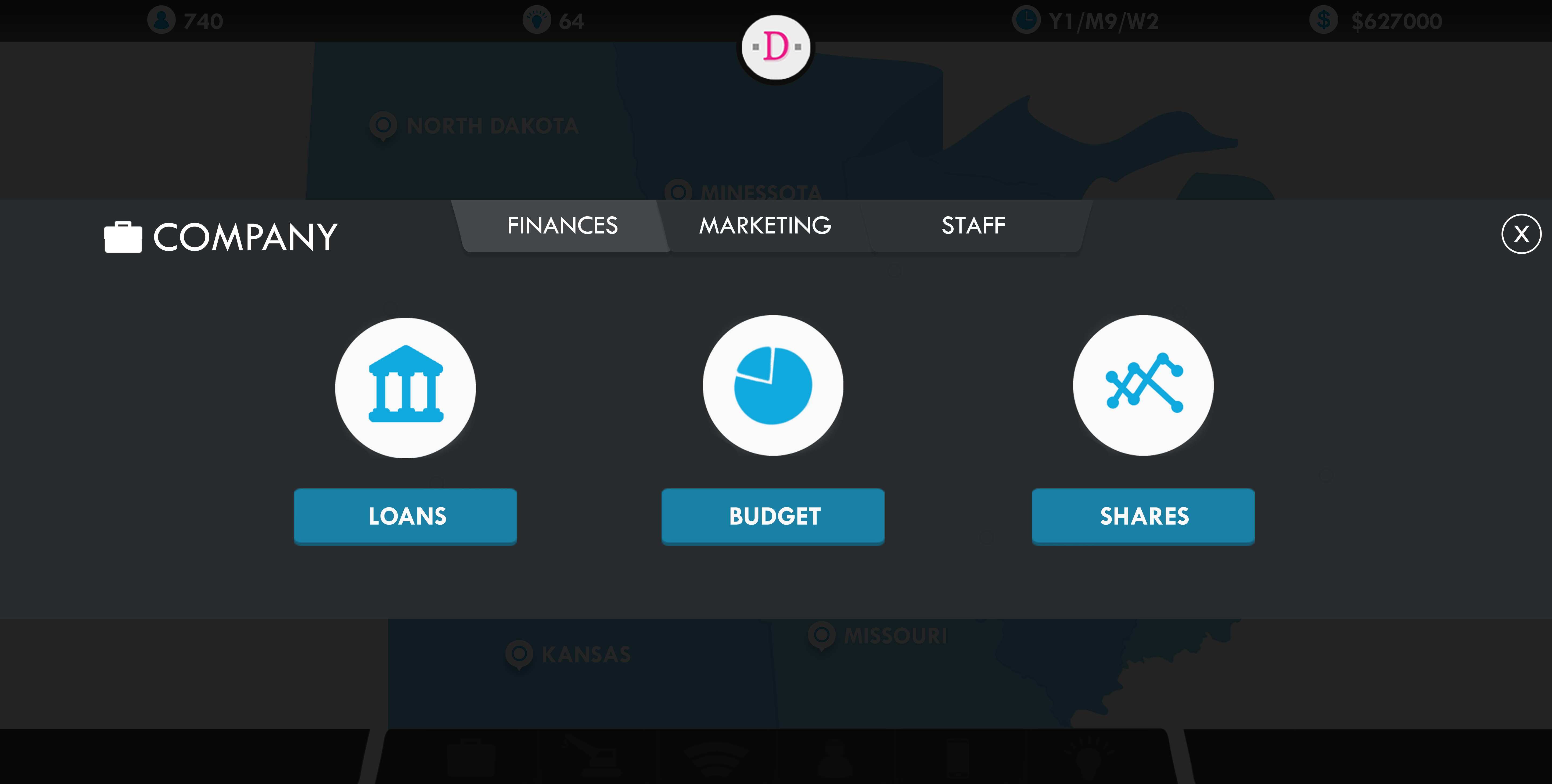 Like always, thanks a lot. Behind a great game there is a great community and that's why your support means everything to us. If you have any ideas or suggestions, feel free to contact us by email or send us a private message, we promise to get back to you with answers. See you on the next update!