First up, Gauss weapon power cells. For these electro-magnetic weapons to function, they need batteries to supply them with power. Gauss Cells come in various shapes and sizes to fit various models of gauss weapons in the game.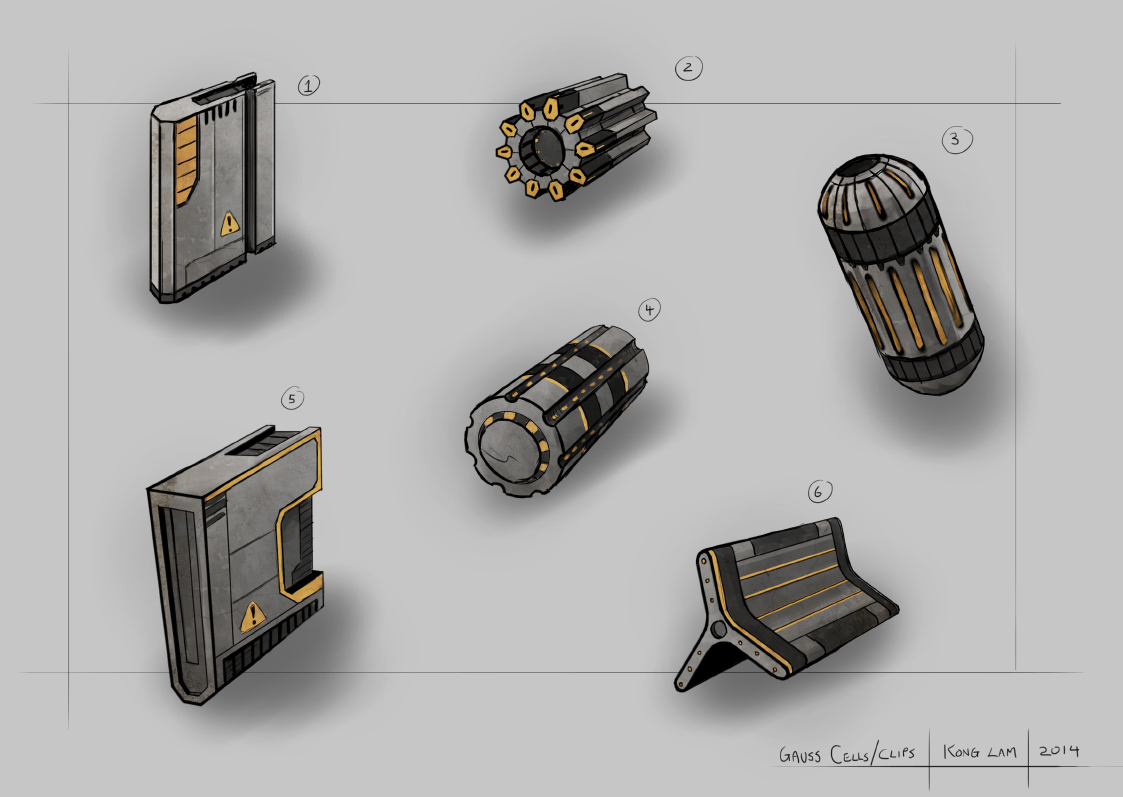 And an outdoor Merchant Stand! Providing shelter from harmful elements in the environment, this nifty stand allow Merchants to display and sell their inventory on the streets, without the confines of an in-door environment. They sometime carry power cells and ammo for weapons too, so it is always a good idea to check them out!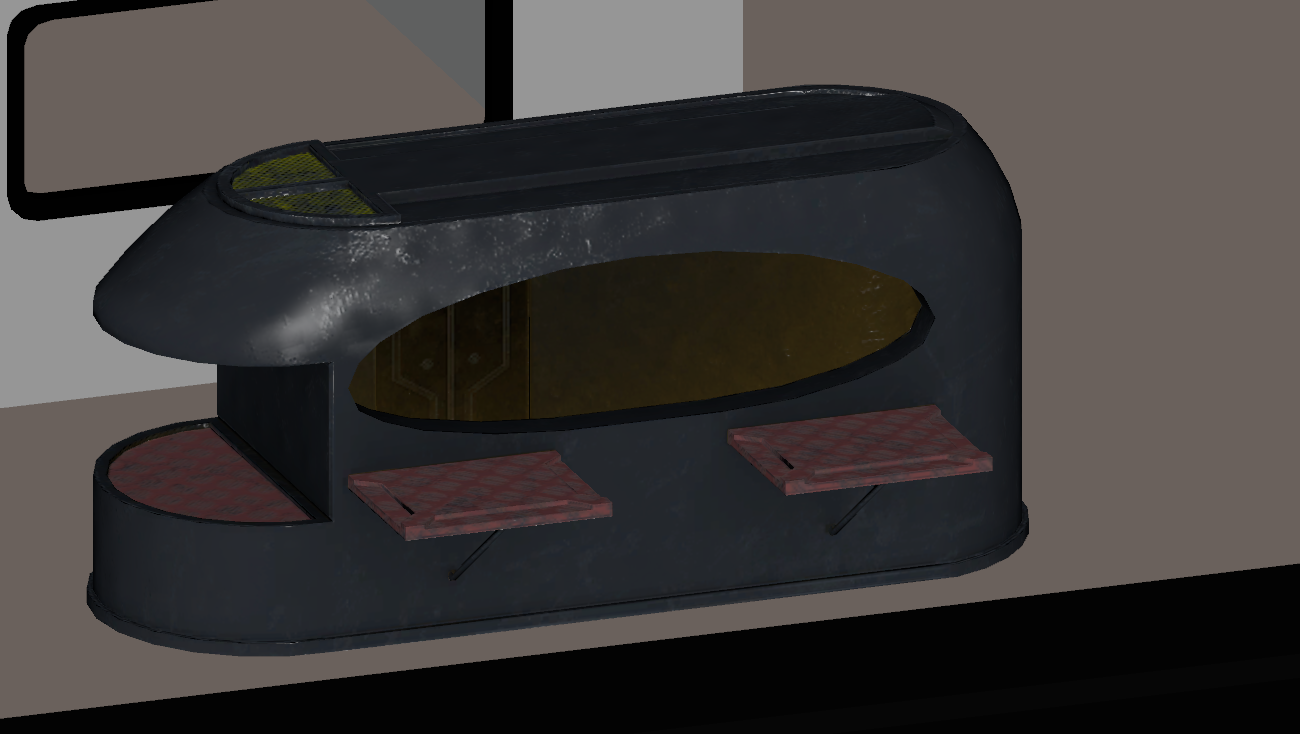 We hope that you like what we are producing, see you at the next update!