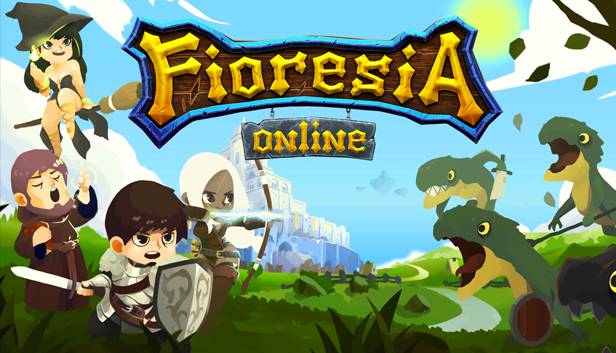 The team of Fioresia Online is proud to share with you the progress on the development of Fioresia Online. Your favorite MMORPG set to be released this year 2021, we love to receive feedback from you. Join our discord server and start the discussion: discord.gg/aEkbXamxqT
For those who do not have a lot of time, we can also propose you subscribe to our monthly newsletter. A quick fix every month to be updated on Fioresia Online News and its community: Eepurl.com
Weekly Updates #1 & #2 are already available on Steam: Steamcommunity.com
We are still working on the foundations of many features. As soon as the basics are ready we will have much more substantial news for you to see every week! We also promised you the roadmap for this Friday but unfortunately, it is not ready yet. We are still working on the deadlines and deciding the order to develop features. We hope to show you the Fioresia Online roadmap by the middle of next week.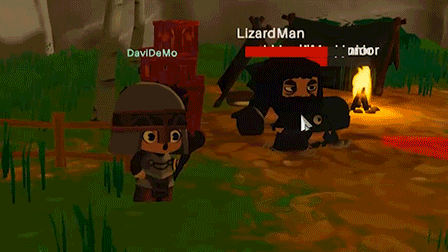 3D Artist
We are still working on Cinderstone, the most important city of Fioresia. The main structures of the city are under development. The periphery is ready. The church is also ready, only the interior is missing. At the moment we are finishing modelling the middle / upper-class houses. After that, we will work on the main structures such as Gwydion's Tower, Cold Iron Smithy, Teller's Sundry Goods, Sheriff's Office and many others.
Here is a small preview of the city. Still without texture and bare but with a little imagination you can get an idea of ​​how it will look when finished ;-)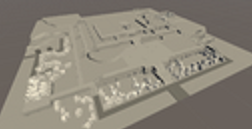 Writer
Our fantastic writer has started writing the missions of the main story. The story will be divided into 15 chapters, with 10 quests per chapter for a total of 150 quests. We hope to let you read something new very soon about the lore of Fioresia Online.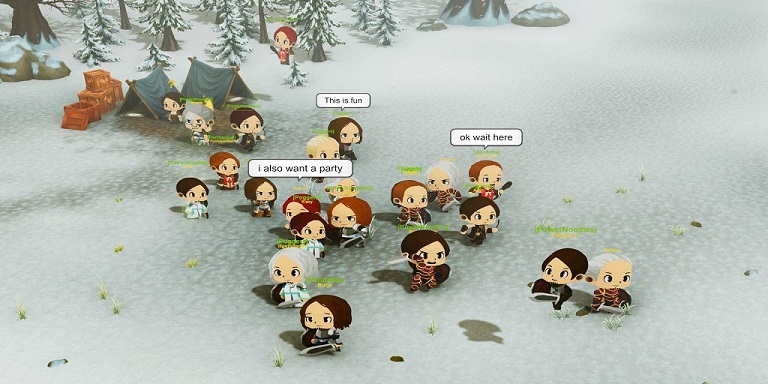 Join one or more of the many quests available; Snow Mountain Party.
Programmer
We have rewritten the whole database system. We realized that the old system was not scalable and we had to rewrite it from scratch. With the old database, each server opened a connection to the database and made all the requests: Loading characters and saving quests, objects, skills, houses etc ...
The new database is managed by a completely separate service. Each server will connect to this new service to send or retrieve information on the state of the world and players.
We also made the first tests of the new network and database system this week, and finally, everything works again! We will do a stress test very soon by creating player bots that will simulate the actions of real players and test how many players we can manage in a single map. The target is to have 200 players connected in a single area without major issues.


2D Animator
The first combat animations are almost ready, right now we are working on the main body parts and the timing of each attack. The details and deformations of the armour and hair will be animated in a later step. What do you think?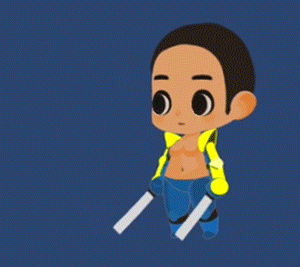 See you soon adventurers, farmers, merchants and thieves :)