Thanks primarily to ThGryphns hard work on the combat screen there is already a new release worth upgrading.

The UI is now perfectly suitable for both 16:9 and 16:10 and will also include a beautiful new info window for the rage bonuses that can now be fully translated: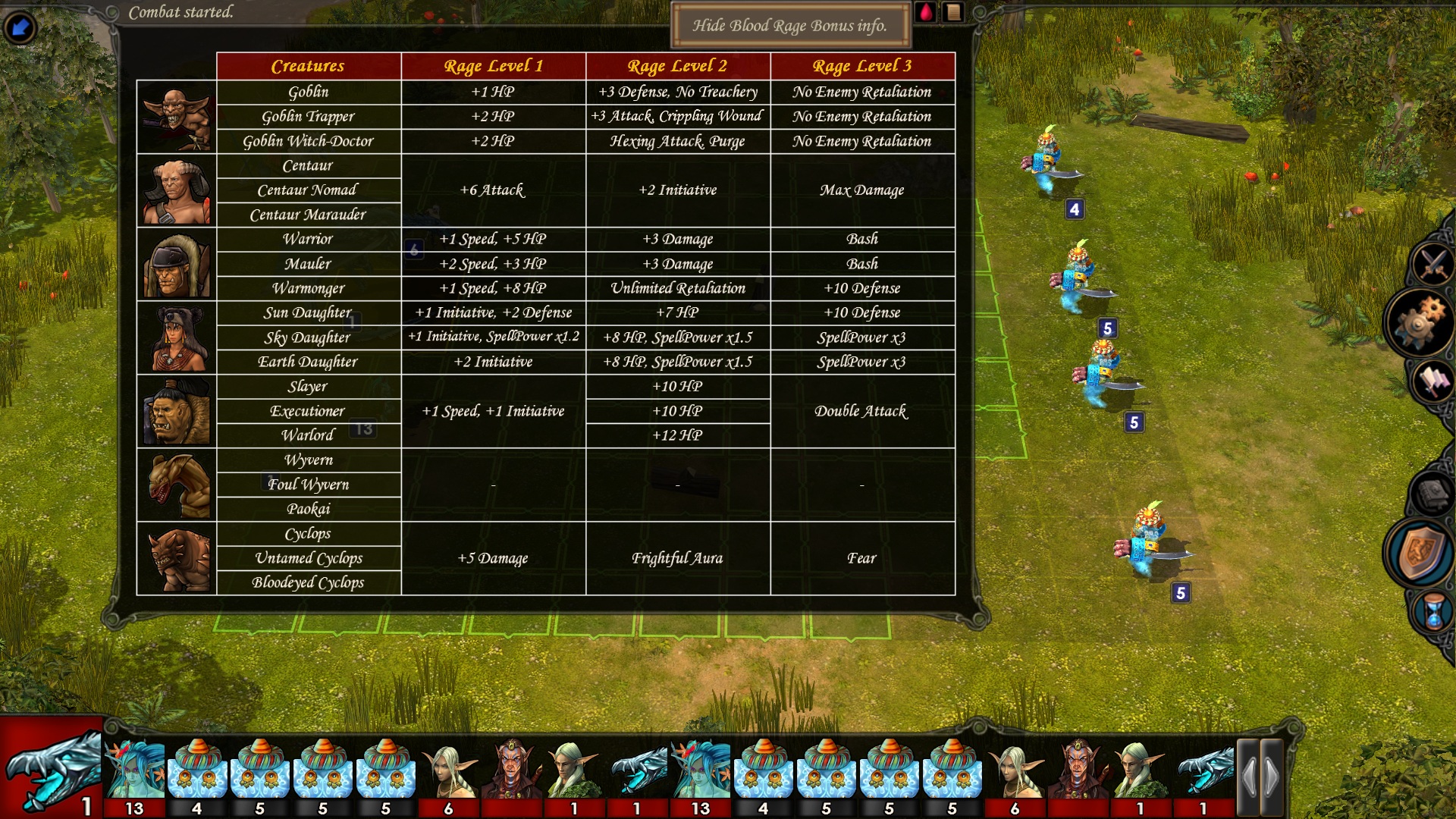 The style of the creature placement bar is also the same as the other bars.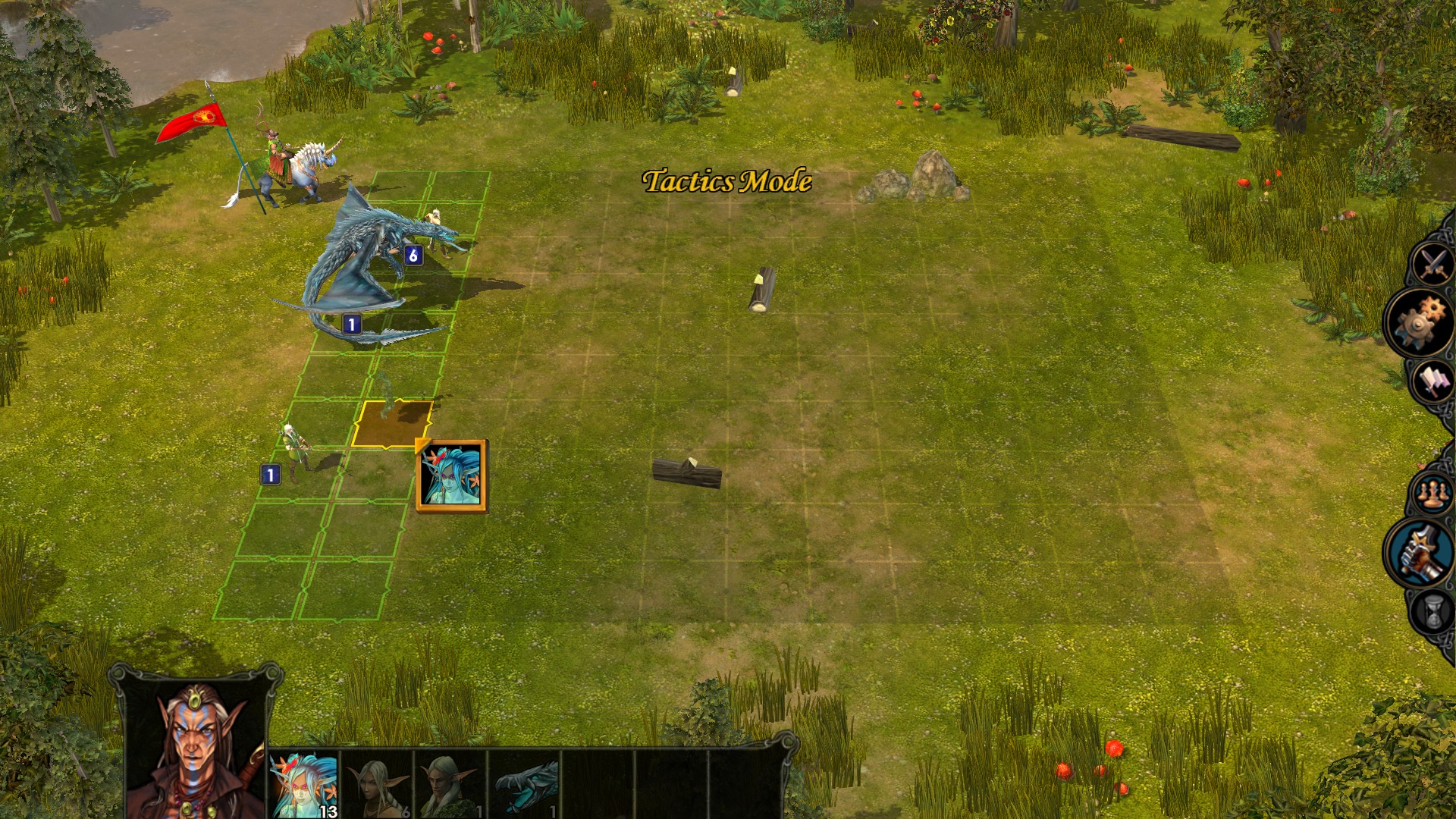 Other Fixes
- Added helper text to prevent people having issues with campaigns (shown in first second of first map of first campaign)
- Fixed dwelling conversion not working if player starts map without a town.
- removed redundant cursing attack from goblin defiler, it now gets hexing attack for both levels (also helps with text space)
- Balanced creature start bonus if player stars with more than one hero.
- Added creature info to hill fort.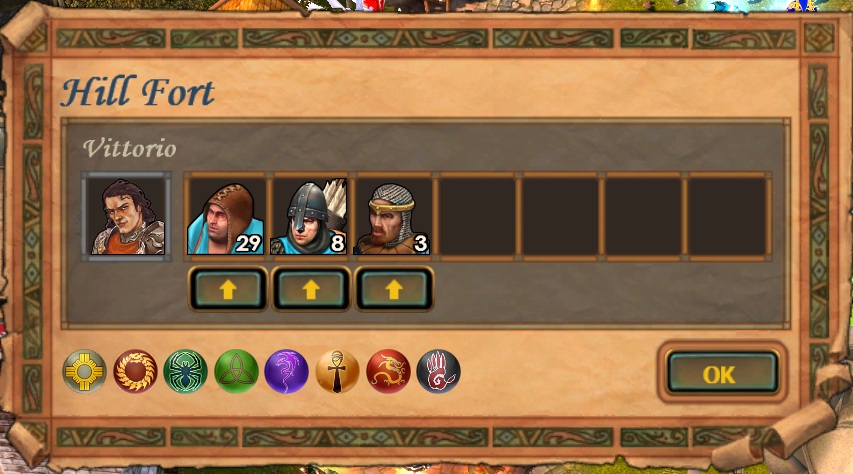 - Fixed creature info imp columns.
- Fixed phoenix price not matching info.
- imp 'siphon mana' ability steals 10% more mana.
- fixed text of ability shooter and range penalty
- fixed angelic alliance artifact missing model reference.
- moved wrongly placed text from data.pak to text.pak (for translators)
- moved ATB stuff in data.pak
- Updated game credits section
In this version the seer huts for RMG maps have been rewritten with better balanced quests, new question boxes and multiple choice rewards. RMG Seer huts give 2 different rewards randomly picked from a pool of 4 = levelup,skills,gold or major artifact