Hello.Today i will tell you first part on the concept of the misty mountains (goblins).
There will be 4 subfractions Dol Guldur,Gundabad and Goblintown.Today ill show you Gundabad.
The Starting subfraction will be moria nd you summon the others with the spellbook.Once the gundabad fortress you will be able to recruit these units.
Gundabad soldier
Gundabad archer
Bats
Goblintown mercanaries
Orc beserkers
Troll Catapaults
Heres there buildings
Siege works=Trains Goblintown mercanaries andTroll Catapaults
Orc Pit= Gundabad soldier,Gundabad archer,Orc beserkers
Bat Caves=Bats
Heres there heroes
Azog(with hand and king armour)
Gundabad Captain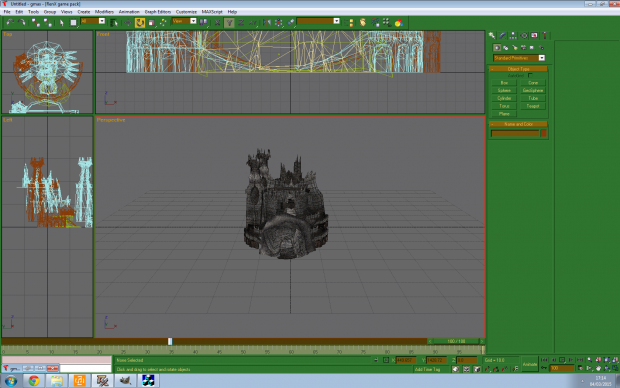 Heres their Fortress