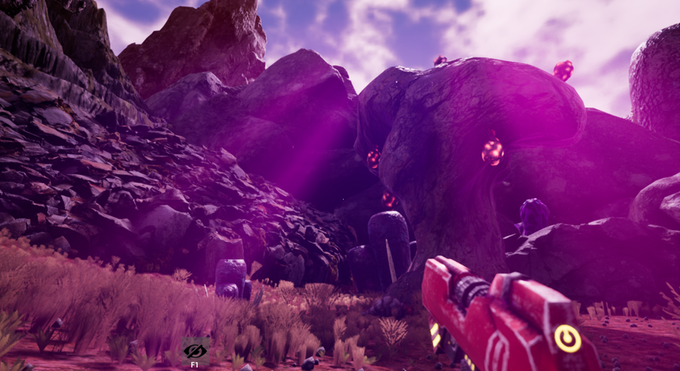 Mission: Kepler is a First person shooter with high doses of exploration and action. The decision of making this game a first person shooter is because we want to make the player feel within the experience. Your task is to explore and secure a whole planet but that is not an easy task. This planet is full of resources but also dangers. The sun cycle in this planet is slower than on earth and this is good because nights in this planet are brutal. Get ready to make awesome discoveries and to fight for your life in this beautiful but hostile planet. Be careful with your actions because if you kill a lot of creatures in an area you can extinguish them. And that is not always good.
We re-launched the Kiskcstarter to adjust even more the goal so this game can become a reality.
You can get the game now on and help the project to save us all: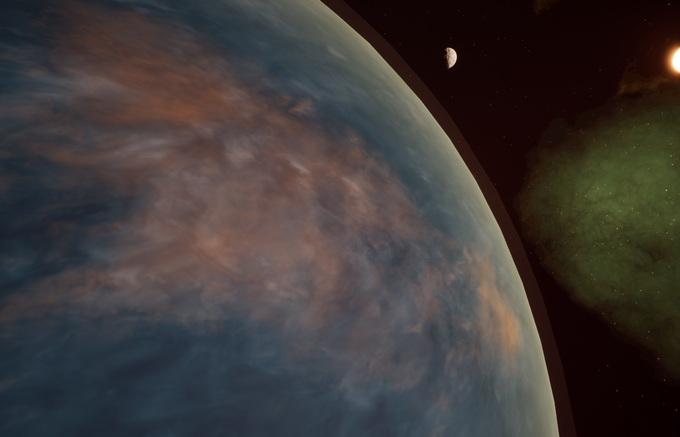 Kepler is extensive and complicated. With four main regions and a large volcano in the southern hemisphere. There are HUNDREDS of caves in Kepler and every one of them are hiding a secret waiting to be discovered. Your map of the planet will be drawn as you discover the different areas. But complete the whole map is not an easy task. If you want to discover the whole surface of the planet It will take you hundreds of hours, in each area you will find quests, resources, caverns and many more secrets. We have only shown two regions for now. But I hope you want to discover the remaining because they are amazing. But you can expect a snowy area with tons of alien flora and fauna and a desert that will take your survival skills to the extreme. But we want you to discover this for yourself.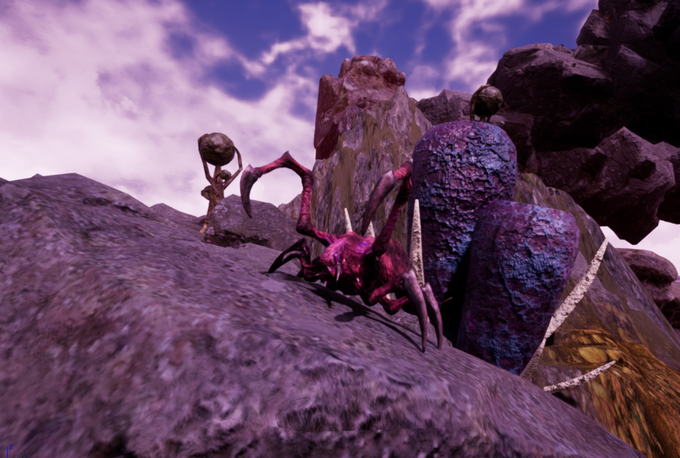 While you explore you will find other explorers who will ask you for help. These missions can range from killing some creatures to exploring a cave and finding resources. When you complete a quest you will be rewarded with XP and some resources.
As you earn XP you will level up. Each time you level up you earn a skill point, you can use this points to upgrade your abilities. You can choose between three different skill trees. Each one will make you improve a particular aspect of your character. The three categories are: Acrobatics, Defensive, Knowledge. When you choose to be an acrobat you will have mobility rewards, extra jumps and more stamina. If you choose defensive you will have more resistance and skills to protect yourself better When you choose knowledge you can buy and sell at a better price and you will have a better knowledge of the environment thus improving your survival skills. If you manage to conquer the entire planet in the end you will have enough level to be a master in these three categories. But meanwhile choose well.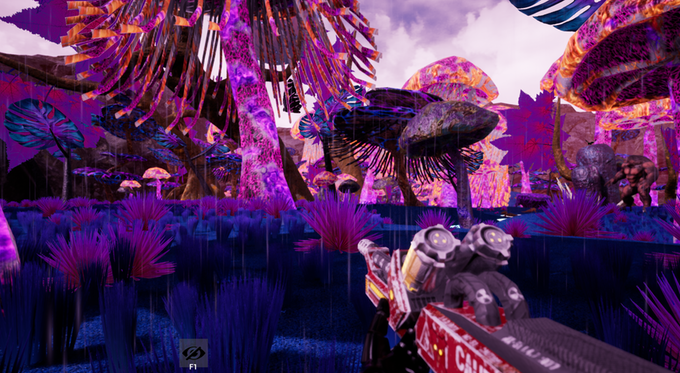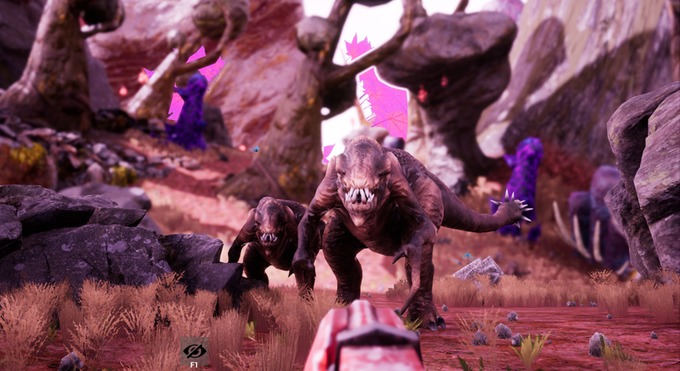 If you support Mission: Kepler enough we can develop even more content for Mission: Kepler. Here is the list: