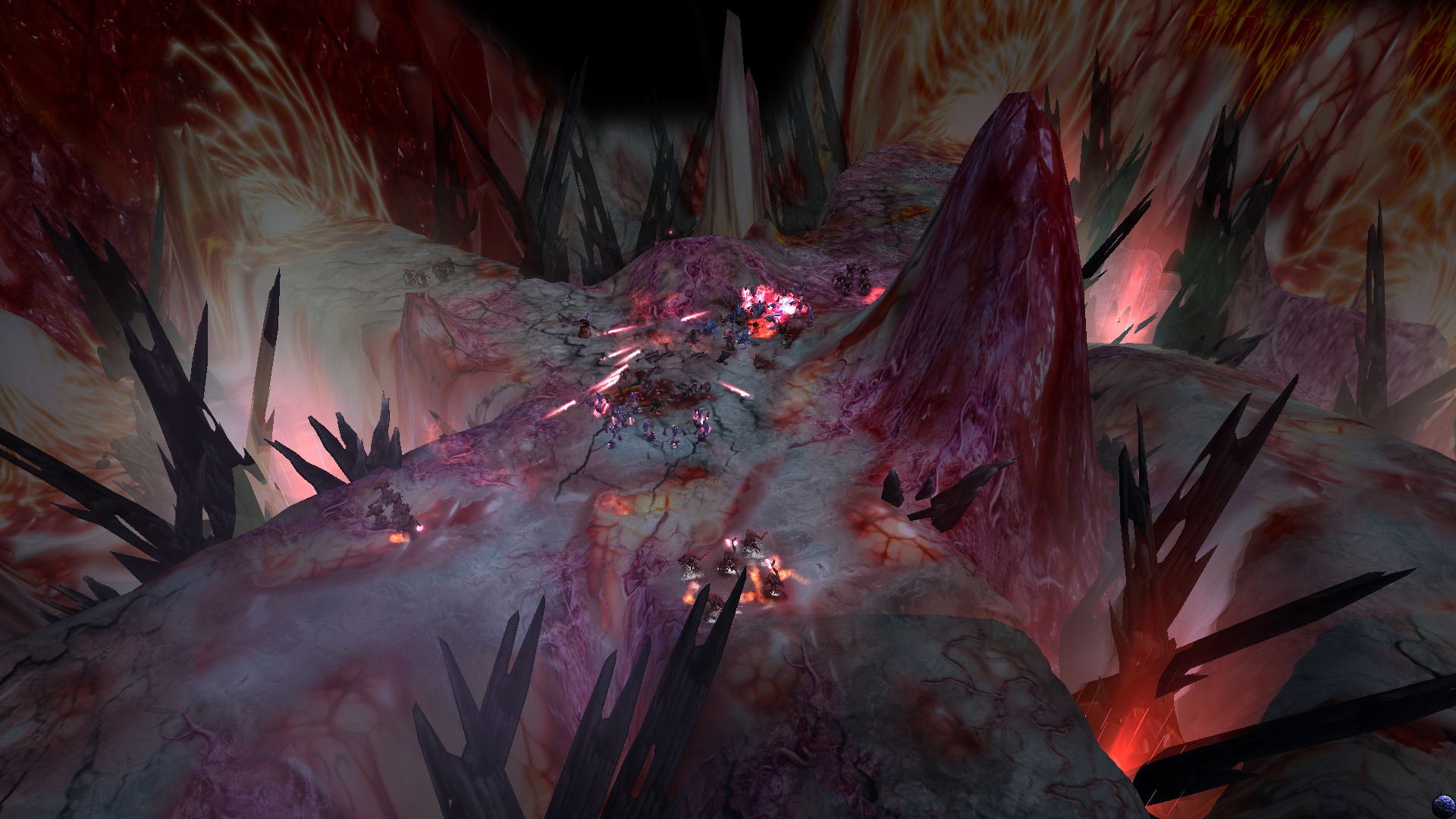 APPLY FOR BETA TESTING NOW !!!

hello dear fans and followers,
Argonaut sent me today the first draft of a big mission and by big i mean what i say, the mission alone offers a few hours of play and it is only the third mission of the campaign .
so before we go on with this project we need a team of bug hunters in order to purge the code of every scar bug and strange behaviour, unwanted events and weird scenario artefact. anyone who volunteer may drop me a pm.
BUT before you rush to the private message section make sure you ....:
+ are dedicated, know your way into setting a mod properly, have a good understanding of English, and a good comp (because nobody is ready to endure a 10minutes launch time every times he got a scar error)
+know how to run a game in -dev mod and send a useful scar error log
+know how take a screenshot and host it properly
+are ready to spend hours trying the same mission again and again.
+know to keep a secret.
the hunting team will have access to mission III only (for the moment; dedicated brothers will be able to test the complete campaign progress as a "reward")
and by hunting team i mean people working together and reading other members hunt results.
Darkness Within needs you.
and no.......WE ARE NOT DEAD ....

JL