Mission Editor now available as public Beta

The Mission Editor for Beyond Enemy Lines is now available for everyone to play and test with. To get started with the Editor, I preprared two Guides for you:

Editor Guide
Tool Guide

Please remember: The Editor is in Beta state, so expect some bugs and issues. Report all bugs, issues and ideas how to improve the Editor to help building a stable and reliable version.

The Editor launches with a limited amount of objects as well as no support for grass and roads. More Objects are planned to be released with each update, the vegetation system is in early concept stage and is likely to change with grass support added later.

Example of an AI setup within the new editor.
Linux Beta branch
An early Linux version is also now available to download from a seperate linux branch. This version does not contain any support for DLCs and Mission Editor right now and is for available for testing purposes only. Please report all issues and problems here as well.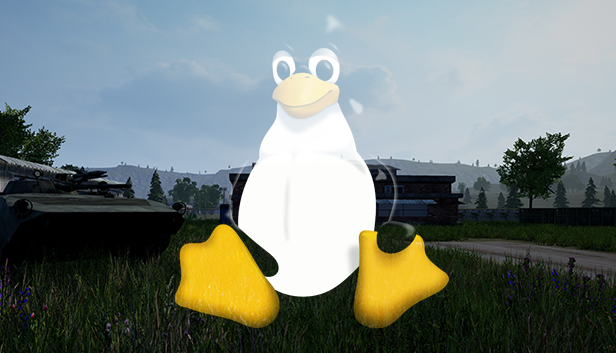 Humble Bundle Store
From today on, Beyond Enemy Lines is also available on the Humble Bunde Store for purchase.

v30750 Changelog (13. July 2017)
Editor:

- added ingame Editor and User Missions
- added Workshop tools

Menu/UI:
- added Editor and User Missions to main menu
- changed button highlight color
- fixed issue with highlighting in pause menu
- fixed issue where loading screen is not visible

Weapons:
- tweaked several recoil values
- added medical syringe to weapon scroll cycle

Other:
- added Linux Beta (limited support and content)
- fixed some non critical script errors
- rework and improved weapon textures
- reworked default Gamepad controls
---