Hi everyone!
Welcome to "Missing"...development is going well and even if there is a lot of work to do yet, we can begin to show you something.
"Missing" is a first person horror game with an intriguing story; the gameplay is based on exploration, smart puzzles ( not wasting-time ) and stealth sections ( something will be hunting you all the time ).
Just few pictures to show you how the game will look like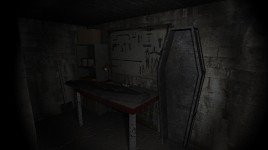 and the way we're working on lighting
Here is a puzzle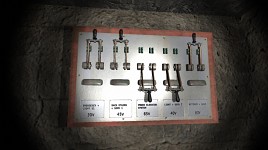 You'll find more in the picture gallery...video will come asap.
That's all folks.
Stay connected.