Hi,
I hope you are enjoying your holiday...I'm working hard, but what matters is that the development is going well.
Let me show you a little more about the hotel, the first location of the game.
Here some high quality texture detail.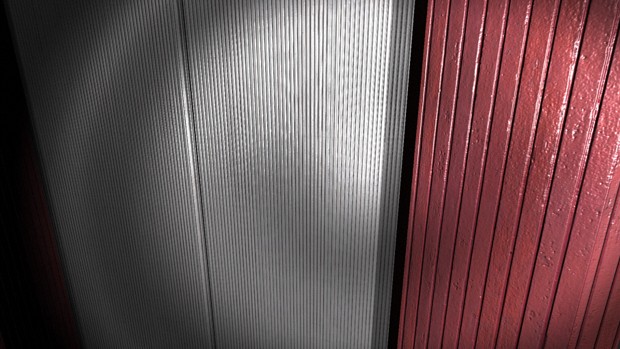 More coming soon.
Happy new year...and stay tuned.