We've been making some changes and additions to the particle systems and VFX involved in missile combat. These help to make it easier to see the impact of missiles being shot down, missed interceptions, and the hits on ships themselves.
In addition to VFX improvements, we have also improved the behaviour of the missiles and the intercepting missiles to make the combat phase feel more impactful and the missile paths less uniform.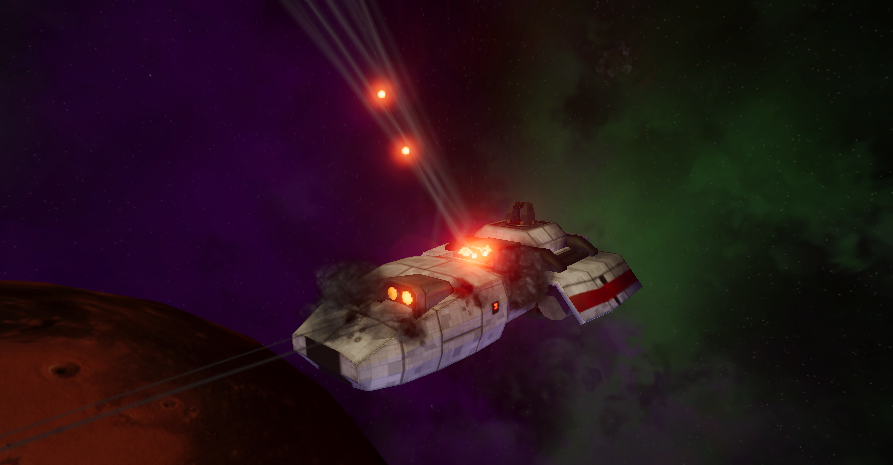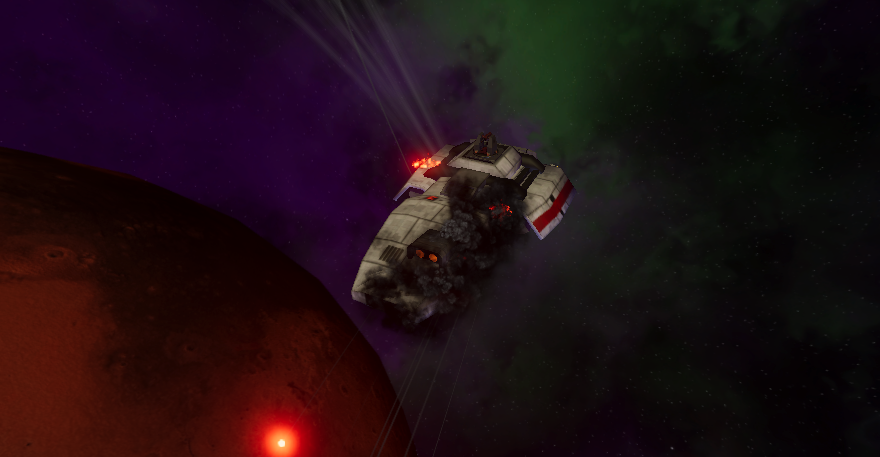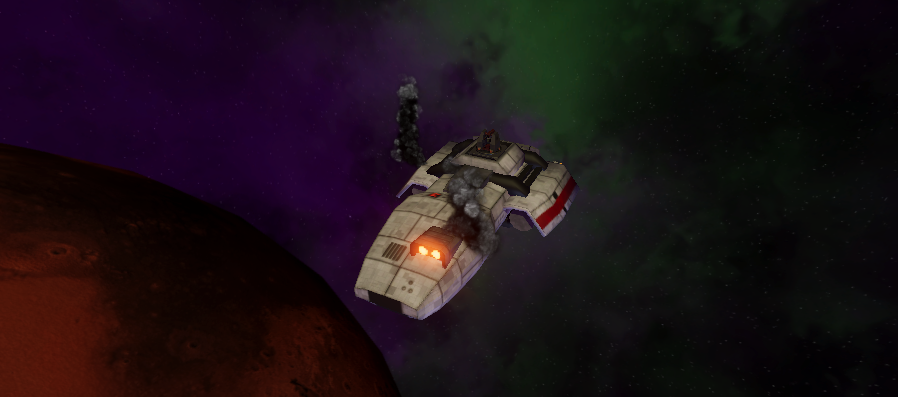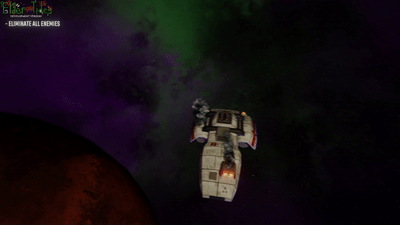 As well as all of this visual work we're also hard at work putting together the procedurally generated campaign so we hope you can soon see the games campaign structure!