Hey there peeps,
It's been a week, alright for Mirror Forge - my upcoming Psychological Survival Horror Game inspired by Silent Hill & Stranger Things.
For the past 7 days, I've been focused on the level design & optimization of a particular "factory level" in the In-Between - the alternate dimension where our main character - Thomas, gets stuck.
In the full game, this level is somewhere in the middle of the overall gameplay, BUT...
I think it would be the perfect level for my upcoming Closed Pre-Alpha Demo which I'll share with my subscribers.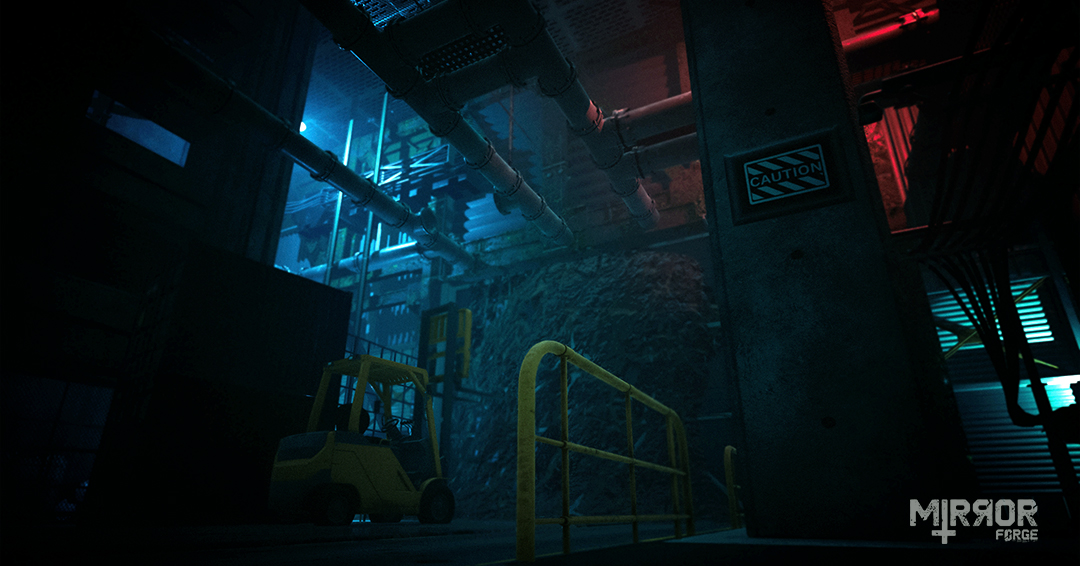 I love working with horror players and the community together on this game. So far, the feedback, the ideas and suggestions - and not only about gameplay but the overall story too have been amazing! I recently started a mailing list which you can join the creation process at:

Mystivedev.com
By subscribing, you get access to the Closed Pre-Alpha Demo, lore about the alternate dimension, multiple Free 4K wallpapers, original soundtrack, insider videos & devlogs, plans for future discounts, news about upcoming updates, DLCs and more.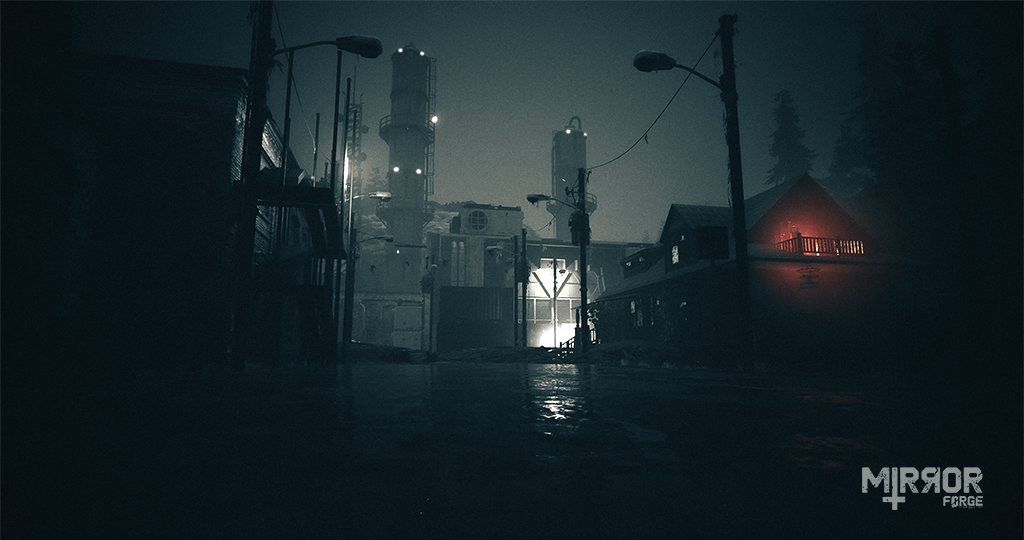 Currently, I'm testing some new gameplay mechanics to make the game even more interesting.
To be completely honest, the hardest thing is finding that "right balance" and proper mix between the symbolism, creepiness and fear of the Silent Hill franchise and the sci-fi element and alternate dimensions from the Stranger Things series. But, I believe in this demo level, I've managed to achieve that more than in any other level.