Since the 0 AD version was updated faster than we expected, we crossed alpha 24 "Xšayāršā" and completed Der Mirror 2.0.0 based on Alpha 25 "Yaunā" in the hope that more players, especially Chinese players, would experience Mirror this time and give us feedback on the balance and historical settings.
We still lack the ability to produce art material, including textures and models, so some of the intended settings cannot be achieved in this release, hoping to find collaborators with this capability in the future.
If you find a bug during the game, please also leave us a message in the comments section.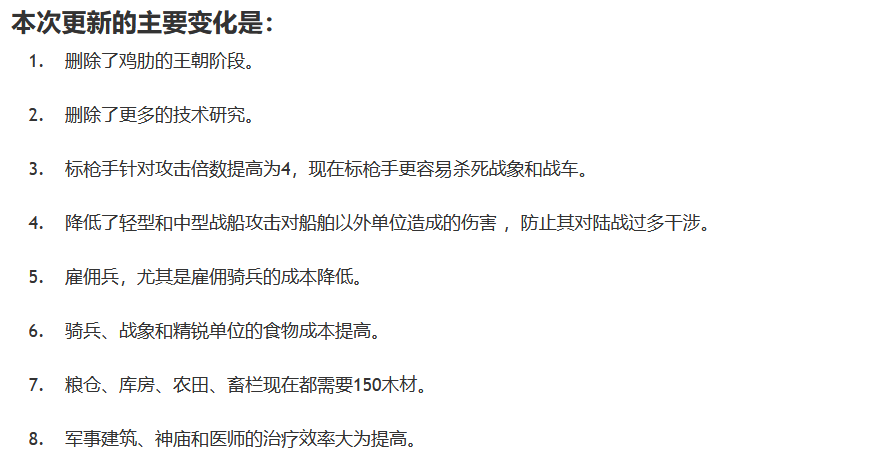 The main changes in this update are:
Removed the kingdom phase.

More technical studies have been removed.

Javelin soldiers can do more damage to elephants and chariots.

Reduces the damage caused by Light Warship and Medium Warship attacks to units other than ships and prevents them from interfering too much in land warfare.

The cost of mercenaries, especially cavalry, has been reduced.

Increased food costs per unit of cavalry, elephants and champions.

Farmstead, storehouse, field, corral now all cost 150 timber.

The efficiency of treatment of military buildings, temples and physicians has been greatly improved.

Download 明镜-Mirror-2.0.0 - Mod DB