It's been a while since we posted any updates, but it was NOT for lack of activity. We were working on the game and preparing v. 0.2 demo, which is much longer and feature-rich then previous version, and launched our Kickstarter (and Greenlight) in the meantime. Not to mention first route is nearing completion!
A couple of links... Here's the demo:
And here's our Kickstarter page. If you haven't played the game yet, watch the trailer. We think it explains things nicely:
If you don't want to watch it for some reason (you don't like murder ballads, for example ), here's a short summary for you: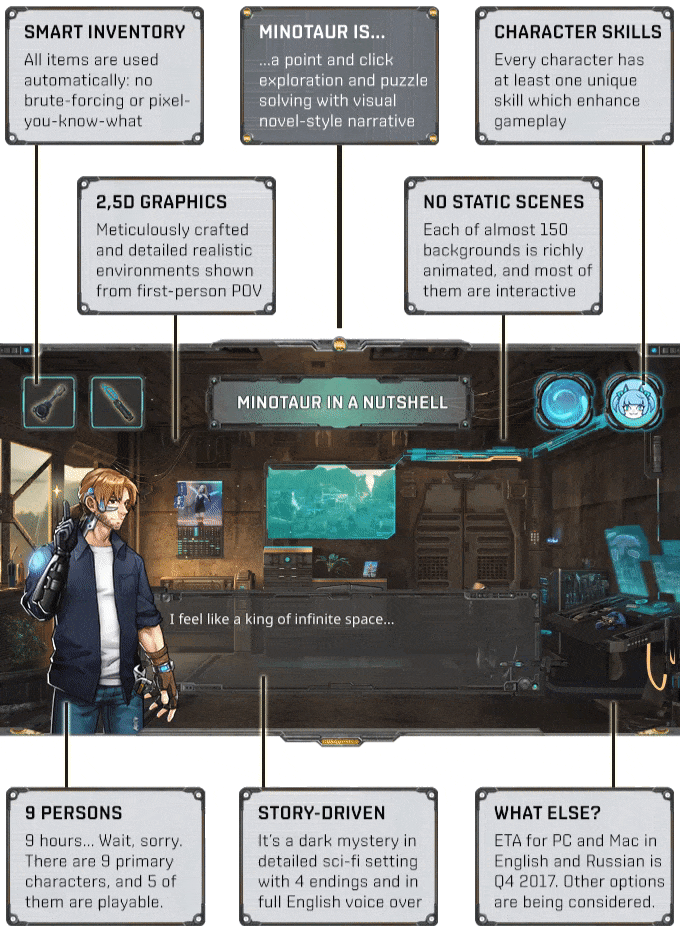 It's been 6 days since the beginning of our campaign, and at the moment of writing this article we've hit 30% of our €30K goal!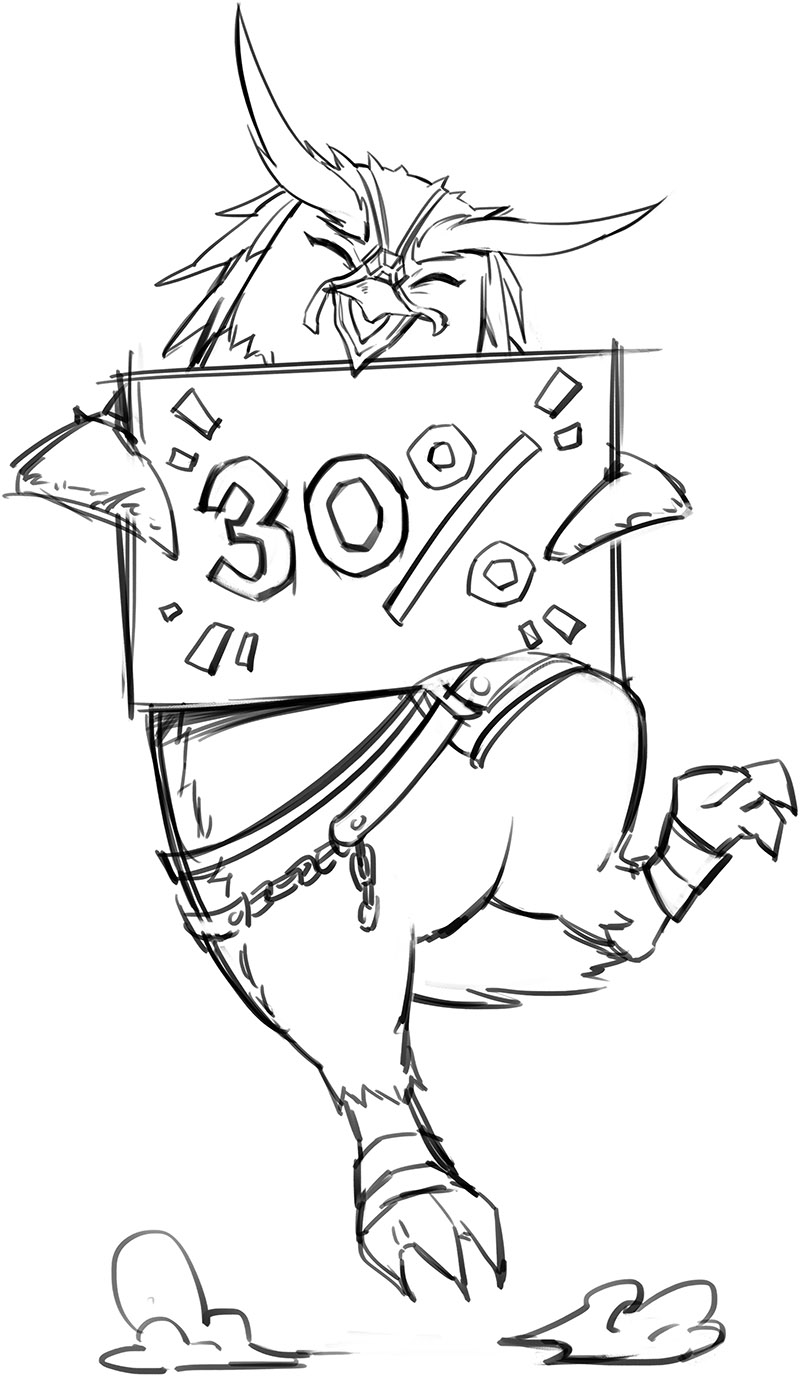 It was 29,83%, really, but we rounded up
We still have ways to go... But hopefully we'll get there with your help!
Let's talk about that v. 0.2 demo now. It features:
New content (second chapter of Nod's route, cutsenes, extras and new characters)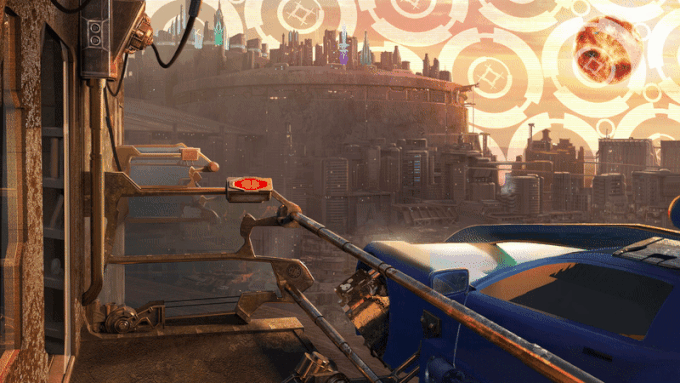 This is not your hovercar, but you'll need it
Character skills (Nod can now use "Little Helper" and "Axis vision" skills)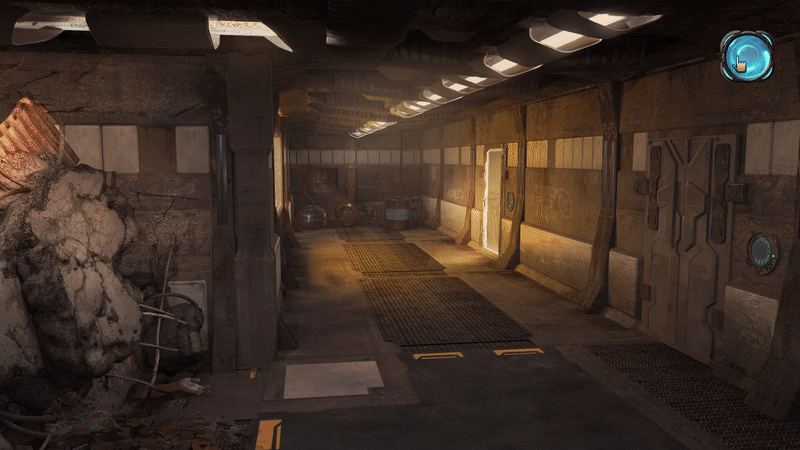 Using Axis vision is kind of like being able to "see" electricity
Integrated hint system (that's what "Little Helper" is for). No more problems with codes, hopefully.
Complete voice over from amazing actors — Brittany Lauda (Yandere Simulator), Chris Niosi (Reigen Arataka from Mob Psycho 100), Jill Harris (Naho from Orange), Lucas Schuneman (Tropico 4).
A lot of smaller improvements here and there
We hope you'll give it a go... And tell us what you think! Many things we did in V 0.2 were the result of your feedback here on Indie DB. It's certainly much more fun than playtesting on our own!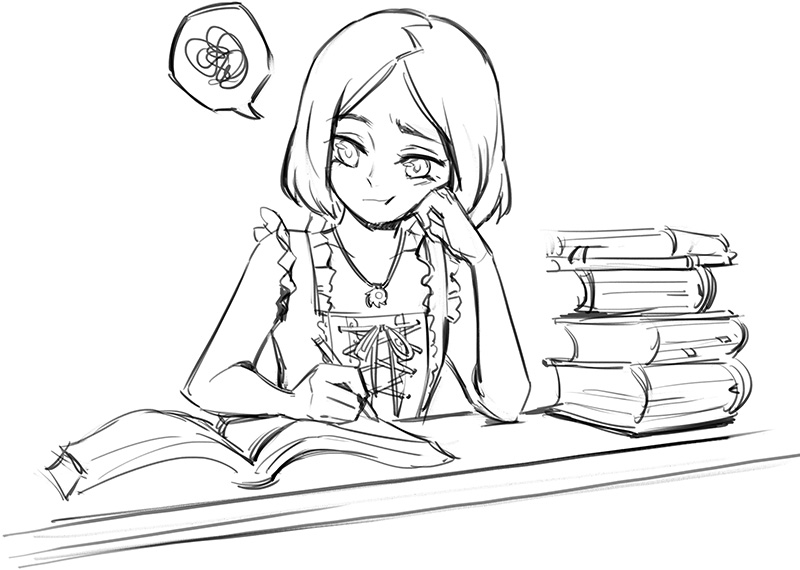 And don't forget... Minotaur needs your love to become a reality! Support us on Kickstarter, and help us spread the word.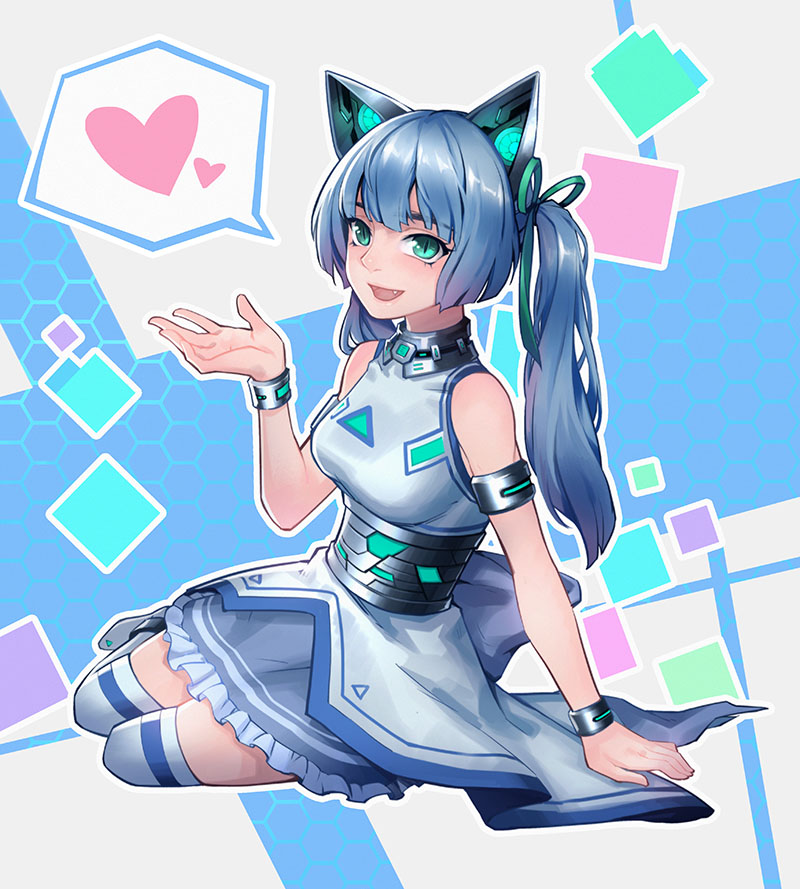 Crowdfundingly yours,
Minotaur dev team