Hey all! Sorry for being so quiet, we haven't been making much we've been able to show off but we're getting there! There's been a whole lot of planning and staging and getting ready for development and we are so, so excited to start getting where we see this project going.
In the meantime however, let's give you a minor update!
---
First thing's first, you may have noticed we updated our logo! The previous logo, while cool as HELL, was no longer relevant to the story or lore of the world, and needed to be changed.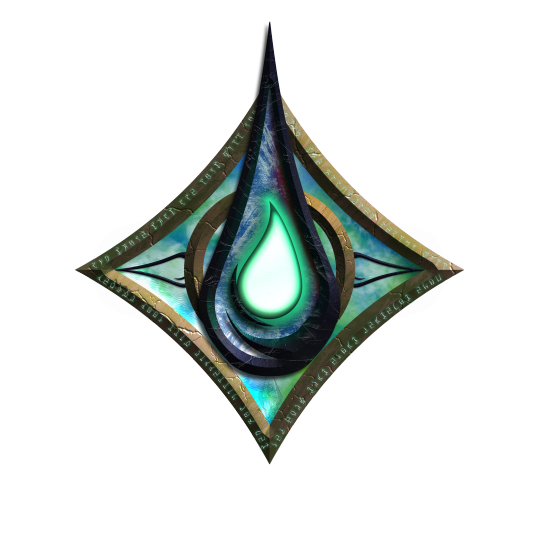 ---
Secondly, we've just migrated our development tools over to Skyrim Special Edition. We will not be releasing for Legendary Edition, sorry those of you who hoped we would. We chose to do this so we can get our biomes to run as smoothly and look as good as possible.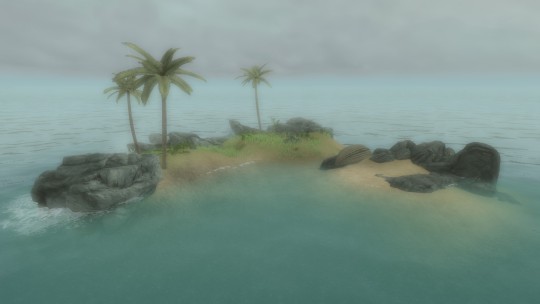 ---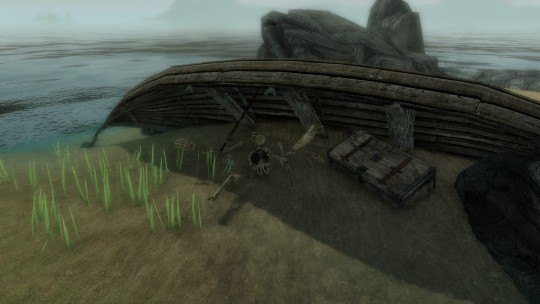 ---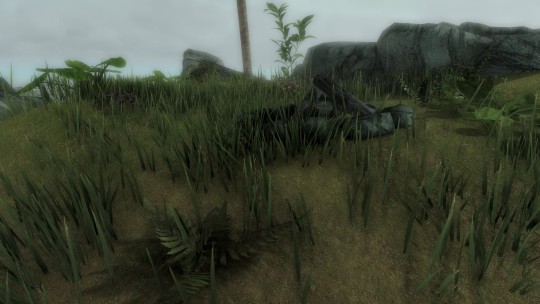 ---
You can see above some level design that our project lead, @CreatyChameleon, did the other day as a test in the updated version of the engine. Utilizing these tools enables us to make some really good looking weathers, lighting, and assets that we can't wait to show you.
---
Last but certainly not least, we're looking for new people! If you're someone with experience in #3dDesign or #2dArt, we're looking for you! We need to get some concept artists on board to help bring our writing teams ideas to life, and to help shape the direction of the project.
If this project interests you, please reach out to us via email at cathnoquey@gmail.com! We'll also be putting up job listings on here in the coming days, so expect to see those tweets soon!
Thank you all so much for your continued support and patience. We really can't wait to show you what we've been working on.