Mining with my spacecraft – Interstellar Rift development update 015
In this patch, we're adding the beginnings of space mining!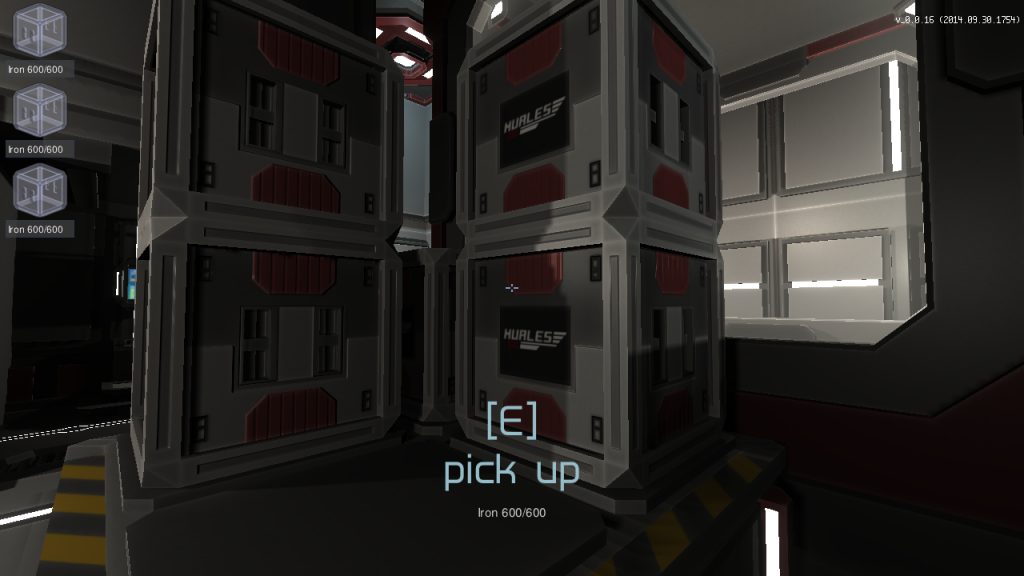 Since there is essentially no gameplay in waiting while you point a mining laser at an asteroid and it is not generally considered "fun", we have done some thinking about other ways to implement this feature. As such, we have implemented the extractor unit.
Instead of using mining lasers to harvest resources from asteroids, the extractor unit will let you teleport asteroids and chunks of asteroids onboard your ship, straight into your extractor unit. It will then automatically start harvesting. As the resource extractor fills up, boxes will appear on the hopper pad. Once the hopper is full, these boxes will need to be transferred to a cargo pad before the resource extractor can continue it's work.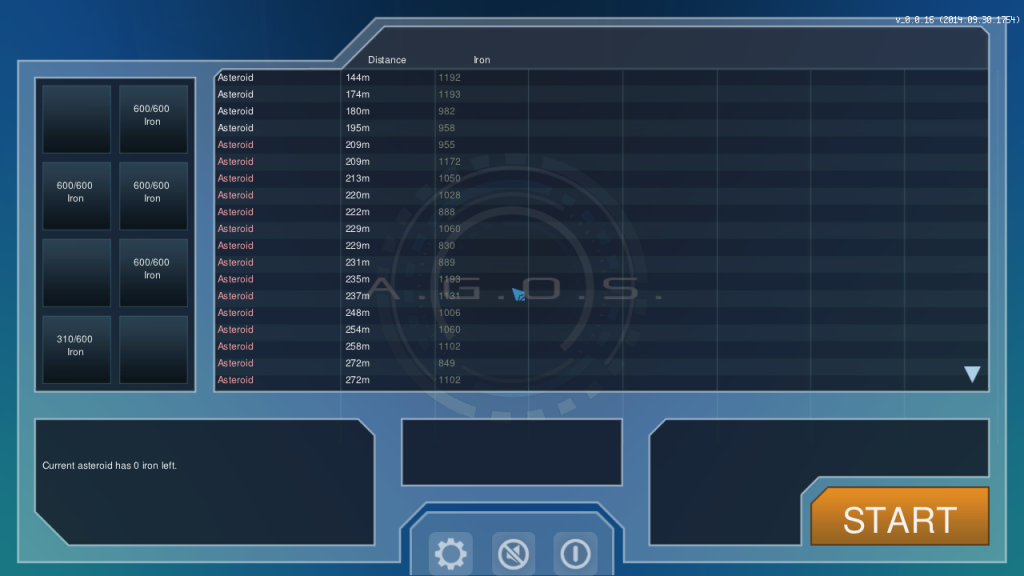 Once the asteroid is mined out, it will disappear and you will be able to teleport another asteroid aboard and begin the process anew. This will allow players to harvest resources while performing other tasks and exploring the universe.
This introduces another new addition to the game; the inventory system and the ability to pick up storage crates. Storage crates can hold one type of resource and a player can carry a couple of them at a time. Players can collect storage crates from the extractor's hopper and place them on standard cargo pads. Each cargo pad can hold up to 8 storage crates.
Further down the line, we will continue to explore other options of mining. We are not saying mining lasers will never be in the game. As a matter of fact, considering multiplayer and asteroid scouting, it can definitely have be a very fun and interesting mechanic. Every feature in Interstellar Rift is an iterative process and we aim to actively search for the implementation of every mechanic that feels the best for the game.
We hope you enjoy these new additions and let us know what you think. What would you like to see added or changed. Your feedback is very valuable in these early stages, so don't hesitate to voice your opinion on our forums.
There are only a couple more steps left on the road to alpha! So stay tuned and, as always, follow us on Twitter and Facebook for all the latest info and screenshots!