June 9th, 2017 – Montgomery, IL – Shard Machine has just launched "Darkened Abyss (DA)" for all desktop PC platforms. With its minimalistic, zoomed-out, top-down perspective, mystical RPG, Darkened Abyss is indeed a fresh, bold and innovative concept!

When you understand DA's game concept and witness these strange but amazingly beautiful graphics and game mechanics, you will suddenly understand why large companies will never be able to disrupt the gaming industry.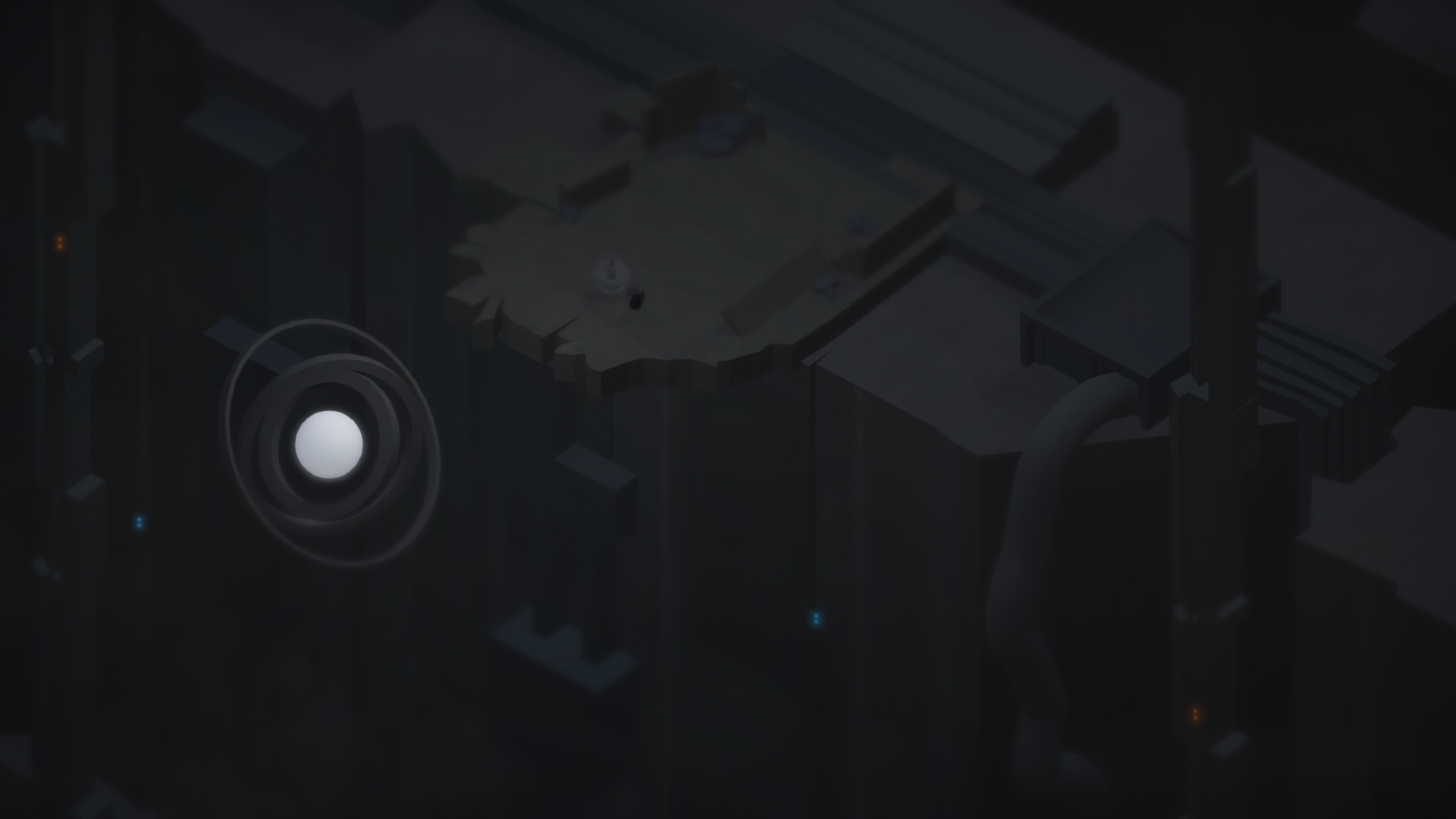 For independent video game developers to survive and flourish, they have no choice but to become leaders in disruption.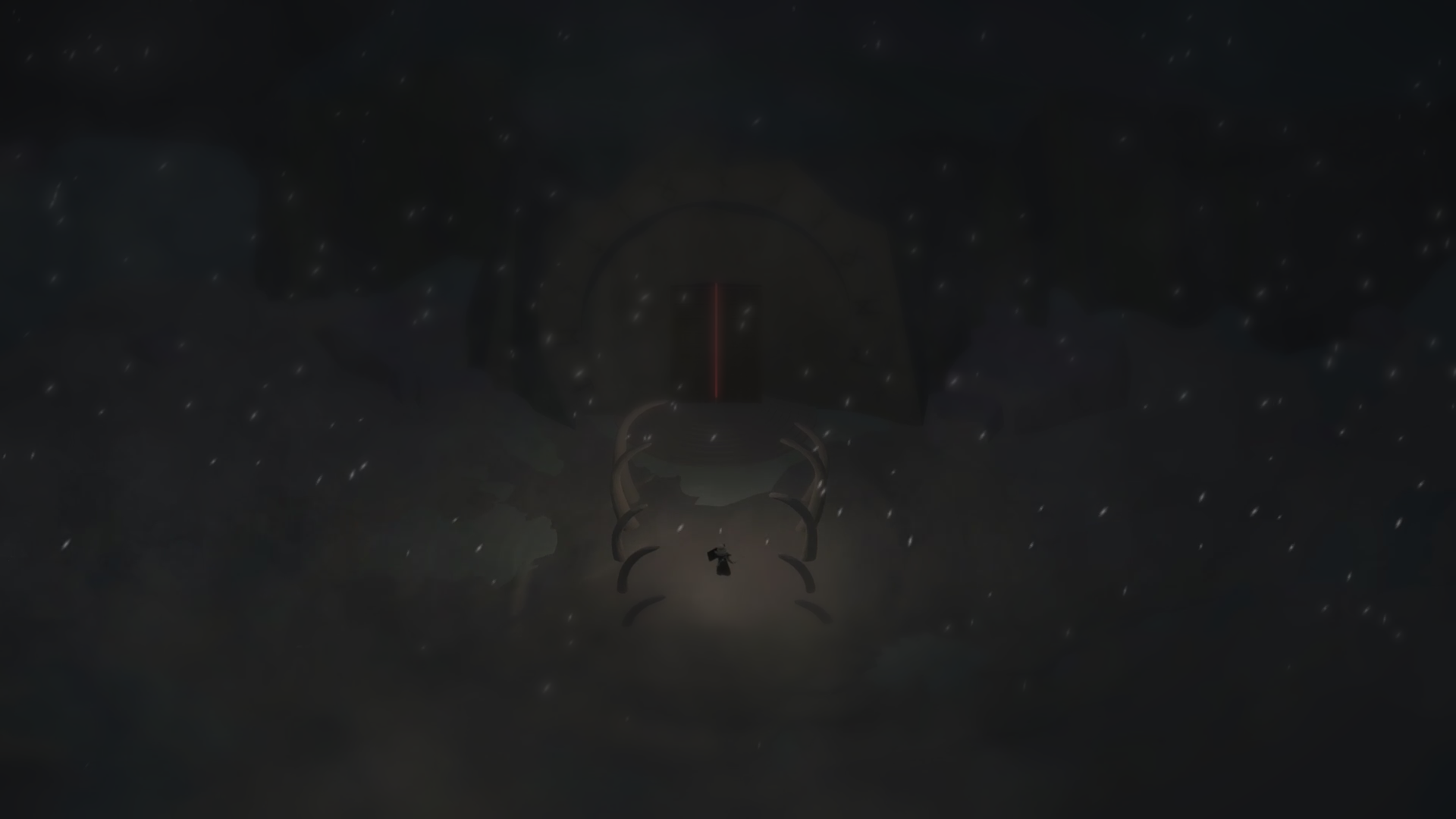 Shard Machine is no different. With Darkened Abyss, it has turned the established gaming industry on its head and created a new video game genre.
If you have gotten used to the look and feel of a typical video game, then you owe it to yourself to take a look at this very exciting DA Kickstarter campaign: Kck.st