ImziGamerInc is feeling generous after its 4th year in buisness and wishes to celebrate by giving away 3 gift cards all worth $20. These gift cards can be then redeemed on the ImziGamerInc Online Store to purchase MiniFPS episodes/levels.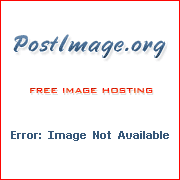 Entry Details:
1. Visit our youtube channel here:
Youtube.com
2. Watch the video on the entry contest.
Youtube.com
3. Do whats required of you (explains in the video) to enter the contest.
4. We will be announcing who won the contest via our twitter, on indiedb and by sending them
a personal message on youtube.
Good Luck!