We have been really busy last few months working on tons of new features for bounce! as well as improving all the graphics and interface.
The main feature we have been adding is Award System which works similar to Trophy or Achievements on the Xbox or PS3 basically when you finish a stage in the game it will unlock the next stage but you will get a Award in the main world which is displayed in the cabinet. This is great as players can try and get all the Awards in the main world by finishing the game and collecting all treasure chests.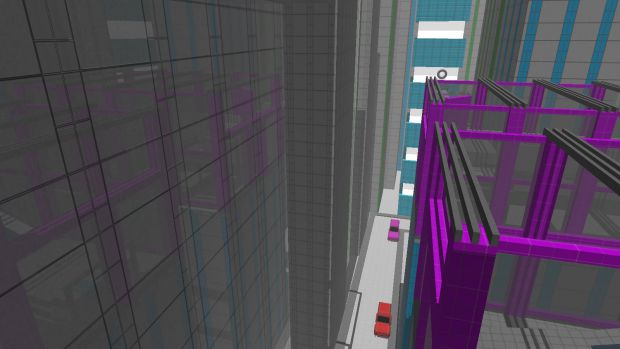 We have been also just been adding in improved character controls a well as tweaking the accelerations so it's a lot easier to move around the worlds now. We have been optimizing the game heavily increasing the main world frame-rate by up to 60%. All the levels in bounce! have been undergoing serious design changes and we have been improving shaders, textures, adding cloth and particle simulations and it really shows as the game is starting to look very professional.
The best change we have done is add in a loading screen and main background which really gives the game a improved feel and really makes the game stand out from the other c4 engine games out there.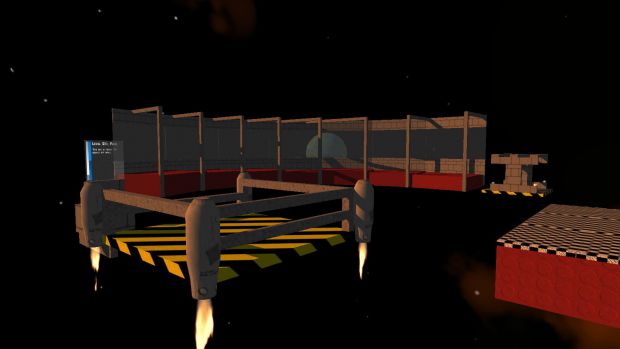 We plan on releasing the final demo this month if all goes to plan, it features huge changes to the game overall so keep an eye out for that.
Checkout Our Interview:
Interview