Yes! The new Ravager Daemon model has been fully integrated within the game and since words cant describe how eerie it is to have it sway its tongue at you Matt has gone and created a quick video to hopefully show you what I mean!
Orc Brute Update!
Nemiya has been fiddling around with the Brute as we encountered a tiny issue while skinning which required the models bone belt to be adjusted but other than that he's also been tinkering with the textures! Also don't forget that this isn't the final piece yet and a few bake errors still need to be worked out of the textures.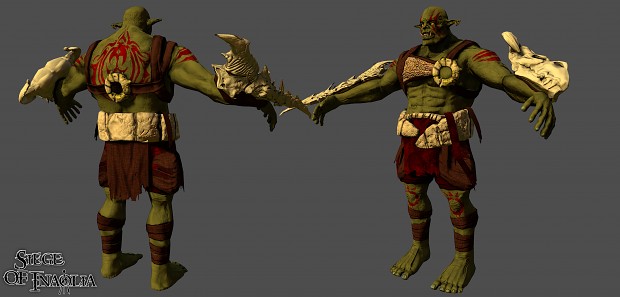 Joost was able to create new props for some ... unannounced content ... be sure to sound off in the comments guessing at what's coming up next!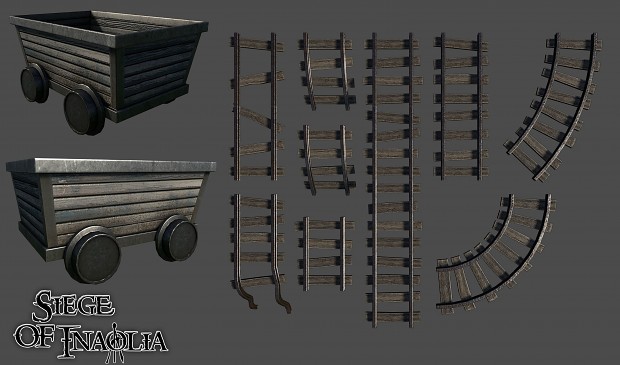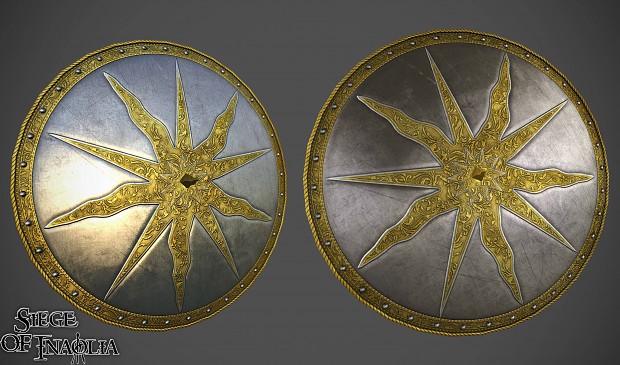 Iman is currently working on the feature that would allow players to change between different resolutions within the options menu, we're also working on trying to implement our first slivers of story into our Survival Arenas, we're hoping we can implement a Dodge feature for Duncan as well as get our first active ability for Duncan(Yes you can finally spend all those skill points!) and finally we're going to try and get in our next survival arena in game for Alpha 3(or at least the initial layout).
Do Track us on
IndieDB
for the latest updates, you can also Subscribe to us on
YouTube
, Like us on
Facebook
, be sure to check out our
Official Website
and Follow us on
Twitter
.
Also be sure to grab Alpha 2 if you've not tried it out yet and remember that it makes a huge difference to us knowing that we've got fans out there rooting for us so be sure to tell your friends about us, don't be afraid to leave a comment below just for the heck of it, thanks for your time!