Hello back again with another Ciel Fledge mini-update. In the previous mini-update we were talking about designing NPC characters portrait and gestures to be used in the game dialogue mode. While back then there was just a mock-up, we are getting closer to the actual implementatio now!
Here are some of the characters portrait linearts we are going to implement this time:
Zahra: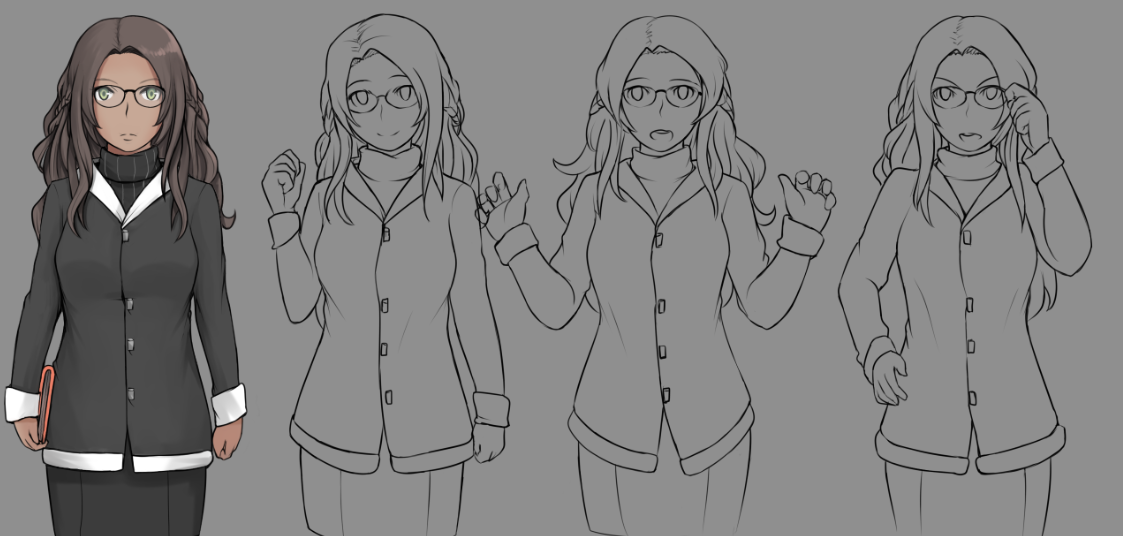 Marco: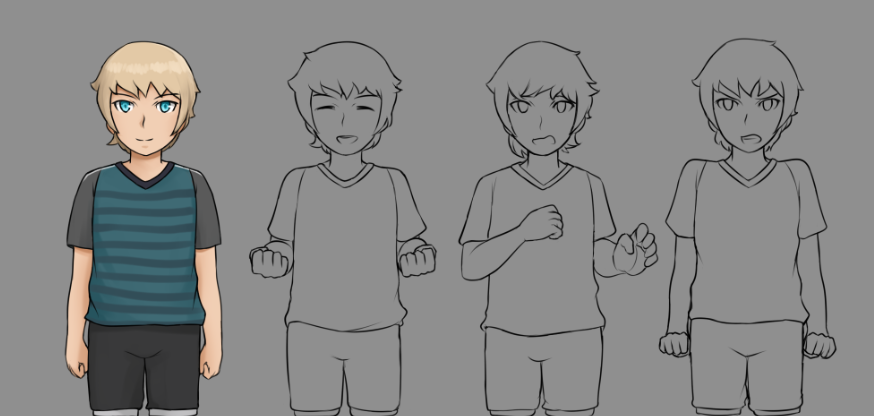 Helen: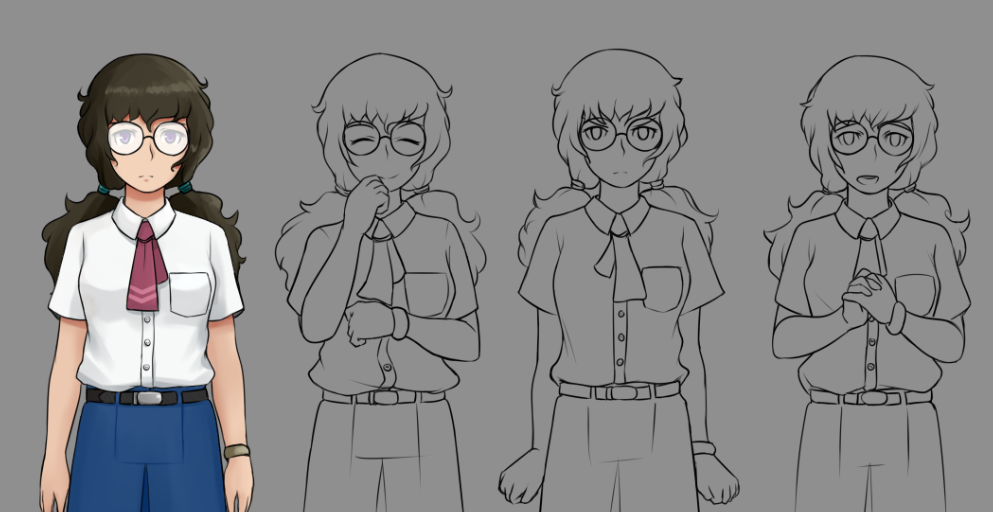 And with the three ready to set-up (plus Vivi from previous update) here are the dialogue scene with characters gesture and pose in action!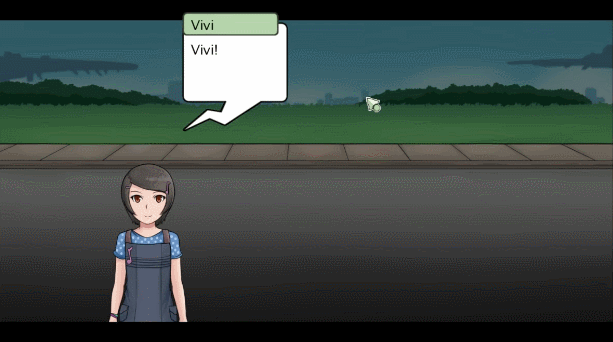 The message box is intentionally like that because, well, I don't want the player to get fixated on the text and ignoring the characters portrait and their gesture in the dialogue. Too often if the messagebox is using the usual convention, placed at the bottom of the screen, with the text and sentences smothered lengthily in a wide message box, the player will lose focus on the entire screen, ignoring the art and portrait, because they have to read that text positioned in the bottom. The comic-style text bubble is our solution to that! conveniently located near the center of the screen, shorter sentences, and more emphasis on the characters gesture and portrait.
That's it for this week ciel mini-update, don't forget to follow our twitter for more update and info about Ciel Fledge!

See you in the next (mini) update!