Grass Is No More is an competative game. The most important thing in competative games is fun. Thats why we added a few extra minigames to GINM.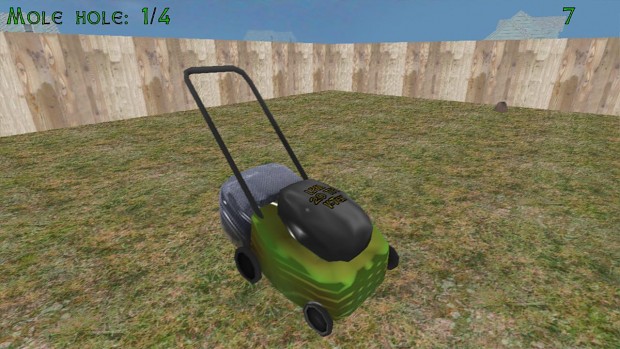 The mole holes are popping in your backyard. You have limited time to destroy them with your mighty machine. Each time you destroy one, you get some extra time.
You can start this minigame after every level, but only if you collect twice the points needed to finish it or more. If you suceed your points for that level will be multiplied by 2.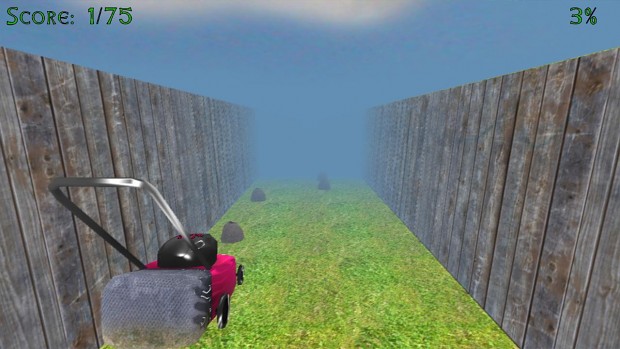 You can still save yourself even if you didn't reach the score goal. All you have to do is to beat this minigame. Your mower is moving forward, and you cannot stop it. Try to destroy as many mole holes as you can. If you reach the goal you get one more chance at the level you failed. You can save yourself this way only once per level.
Also, check out the trailer for GINM on Youtube:
Thank you