Hey Minecrafters!
We have some more news for you about our presence at E3. Next week, we will have some happenings at our booth (#713) with Sony Ericsson. You will be able to meet up with Notch, MinecraftChick and The Shaft!
The lovely MinecraftChick will be there to demonstrate Minecraft – Pocket Edition! Mark your calendars boys and gals:
Wednesday the 8th 11.00 am (The Shaft will join on this one!)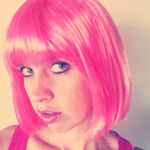 The guys from the Minecraft podcast "The Shaft" will also join us in the festivities. They will attend MinecraftChick, and other Minecraft fans on the June 8th 11am play session (see schedule above).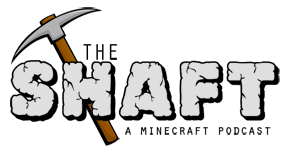 "Build with Notch" is an other cool event, where you will have the chance to play the pocket edition on Xperia Play, with the creator of Minecraft!
Notch will be in the booth at 5pm Tuesday the 7th.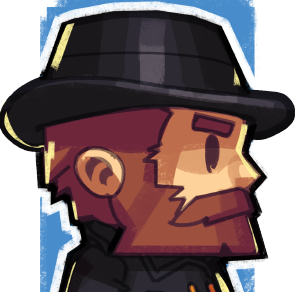 Stay tuned for more news!